Downtown Birmingham has so much to offer!
May 25, 2022 · Culture & History, Dining, Engage, Entertainment, Live, Visit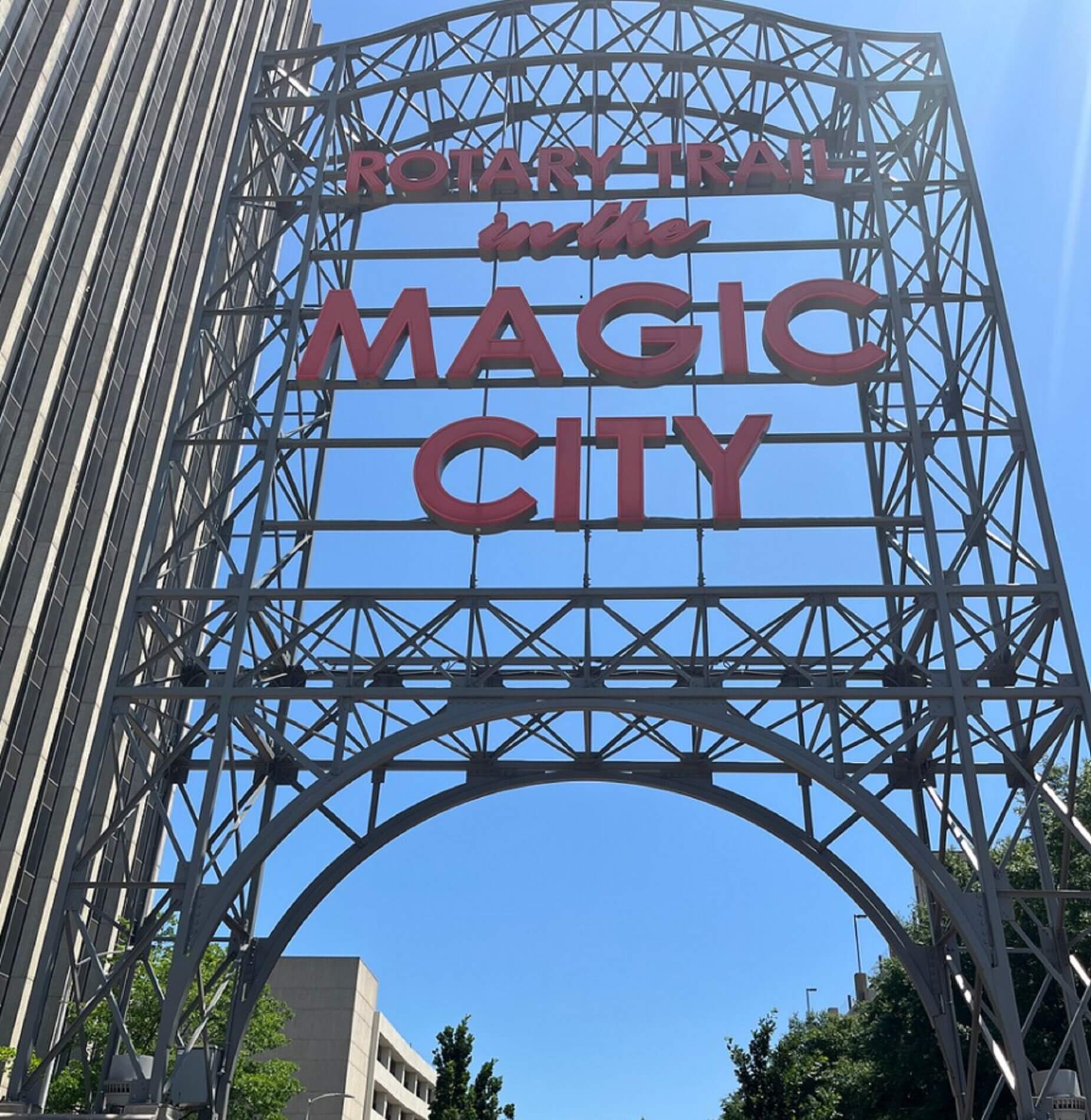 We've talked about sports, but downtown has so much more to offer! Downtown Birmingham has so many experiences in store for you, which can also turn into life-long memories. And lucky for you, we've created a tool to make all that exploring so much easier! Whether you're looking to explore the culture & history of downtown, or you are interested in checking out some of our cool attractions, the Visit page on our Downtown BHM website can help you find exactly what you're looking for! You can plan a whole day or even a weekend trip by using this new tool and you can narrow down your interests using our categories & feature settings! Here's a taste of what Birmingham has to offer and how you can use this tool.
Dining
FOOD. We all know that Birmingham has no shortage of dining options – and great ones at that! But sometimes all those options can get overwhelming, and you just don't know where to start. Well – that's where our new tool can help you! Next time you're trying to decide on where to eat, use the Visit page to help you narrow down your options!
Drinks
It's 5 o'clock somewhere! Whether you're in the mood to hang out at a brewery or sip on a nice cocktail, Downtown Birmingham has got it all! By exploring the "drinks" category on the Visit page, you can find the perfect spot to relax and end the night with some delicious beverages and even better company!
Shopping
Who doesn't love a good shopping spree? Downtown might not be the first place you think of when you're in the mood to spend some money but trust us when we say there are some great hidden gems down there! From men's boutiques to antique stores, there's so much to see (and buy)!
Outdoors
If you're a nature lover, Downtown Birmingham is the place to be. There are so many parks to explore. You've probably heard of Railroad Park, but it doesn't stop there! Go for a walk at the Rotary Trail, sit back and swing at the Upswing lot, or head to Linn Park and learn about the history behind it all. Check out all the green space downtown has to offer by clicking the button below!
Attractions
Who says you can't be a tourist in your own city?! Get out and check out one of the many museums downtown, catch a concert, or work on that golf swing at Top Golf! There are plenty of attractions to explore and if you don't know where to start, click the button below to help you plan out your day downtown!
Culture & History
If there's one thing Downtown Birmingham is rich in, it's culture and history! If you have the chance, we highly recommend going downtown and checking out all of the monuments and buildings that represent all that this city has been through. Click below to explore more!
Stay
Whether you're looking for a place to house your guests for the weekend or need a little staycation yourself, Downtown Birmingham has so many great hotels for you to pick from! Not to mention, a lot of them have been standing for ages and are a great representation of our city's history. Find the perfect hotel for your needs below!
Park
We know – parking downtown can be the biggest struggle! But we're here to help. Part of our visit page includes tons of parking options downtown, so that next time you head that way you don't have to drive around aimlessly looking for a spot to leave your car.
We also have lots of categories that help you customize your experience even more! You can narrow down your search by utilizing the following categories:
Happy Travels!
Read More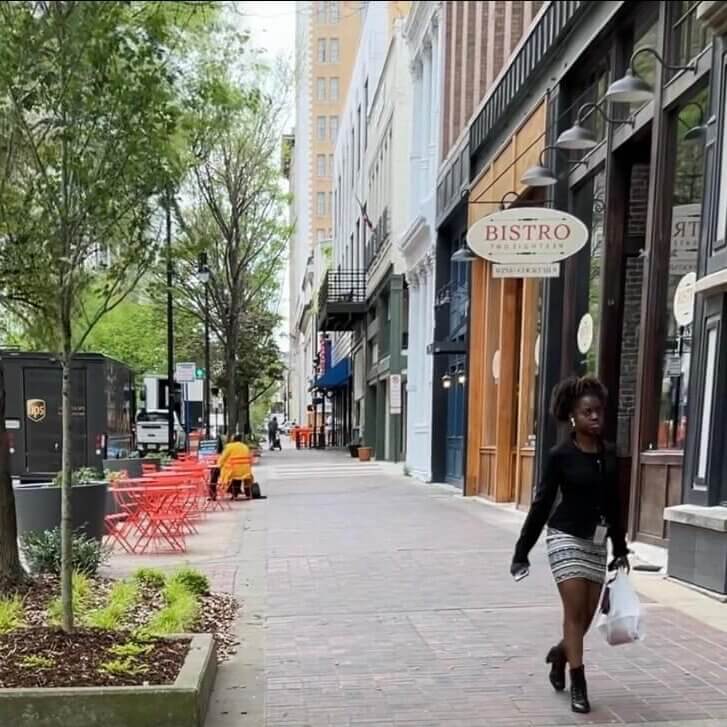 This Friday, May 20th, we will be having a (20th) Street Party (which you can read more about here) to celebrate the end of our Birmingham Green Refresh! While this certainly calls for a celebration, the party doesn't stop there. We will still be adding some finishing touches to the street after the (20th) Street Party. These additional touches will help make Birmingham's main street more vibrant, interactive, and efficient! Additions will include smart trash cans, free libraries, street performers, and more!
---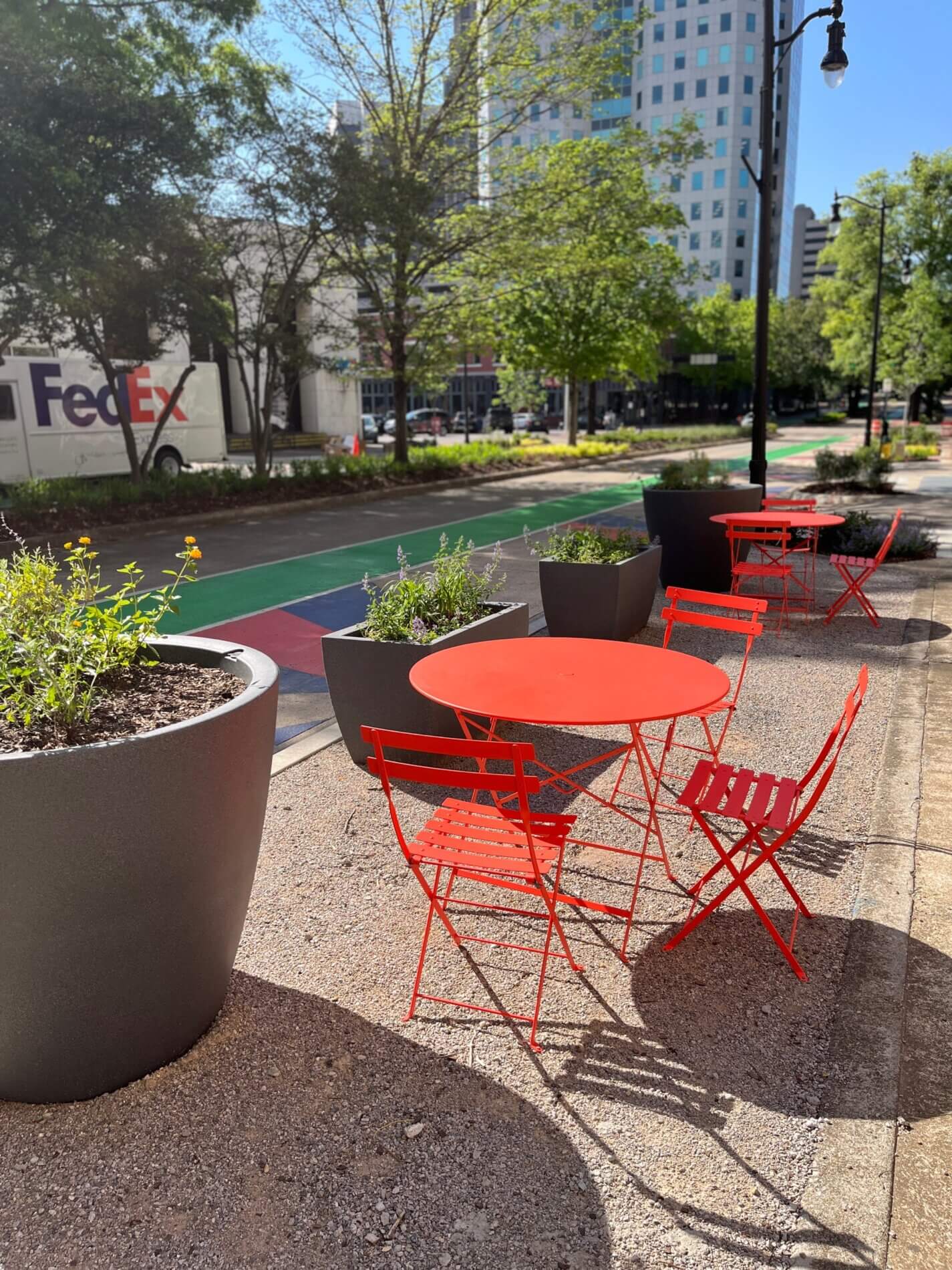 We are approaching the finish line for the 20th Street Refresh, which calls for a celebration – and you're invited! The City Center Business Improvement District (BID), funded by downtown property owners, is partnering with the City of Birmingham and REV Birmingham to celebrate a refreshed Birmingham Green. Come join the party on May 20th from 4 to 8 p.m (with a special celebration happening at 6 p.m.)!
---