Shop till you drop at The World Games 2022!
July 14, 2022 · Engage, Entertainment, Uncategorized, Visit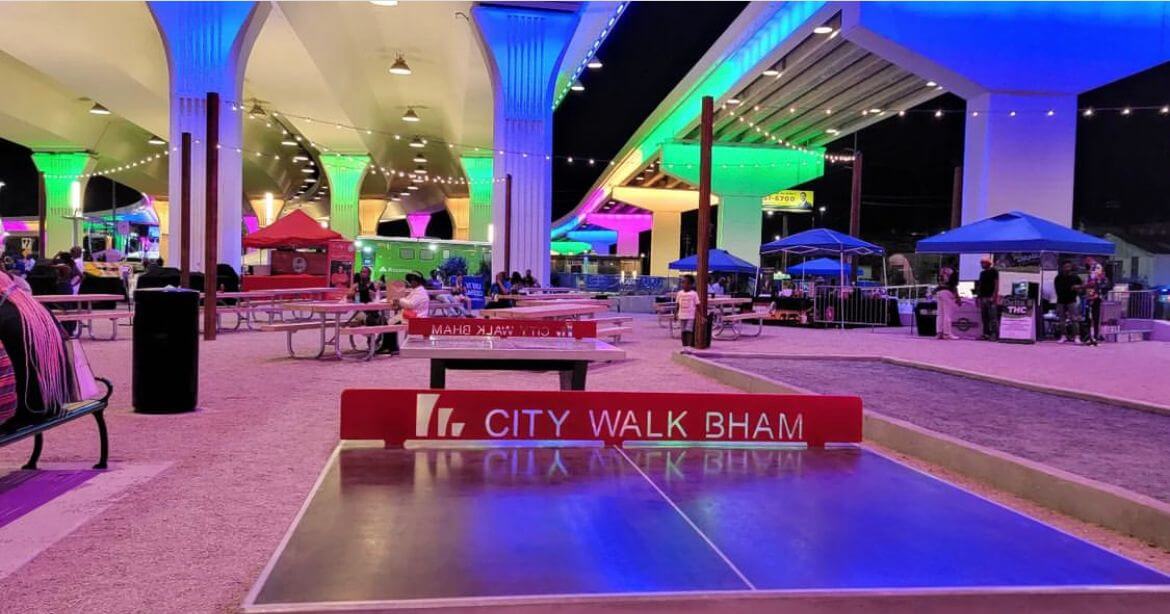 Hey Birmingham! The World Games 2022 are in full swing, and we hope you've had a chance to go Downtown and check out all the fun. One of our favorite parts of this experience has been the Merchant Market that is located under the City Walk. It features some of our very own Woodlawn Street Market vendors, plus some new vendors that we have loved getting to know! They are located in the City Walk area, starting at the intersection of 23rd St and 9th Ave (if you see some of our local favorites like K&J's Elegant Pastries and Eugenes, you're in the right place)!
Check out this video that the City of Birmingham posted featuring some of the awesome vendors you can go check out this week!
There are also plenty of food trucks, live entertainment, and other activities for you to come out and enjoy while you're out shopping the market! Get out and show your local businesses some love – and if you're worried about where to park, we've got you covered. Check out this blog post we put together with some of the best parking spots downtown (that are NOT impacted by any road closures)!
This is a once in a lifetime experience for the Magic City and you do not want to miss out on being a part of it. Tickets are still on sale for events, so you still have time to snag some if you want to check out some of the fun events TWG are hosting. Come out and join the fun!
Read More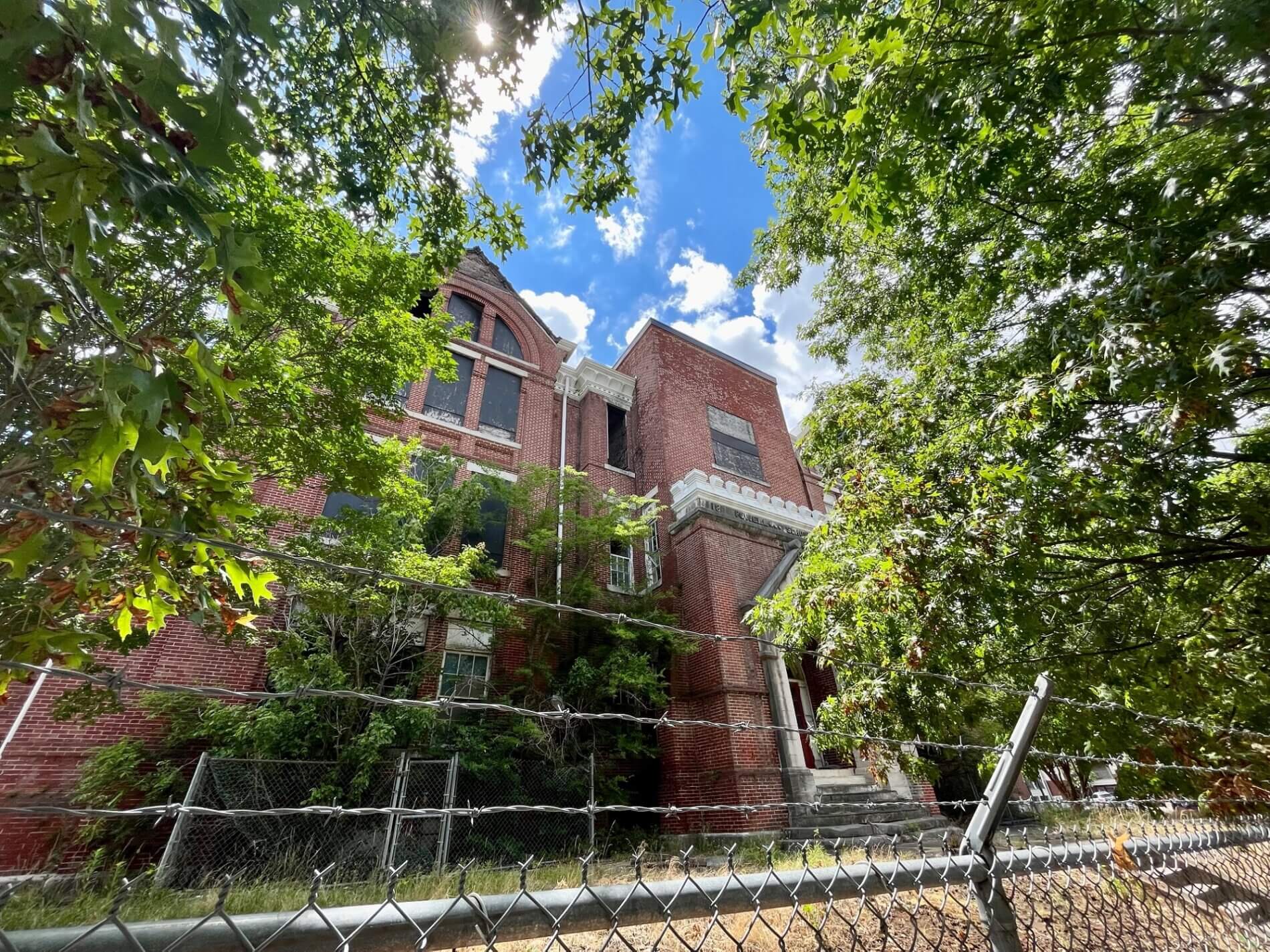 Birmingham is celebrating the restoration of the A.G. Gaston Motel, a historic landmark in the Civil Rights District. The building's restoration has been a long time coming, and it's a gift for Birmingham to have the preserved motel be a place where people can visit and learn. Congratulations to all the people from the City of Birmingham, the federal government and the community who labored to restore this treasure for many more generations to experience and enjoy. So, what building should we work on preserving next, Birmingham? Keep reading to see what REV President & CEO, David Fleming, has to say about the matter!
---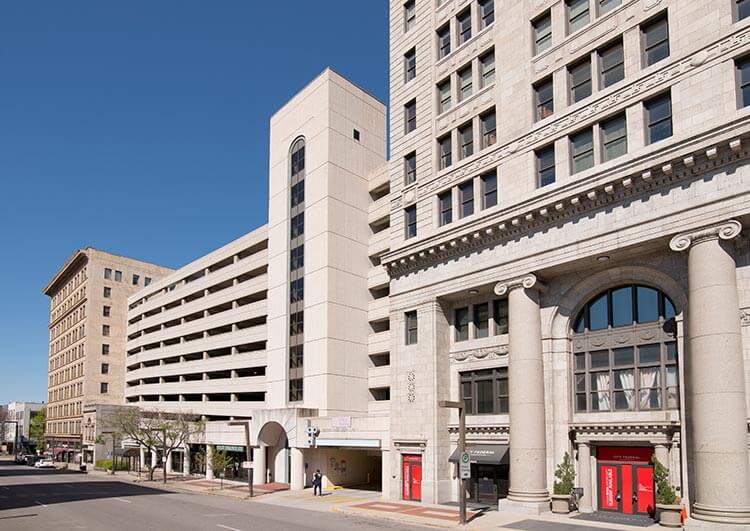 The World Games are here, and Birmingham is playing host to visitors from all over the globe! There are some road closures for security, and we've seen huge crowds for events like Sumo Wrestling, Parkour, and the Opening Ceremonies, but navigating the city this week is nothing to be scared of. We scoped out some of the best parking spots for you throughout Downtown Birmingham that are easily accessible to the general public! Keep reading to check out the full list.
---