Understanding the importance of downtown data with Rob Buddo
February 7, 2022 · Value of Downtown Report
If you know REV Birmingham, you know that we are are always working tirelessly to make Birmingham a more vibrant city! What you may not know, however, is that a lot of the changes we make are backed by actual data. Over the past year we have compiled tons of data surrounding our downtown area which we will be putting into our Value of Downtown report (which will be released very soon – keep an eye out for that)! Rob Buddo, REV's City Center District Manager, is here to explain just how important this data is and how it will help us make improvements to our downtown area in the near future.
Make sure you follow us on all of our social media pages @revbham for more updates surrounding the Value of Downtown report! You can also subscribe to our newsletter here for weekly updates on all things REV!
Read More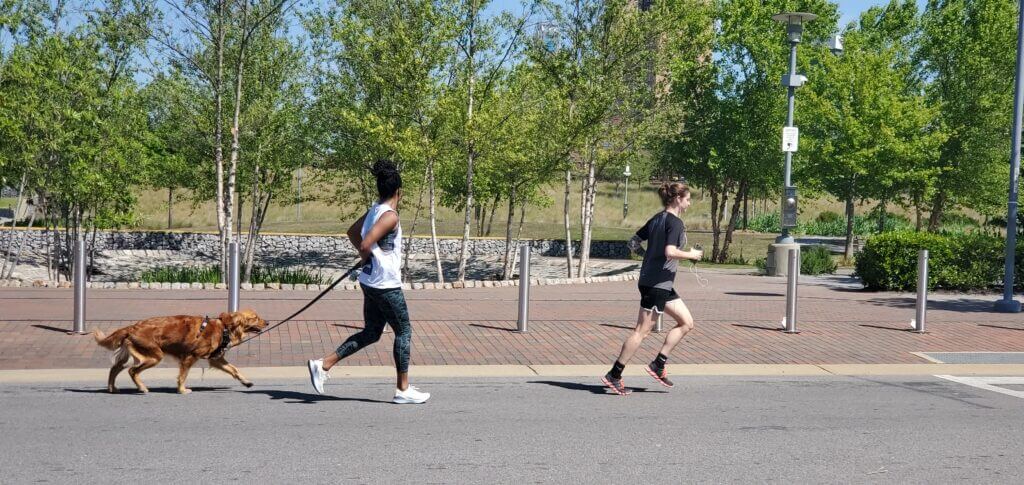 Public parks play a vital role in how we experience the communities, neighborhoods, and cities that we live in. Inclusive, well-designed public spaces provide access to recreational activities, spurs local investment opportunities, and combats environmental impacts.  
---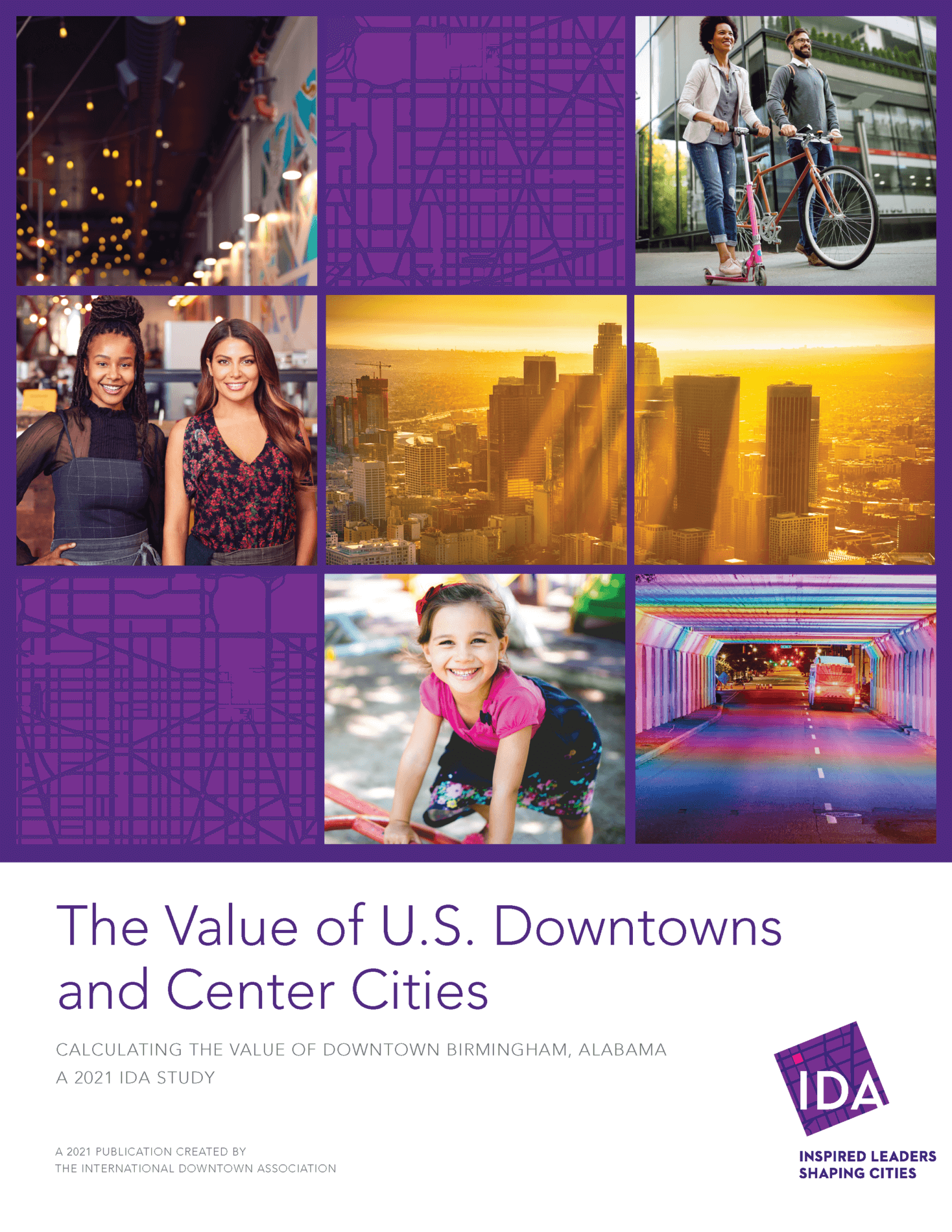 The report—The Value of Downtown Birmingham, presented by PNC Bank—establishes a baseline from which city leaders, corporate leaders and organizations like REV can track growth and identify priorities for downtown improvements. 
---