Contact us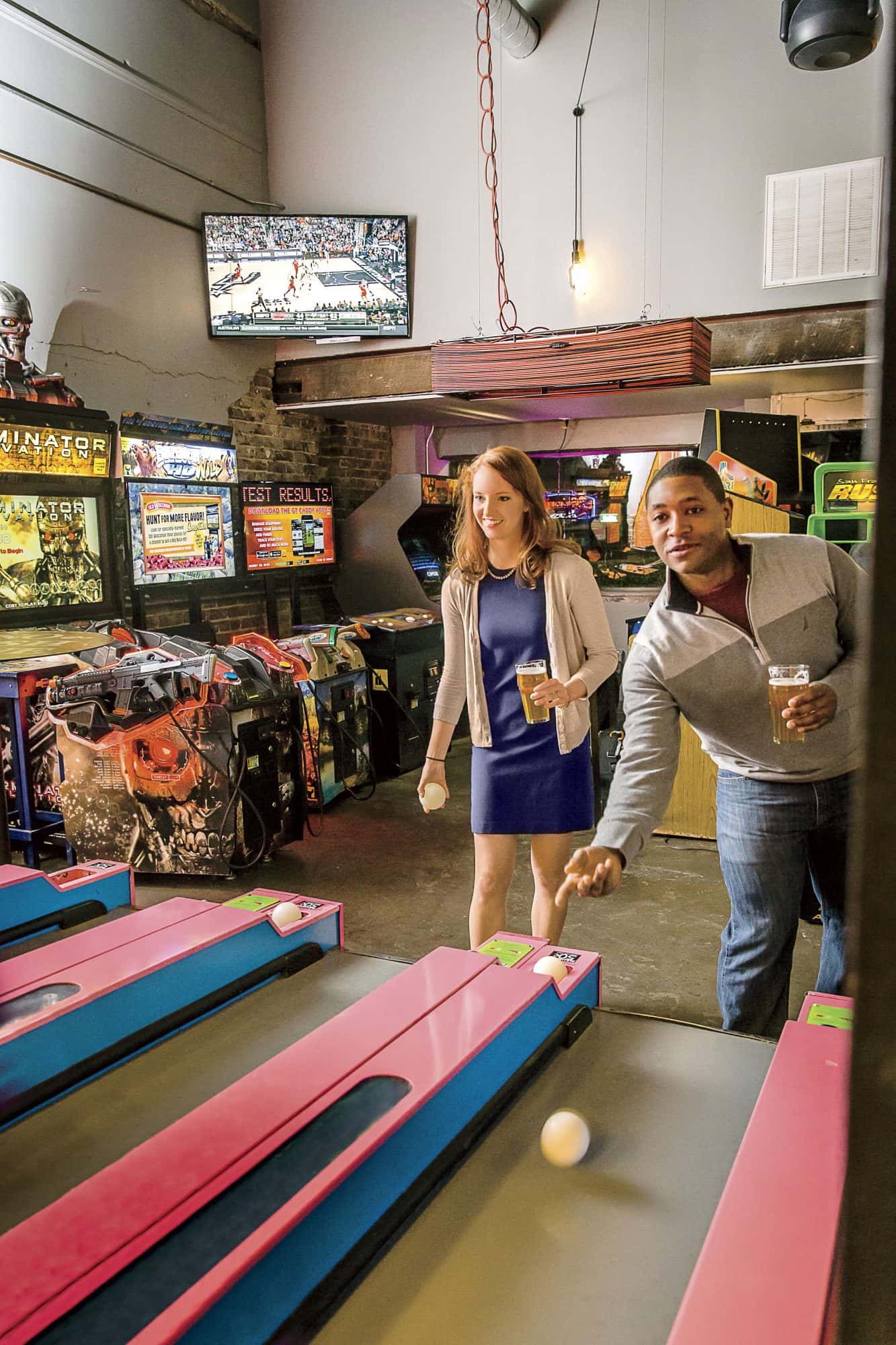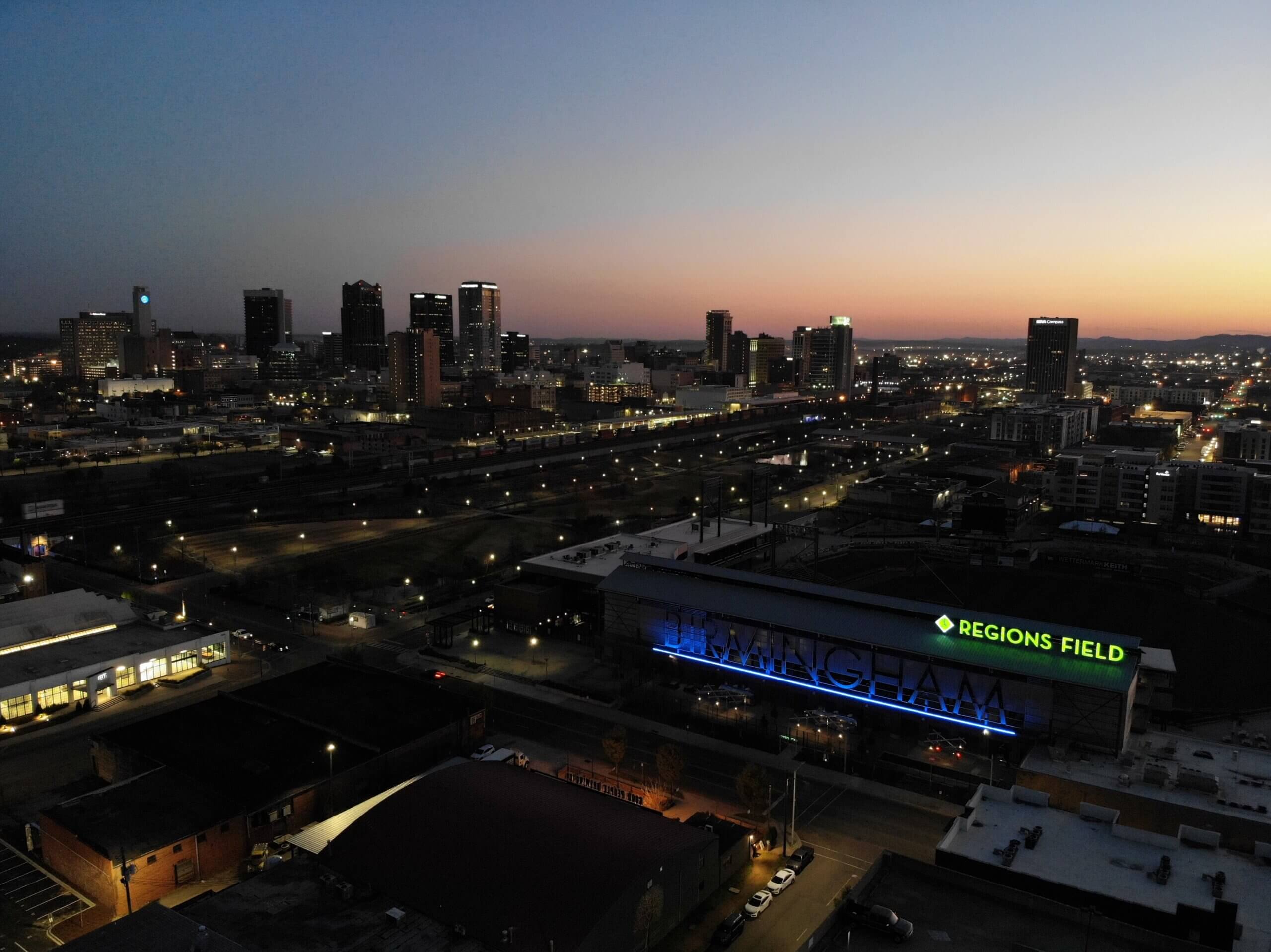 Downtown Birmingham has more information for you.
Call Us: (205) 595-0562
Email Us: hi@downtownbhm.com

REV Birmingham is contracted by downtown property owners to manage Birmingham's City Center BID—from overseeing the CAP clean and safe program, to facilitating public space improvements, to managing this website that helps people navigate and plug into downtown.
So give us a call or send us an email—REV's team will help you with whatever questions you have about Downtown Birmingham!
Newsletter
Stay in touch.
Sign up for our newsletter to get the latest news on the businesses, developments, events and people of Downtown Birmingham!