Visit
Downtown Birmingham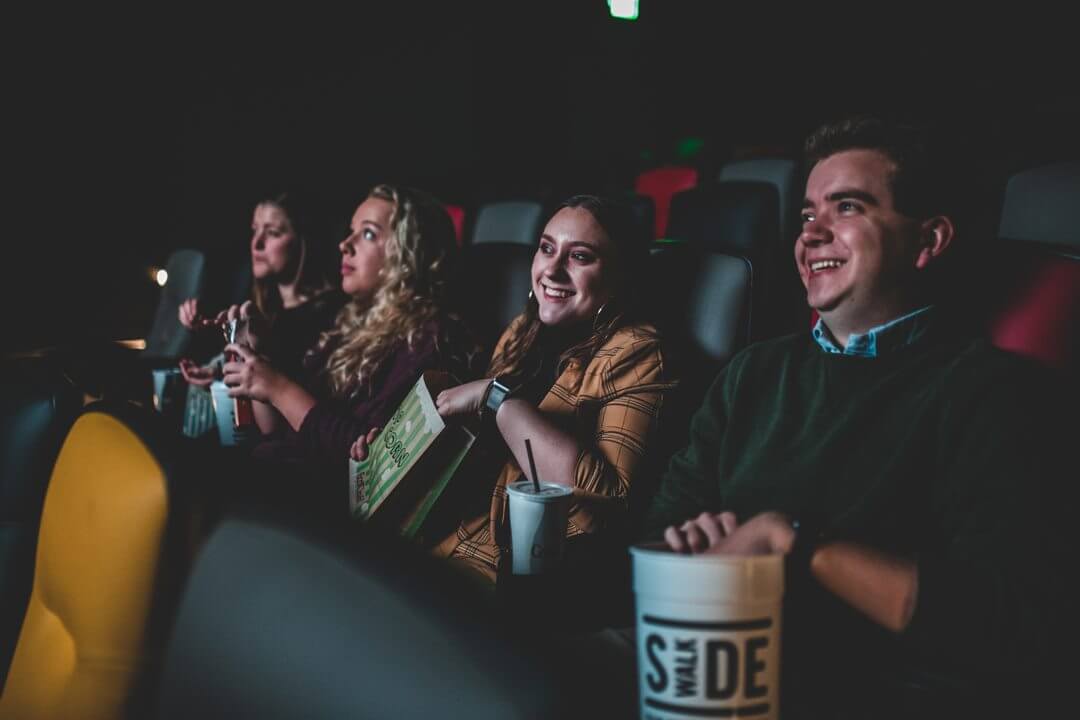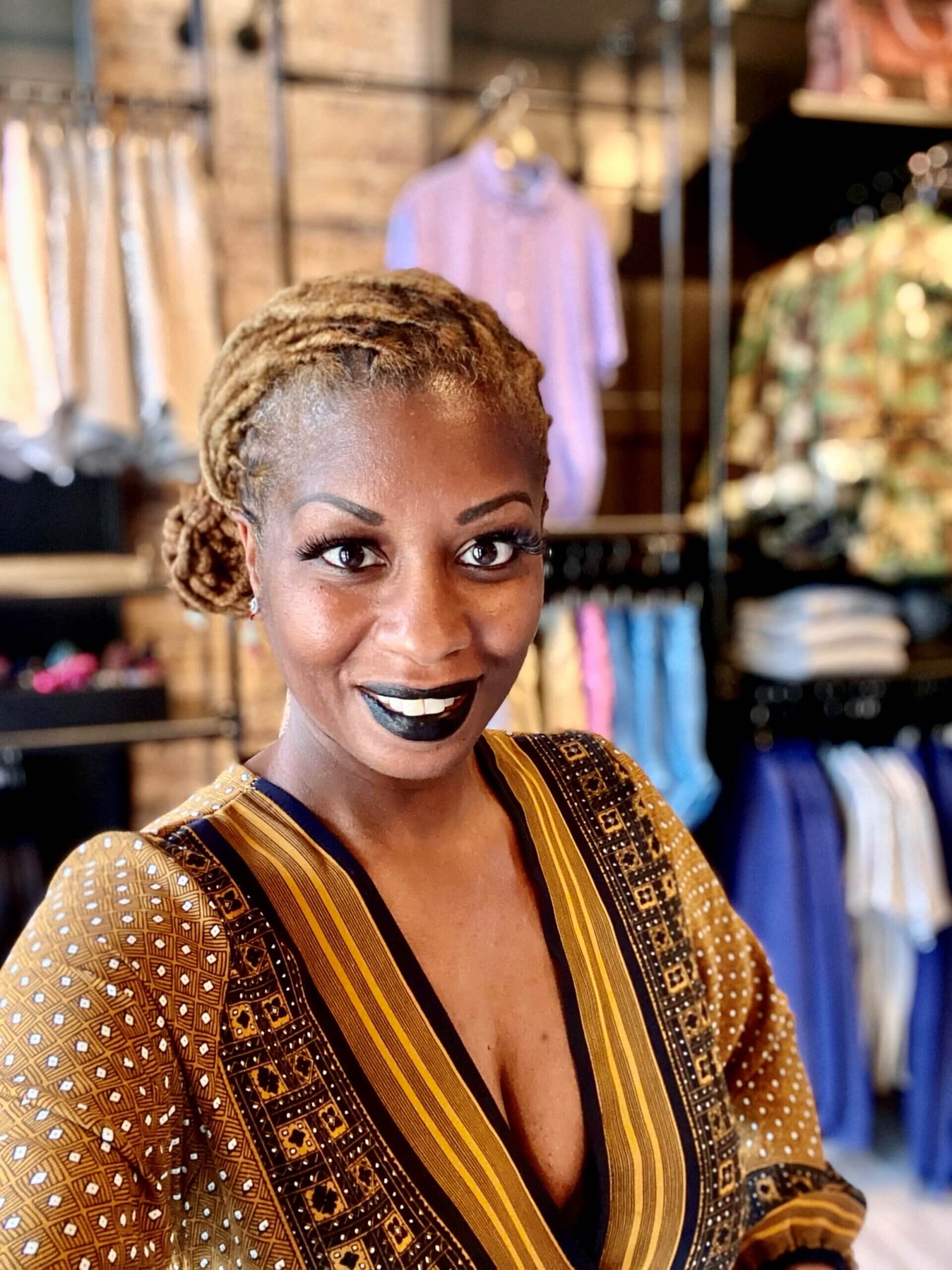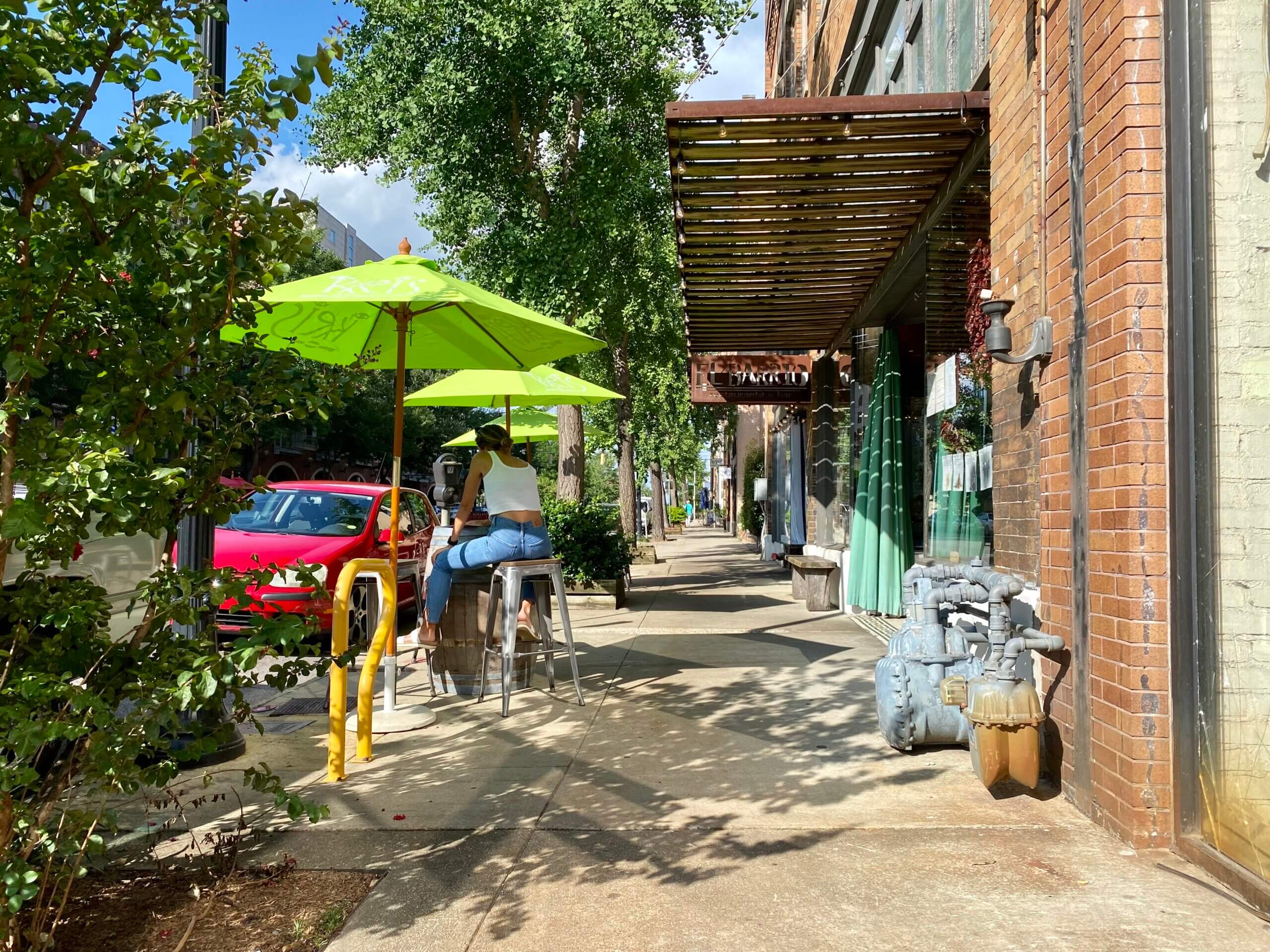 Answer a few questions about what you're looking to do downtown, then tap "let's go" and we'll show you top-rated experiences based on your preferences.
---
Downtown Birmingham has more—
ways to get from A to B!
We're proud of our district's high walk score (86!)—but when you need to up your transportation game downtown, you have options.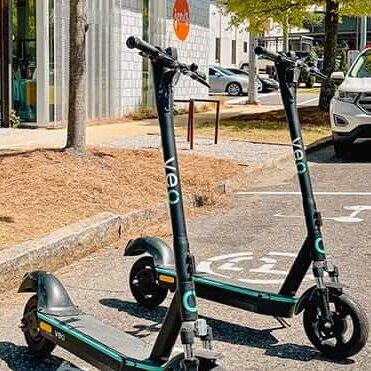 Parking Tips
You can select "Park" above to see an overview of public parking lots and decks in your search results, but there's more to know about parking downtown!
On-street parking
Most streets have metered on-street parking options, which require payment for parking Monday through Friday between 8 a.m. and 5 p.m. (Local's tip: on-street parking is free on the weekends!) You may pay for parking with coins or using the ParkMobile app.
Public lots and decks
Most of Birmingham's public parking lots and decks are maintained by five vendors, each of whom has its own website with more information on locations and payment. There are additional independently owned and operated parking options downtown.
News
Save the Date
Powered by
CAP is downtown for you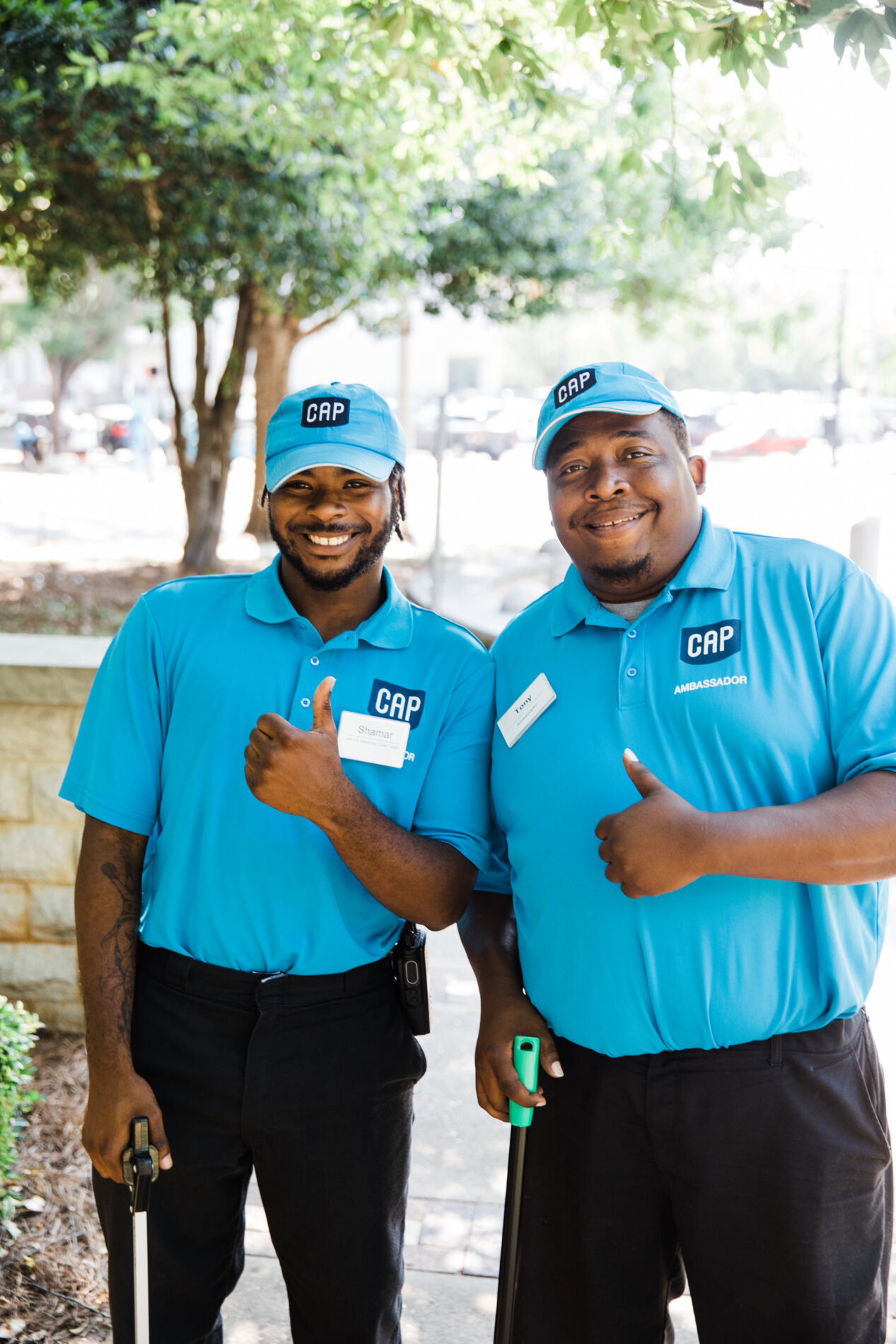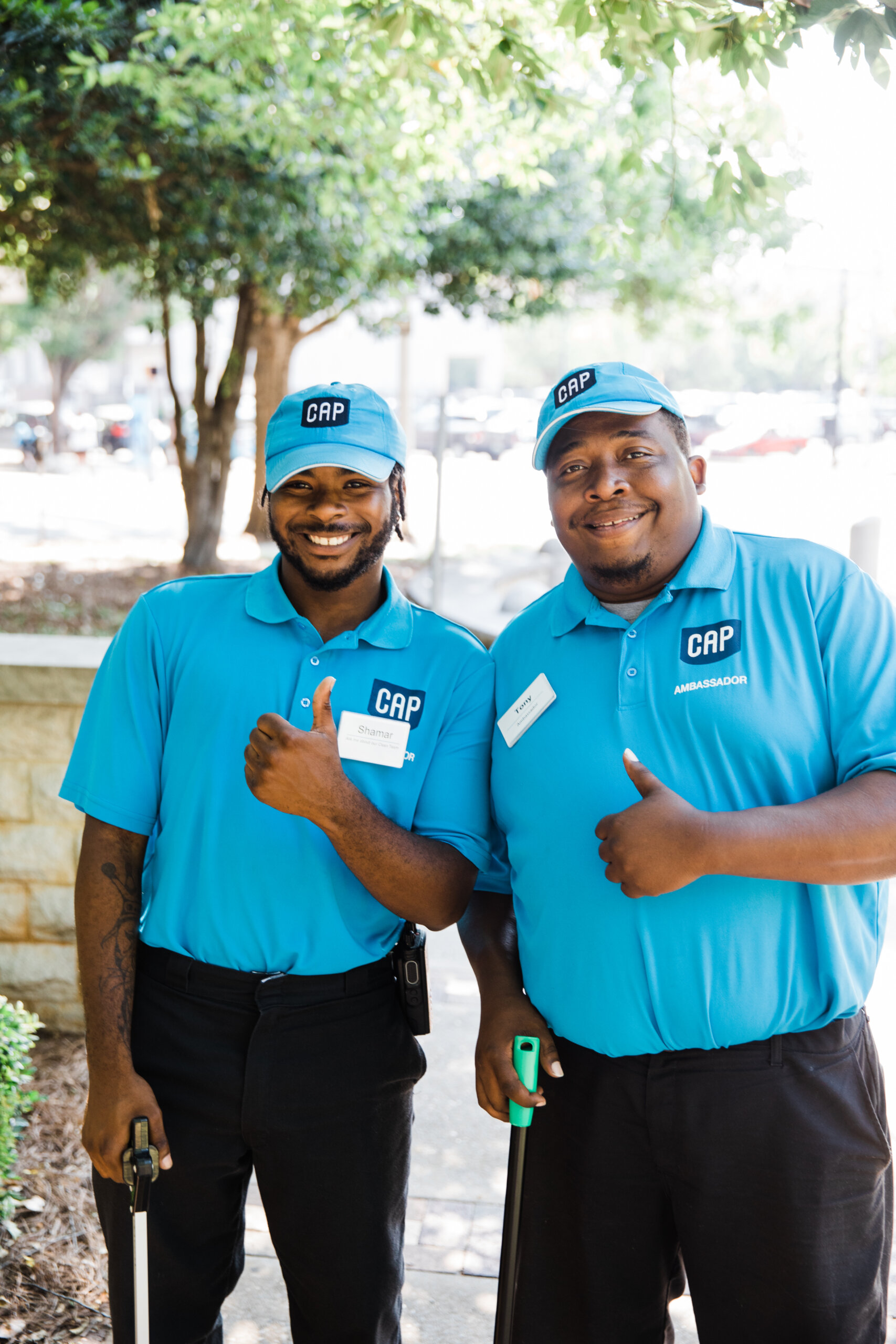 CAP is downtown Birmingham's clean and safe program, funded by downtown property owners.
CAP safety ambassadors want to make sure you feel at home in Birmingham's City Center. They patrol downtown on foot, Segways and bikes, their visibility and attention deterring bad behavior and activities. They look for opportunities to help people and tidy up our district as they're out and about.
How can CAP help you? Call 205-251-0111 to request help within the City Center Business Improvement District.
Engage
Make your impact.
You can make a real difference in Downtown Birmingham. Get engaged: Get to know your community, become a part of the momentum, and help spread positivity from the heart of the city! #YayBham
Layers of good

I love Birmingham because not only is it a great place to go see all these really cool events and people, but it has so much diversity of culture and things to see in general that there's something new every single day.

Jacob Alan Bell
So much to do

I love Birmingham because it has a small town feel in the middle of a city. There is so much to do from local breweries to sporting events. There is always something going on and it is easy to find something to do!

Jenny Mellown
Always something new

The variety of restaurants, hangouts, stores, venues, and places to explore is incredible for a city this size. You get all of the variety of a larger city with the pleasant atmosphere of a small town.

Amy Mezzell
Vacation feels

Birmingham has vacation feels even if you are a local. It is home and it is beautiful.

Hillary Key