Downtown
Birmingham
has more

talent.

opportunity.

creativity.

diversity.

flavor.

magic.
|
We hear it all the time: Downtown Birmingham takes people by surprise in the best ways. Downtown is teeming with talent, rich in history, full of authenticity. This is where new ideas come to life, the heart and soul of the Magic City, where people wholeheartedly want to live, work and play.
Visit
Celebrate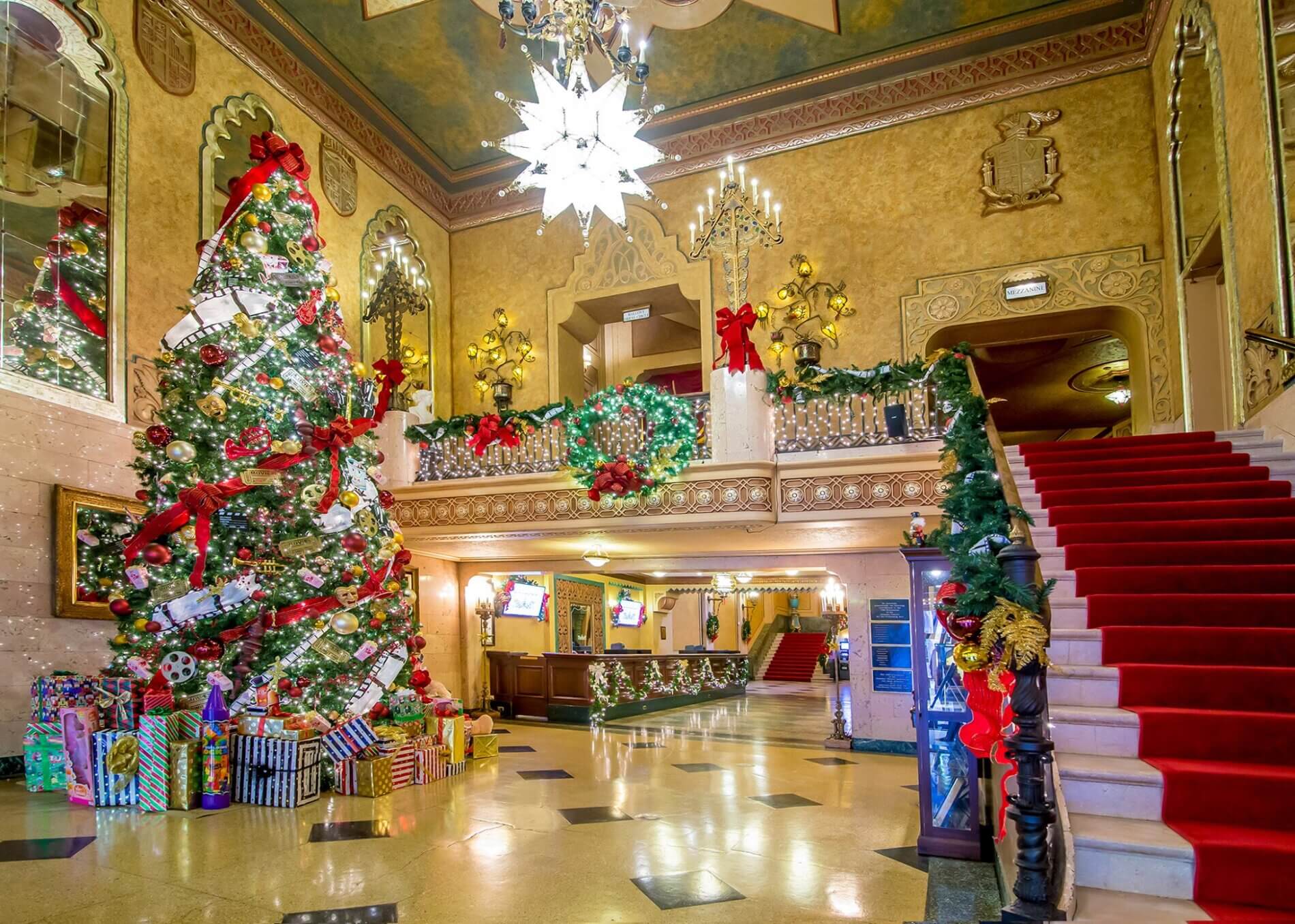 Birmingham has more holiday magic!

Downtown Birmingham has more reasons to visit during the holidays. From shopping to events to a holiday-themed art trail, there's plenty of holiday magic to keep your spirits up all season!
Become
Become a part of downtown.
Downtown Birmingham is full of opportunities. If you want to live, to work, to grow a business, to develop a property, to become a part of downtown, you're in the right place.
10,602
downtown residents
$605M
downtown retail sales
News
Engage
Make your impact.
You can make a real difference in Downtown Birmingham. Get engaged: Get to know your community, become a part of the momentum, and help spread positivity from the heart of the city! #YayBham
Layers of good

I love Birmingham because not only is it a great place to go see all these really cool events and people, but it has so much diversity of culture and things to see in general that there's something new every single day.

Jacob Alan Bell
So much to do

I love Birmingham because it has a small town feel in the middle of a city. There is so much to do from local breweries to sporting events. There is always something going on and it is easy to find something to do!

Jenny Mellown
Always something new

The variety of restaurants, hangouts, stores, venues, and places to explore is incredible for a city this size. You get all of the variety of a larger city with the pleasant atmosphere of a small town.

Amy Mezzell
Vacation feels

Birmingham has vacation feels even if you are a local. It is home and it is beautiful.

Hillary Key