Live Downtown Birmingham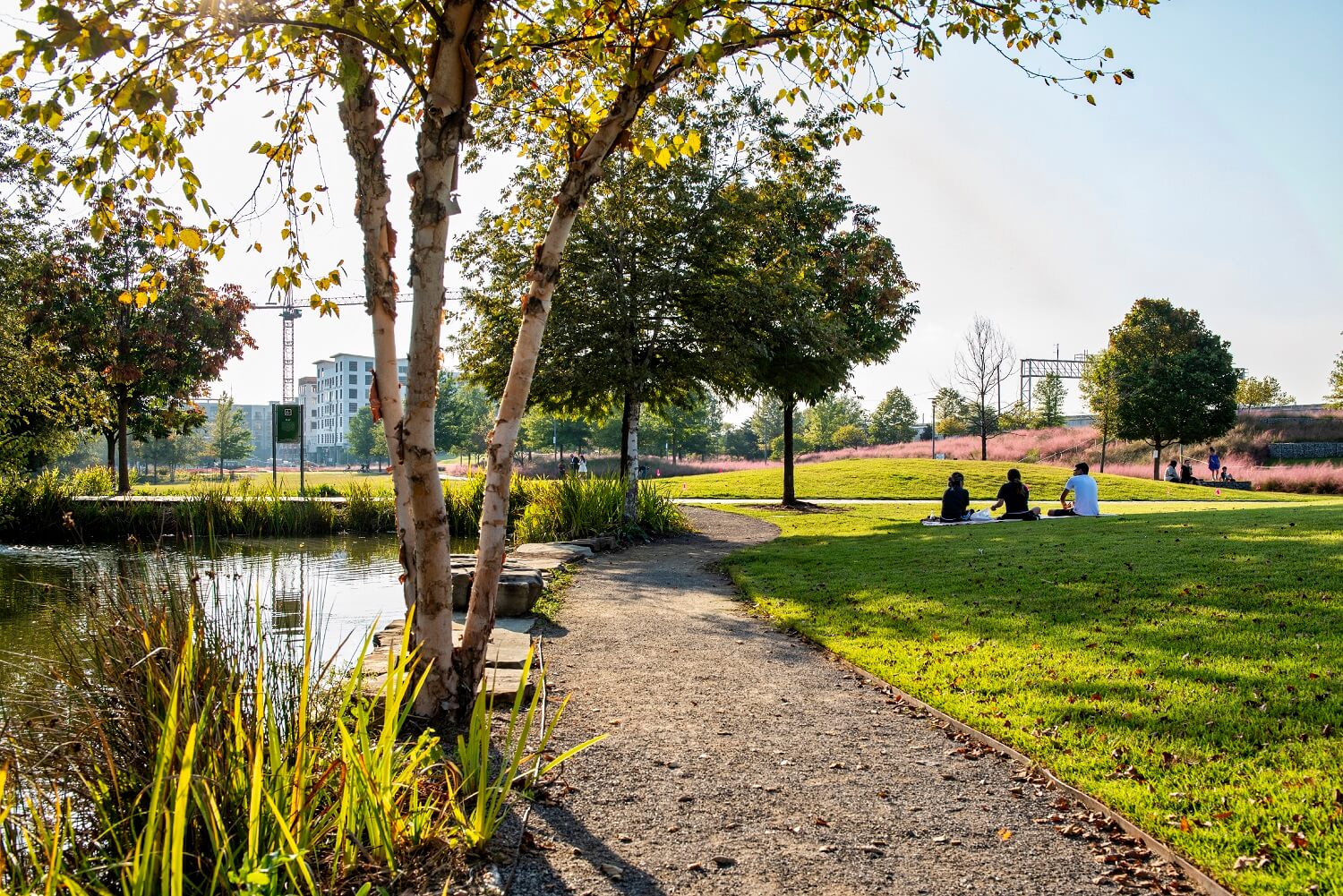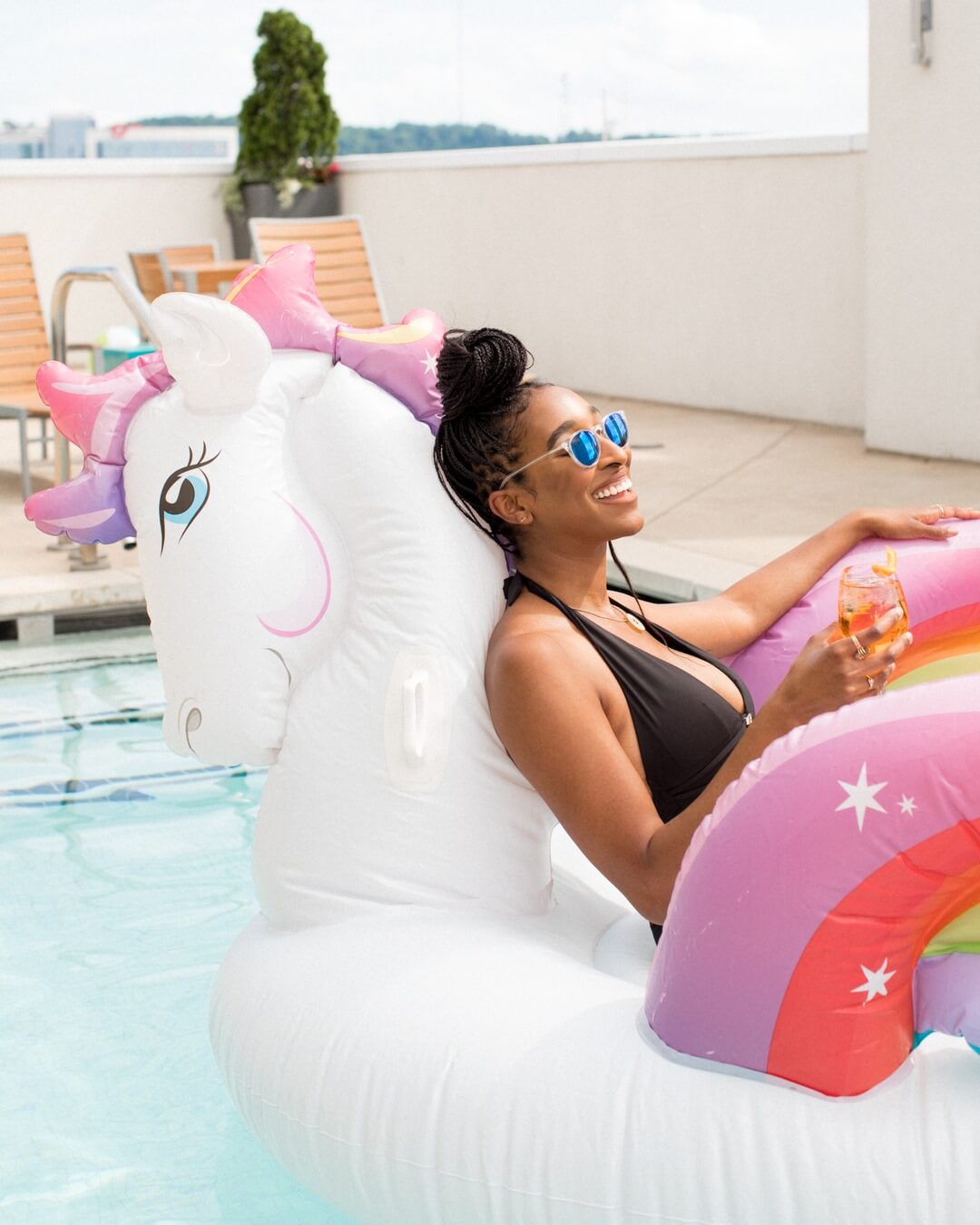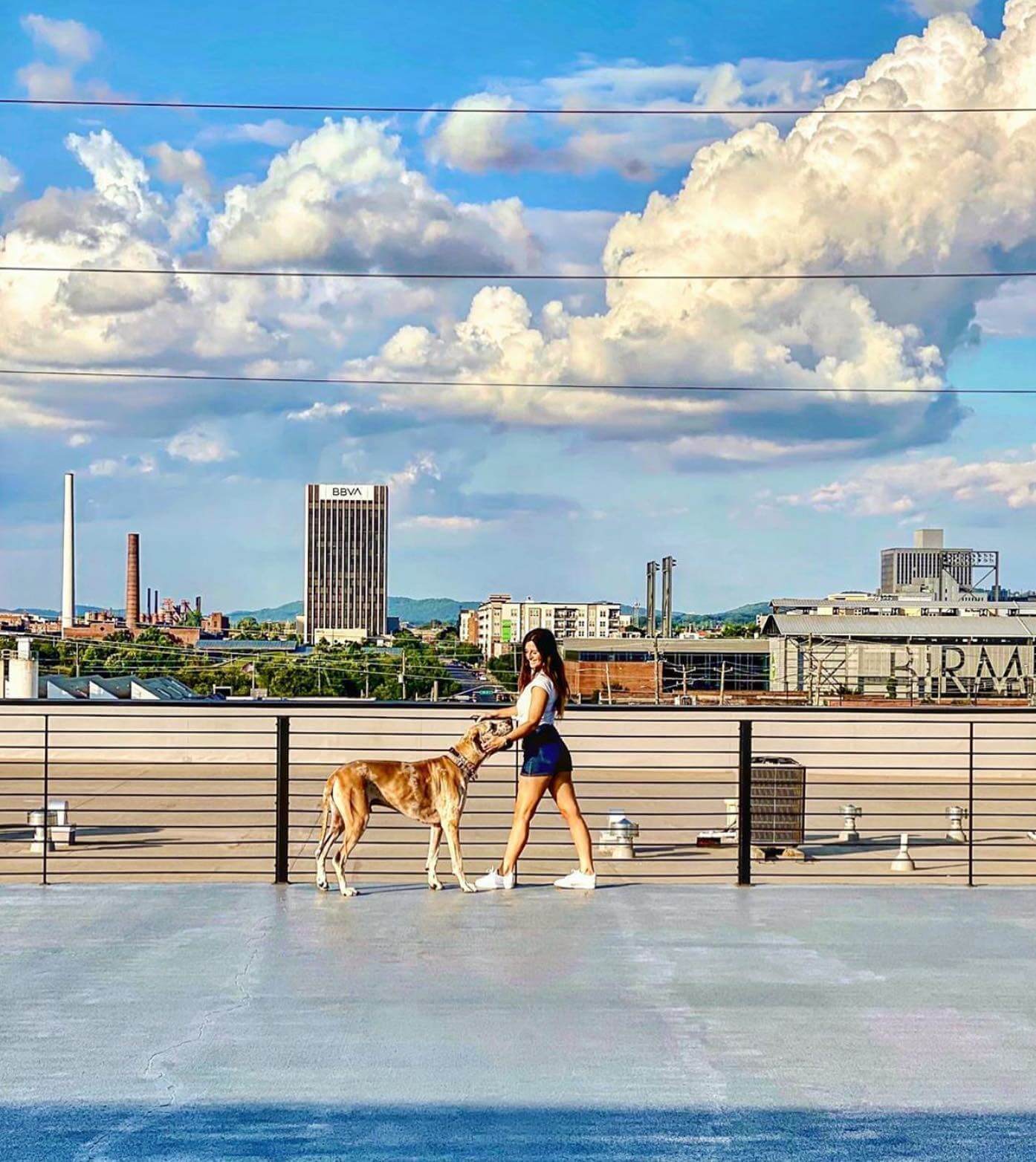 Downtown Birmingham is the most diverse district in the region—a place where everyone can find something that speaks to them. We have a quickly growing residential population, a vibrant local business community, beautiful historic buildings full of opportunity and exciting jobs that put you near fun and conveniences.
Featured properties
Live where the magic happens.
Opened in 1925 as the Martin Office Building, the Lofts at American Life have been redeveloped to retain the property's uniquely historical character, while offering the conveniences and amenities you expect in apartment home living. Genuinely attainable living, without compromising location or quality.
Live where the magic happens.
The Pizitz apartments offer the best of downtown living: city views, natural light, oversized windows, open floor plans, modern kitchens and baths, airy ceilings, rooftop pool, fitness studio, event space, walkable neighborhood and an urban lifestyle all your own.
Live where the magic happens.
Built in 1925 and converted into the New Ideal Department Store, this beauty was once the place to go for prom dresses, women's apparel and even fresh popcorn! After lying vacant for over 30 years, New Ideal Lofts are ready to move in! Home to 44 upscale residential lofts ranging in size from 390 sf to over 3,000 sf. and within walking distance to the Alabama Theater, The Lyric, Pizitz and its new Sidewalk Film Center & Cinema, you will always have an opportunity to be entertained.
CAP is downtown for you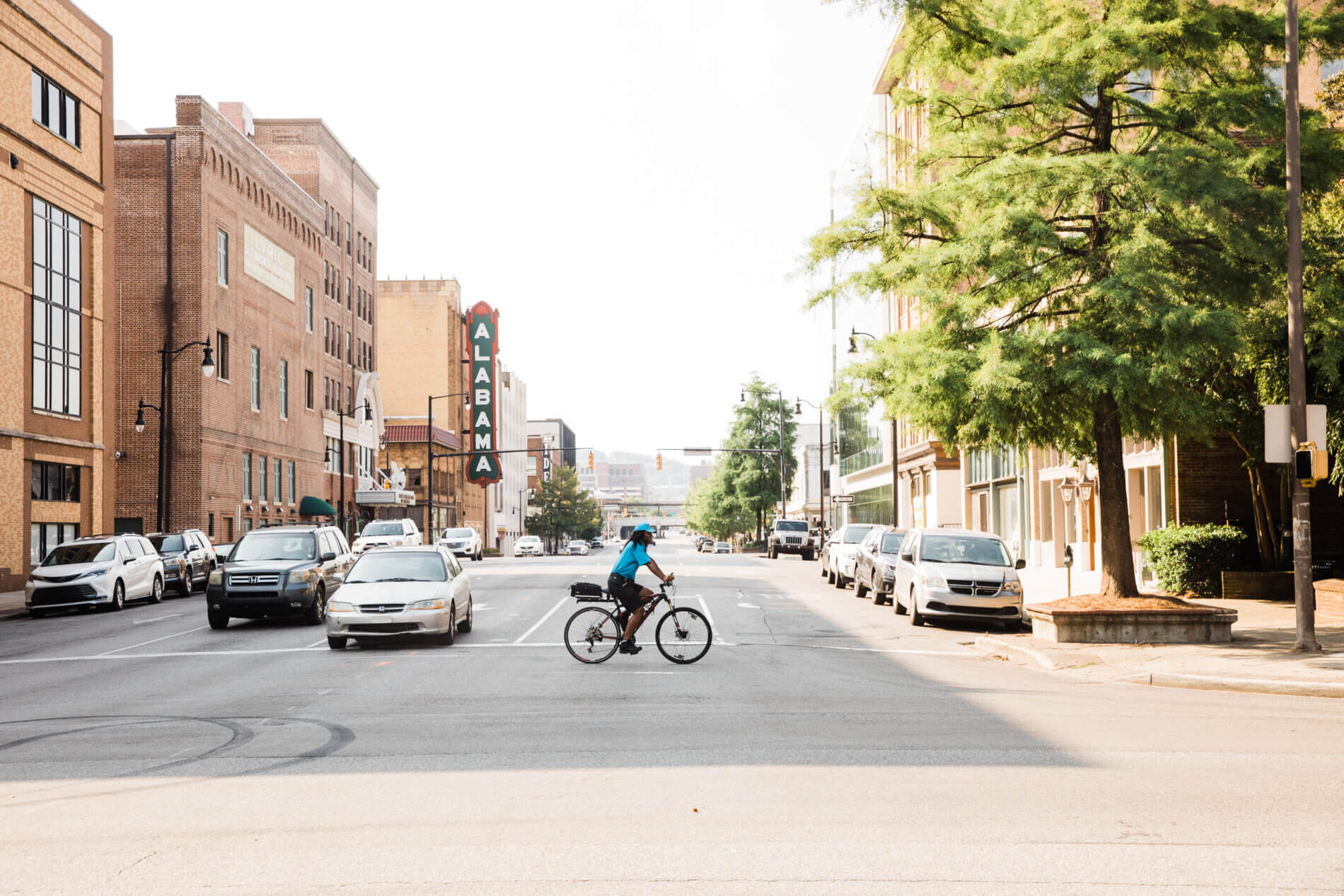 CAP is downtown Birmingham's clean and safe program, funded by downtown property owners.
CAP safety ambassadors want to make sure you feel at home in Birmingham's City Center. They patrol downtown on foot, Segways and bikes, their visibility and attention deterring bad behavior and activities. They look for opportunities to help people and tidy up our district as they're out and about.
How can CAP help you? Call 205-251-0111 to request help within the City Center Business Improvement District.
7,311
multi-family residential units
1,000+
residential units in the pipeline
Ready to call Downtown Birmingham your neighborhood? Residential units for sale are included below, or you can search downtown rentals using Apartment Finder.
Residential units for sale
Would you like your property to be featured here? Contact us!
Powered by

News
Engage
Make your impact.
You can make a real difference in Downtown Birmingham. Get engaged: Get to know your community, become a part of the momentum, and help spread positivity from the heart of the city! #YayBham
Layers of good

I love Birmingham because not only is it a great place to go see all these really cool events and people, but it has so much diversity of culture and things to see in general that there's something new every single day.

Jacob Alan Bell
So much to do

I love Birmingham because it has a small town feel in the middle of a city. There is so much to do from local breweries to sporting events. There is always something going on and it is easy to find something to do!

Jenny Mellown
Always something new

The variety of restaurants, hangouts, stores, venues, and places to explore is incredible for a city this size. You get all of the variety of a larger city with the pleasant atmosphere of a small town.

Amy Mezzell
Vacation feels

Birmingham has vacation feels even if you are a local. It is home and it is beautiful.

Hillary Key