What Stallions cornerback Brian Allen loves about Birmingham
May 16, 2023 · Engage, Entertainment, Live, Sports, Visit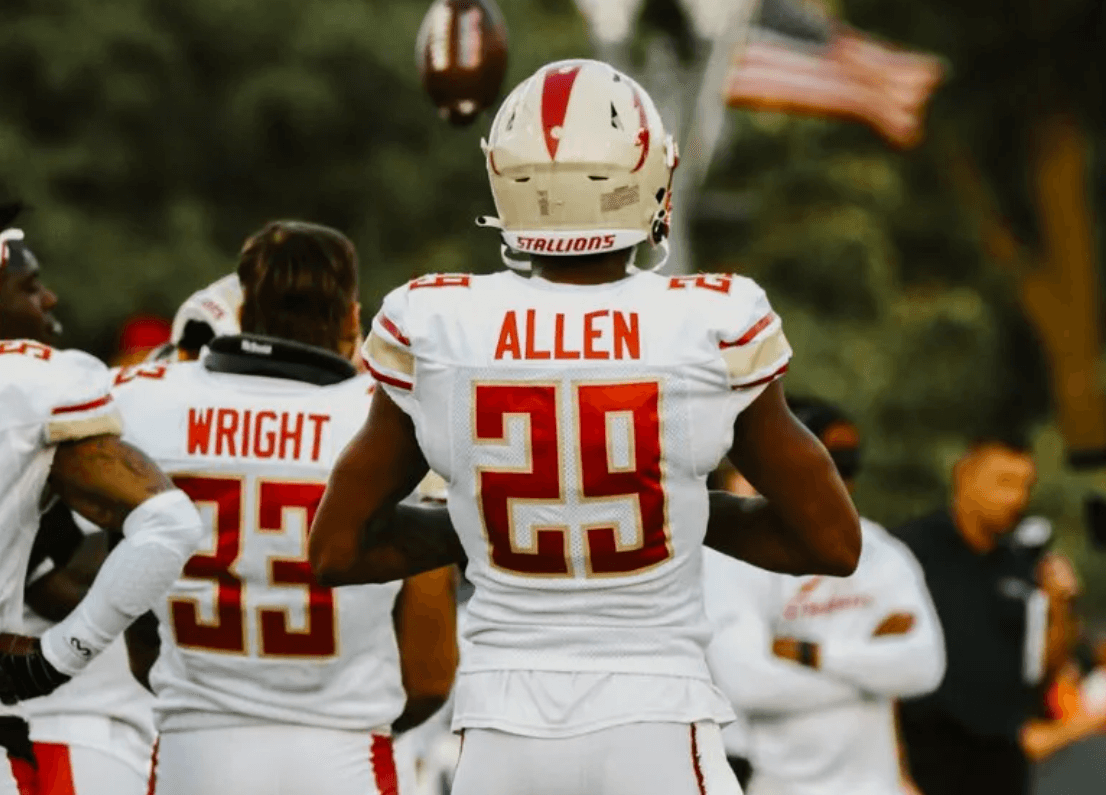 About Brian:
From a small town in Texas to The Magic City, Brian Allen, the Stallions cornerback, has chosen Birmingham in back-to-back seasons to continue his football career. Brian is a standout cornerback in the world of football, known for his exceptional skills and unwavering dedication.
From his early years, he displayed remarkable talent and a deep passion for the sport. Throughout his professional career, Allen has played for Pittsburgh Steelers, San Francisco 49ers, Cincinnati Bengals, and the Cleveland Browns, to name a few. Now Brain has been starting cornerback for the Birmingham Stallions for the past two years and helped win the USFL Championship last year. Off the field, Allen is very family oriented and loves to explore all the "hidden gems" Birmingham has to offer. To learn more about Brian's journey to Birmingham and what he enjoys most about the city, watch the video below!
Time is running out…
With only three more home games, make sure to watch the USFL Champions this season at the new Protective Stadium. You can expect passionate fans, delicious classic American food, and even bouncy houses for the kids.  With tickets starting at $10, this is a treat the whole family can enjoy. Click the link below to buy your tickets today!
Read More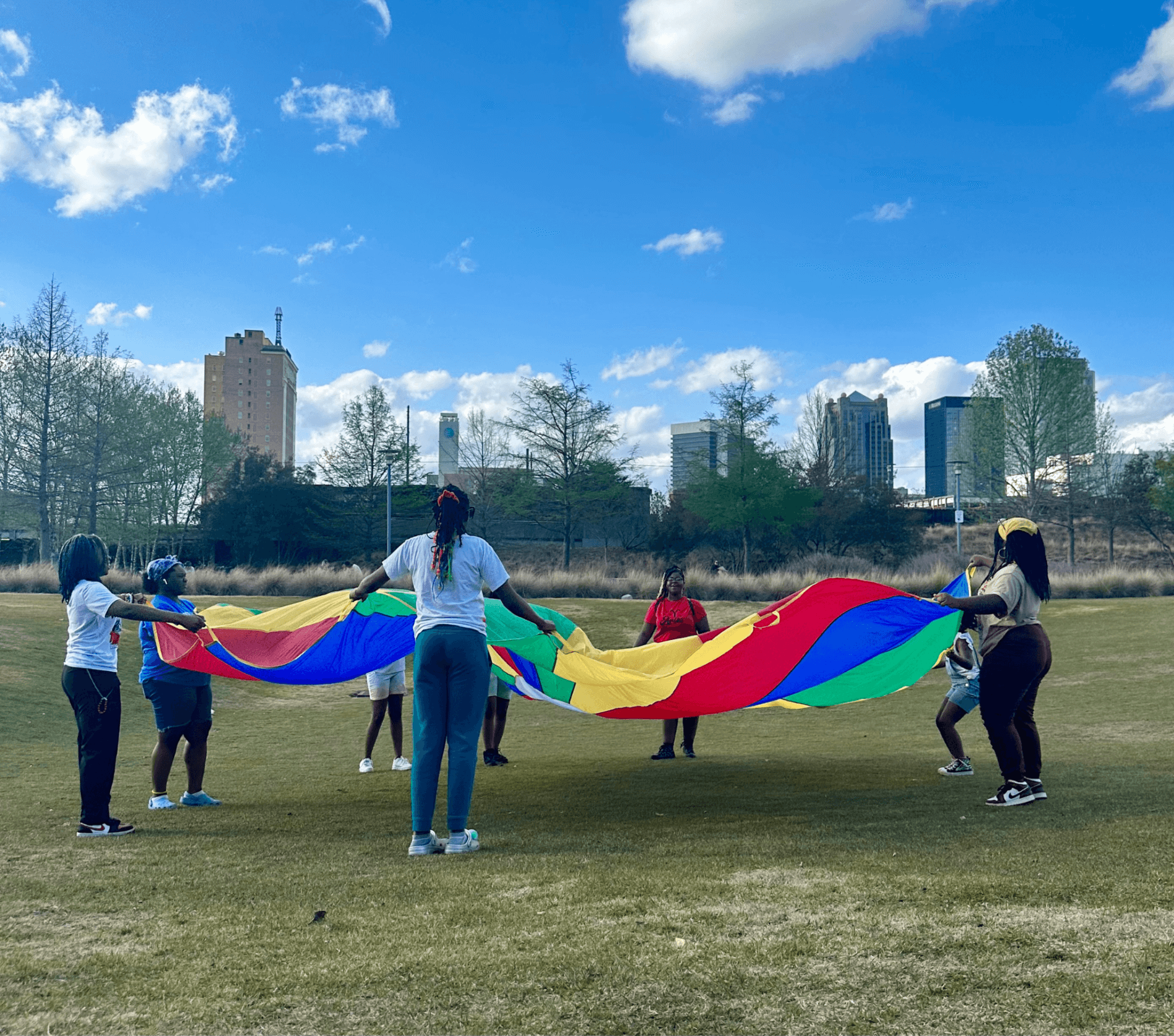 With summer just around the corner, kids will soon be out of school and insisting on getting out of the house. Luckily, Downtown Birmingham has an abundance of family-friendly activities […]
---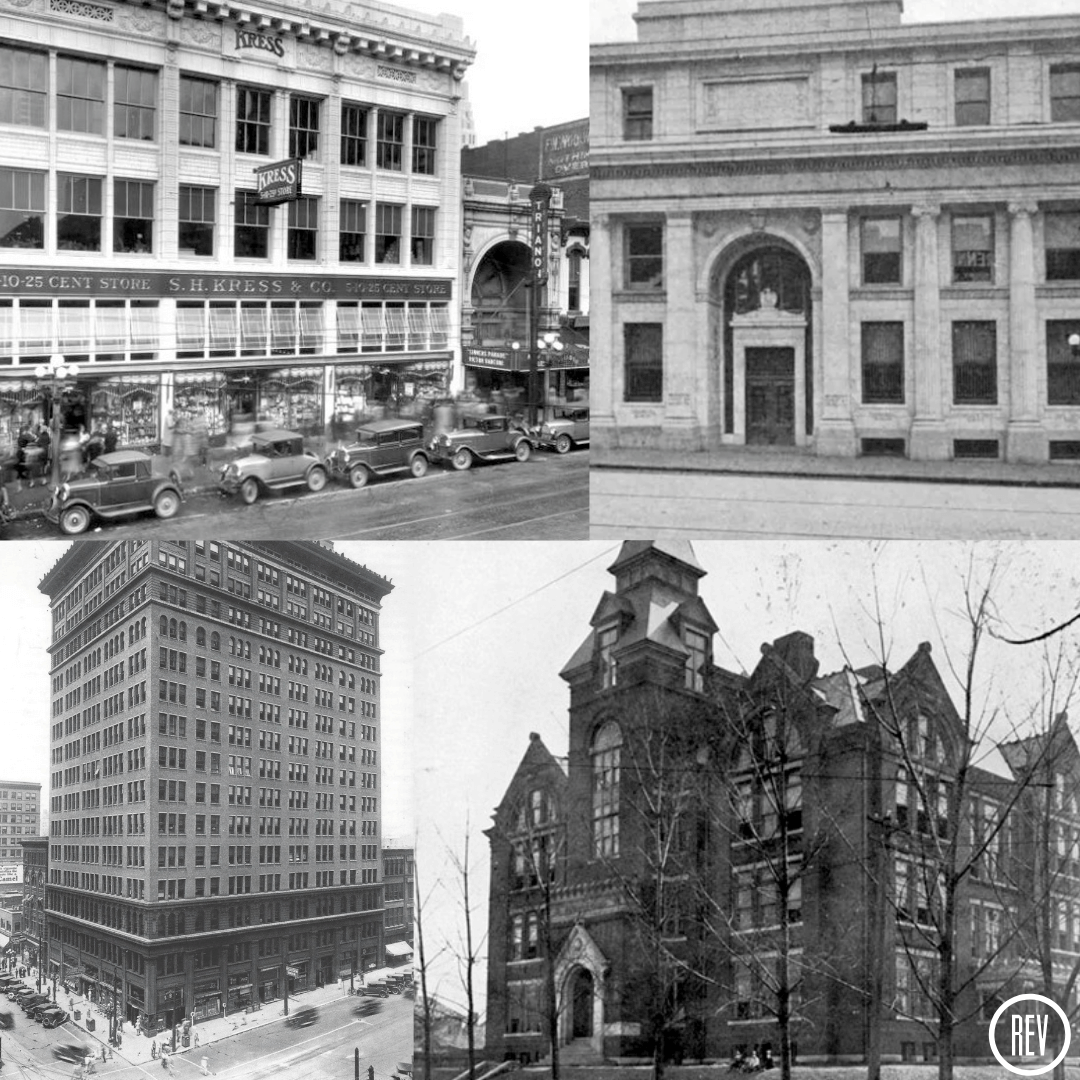 Many historic buildings, including the John Hand and The Frank, have been successfully redeveloped while preserving their original charm. May is Historic Preservation Month, which aims to raise awareness about the importance of preserving historic buildings. Currently, numerous buildings possess a solid foundation but have been left vacant and require immediate attention for preservation. Find out which treasures are in need of your help today!
---