Cheers to A.G. Gaston Motel Restoration! Let's keep historic preservation rolling in Birmingham
July 20, 2022 · Culture & History, Uncategorized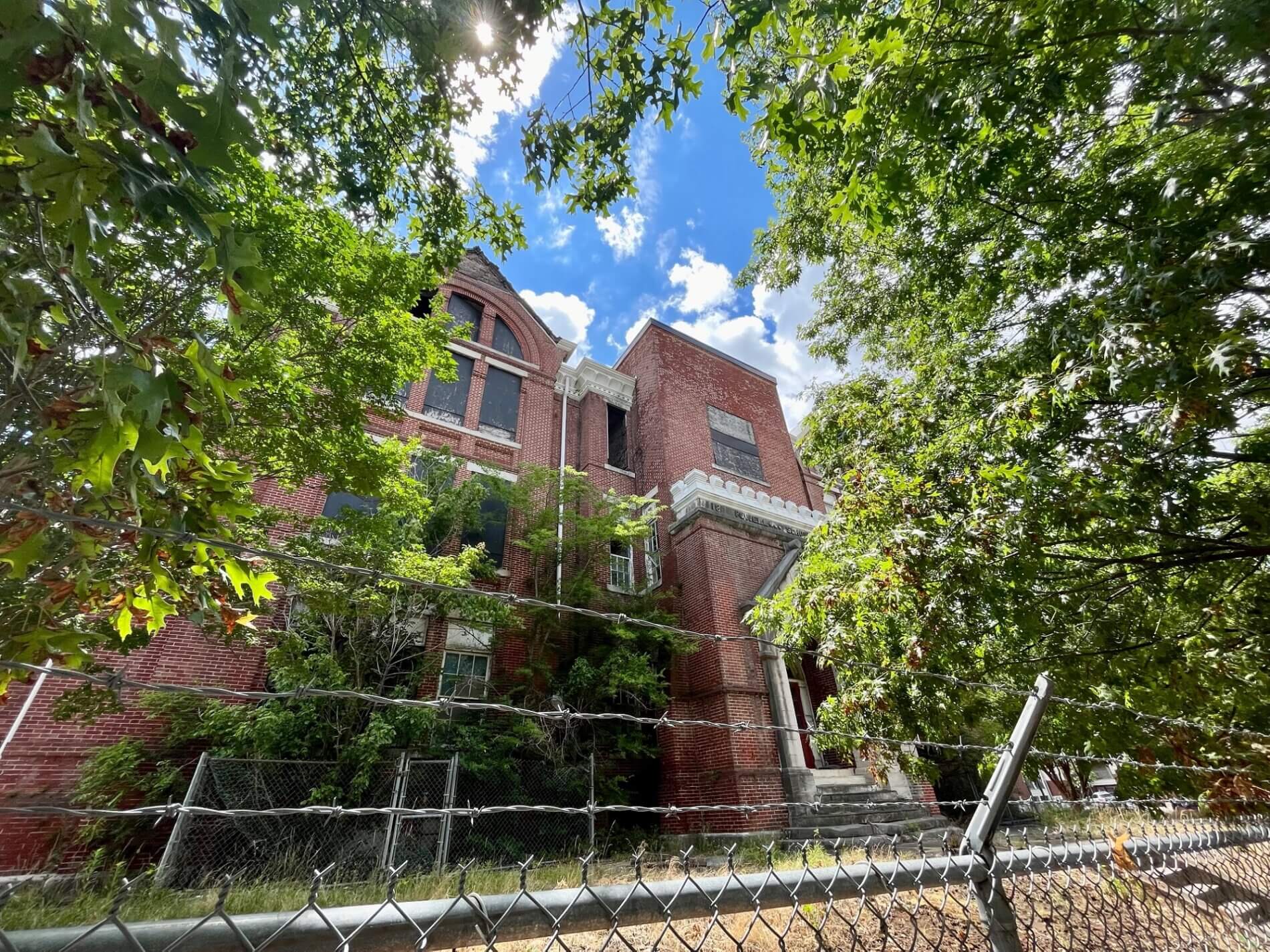 By: David Fleming
REV Birmingham President & CEO
Birmingham is celebrating the restoration of the A.G. Gaston Motel, a historic landmark in the Civil Rights District. The building was built in 1954 by prominent Black businessman and Birmingham's first Black millionaire, A.G. Gaston. During the Civil Rights Movement, the motel served as the headquarters of the "Birmingham Campaign," a protest strategy to desegregate the city. The motel welcomed civil rights leaders including Dr. Martin Luther King Jr., hosted planning meetings and press conferences, and endured a racially motivated bombing.
The building's restoration has been a long time coming, and it's a gift for Birmingham to have the preserved motel be a place where people can visit and learn. Congratulations to all the people from the City of Birmingham, the federal government and the community who labored to restore this treasure for many more generations to experience and enjoy.  
The "WHY" behind it
"Labored" is a key point here – the restoration happened because of dedication to problem solving and preservation. It happened because it was important to save this part of our history, and demolition of this building was considered to be "not an option."
The building was not a good candidate for adaptive reuse because that wouldn't honor its place in history. Nor was this a project that could be handed over to a developer to determine an economically viable strategy. A developer would not have been able to "make the numbers work," as they say.
No, this motel was a project of civic importance. There had to be a commitment to bring the necessary resources to the table above and beyond what would have been an economically viable amount to commit.
That's what historic preservation looks like sometimes. Some preservation projects have no other way forward than to be civically driven – with a public-private commitment to save a historically significant building no matter what, no matter the cost.  Some buildings are too important to our identity, history and authenticity to lose. 
What's next?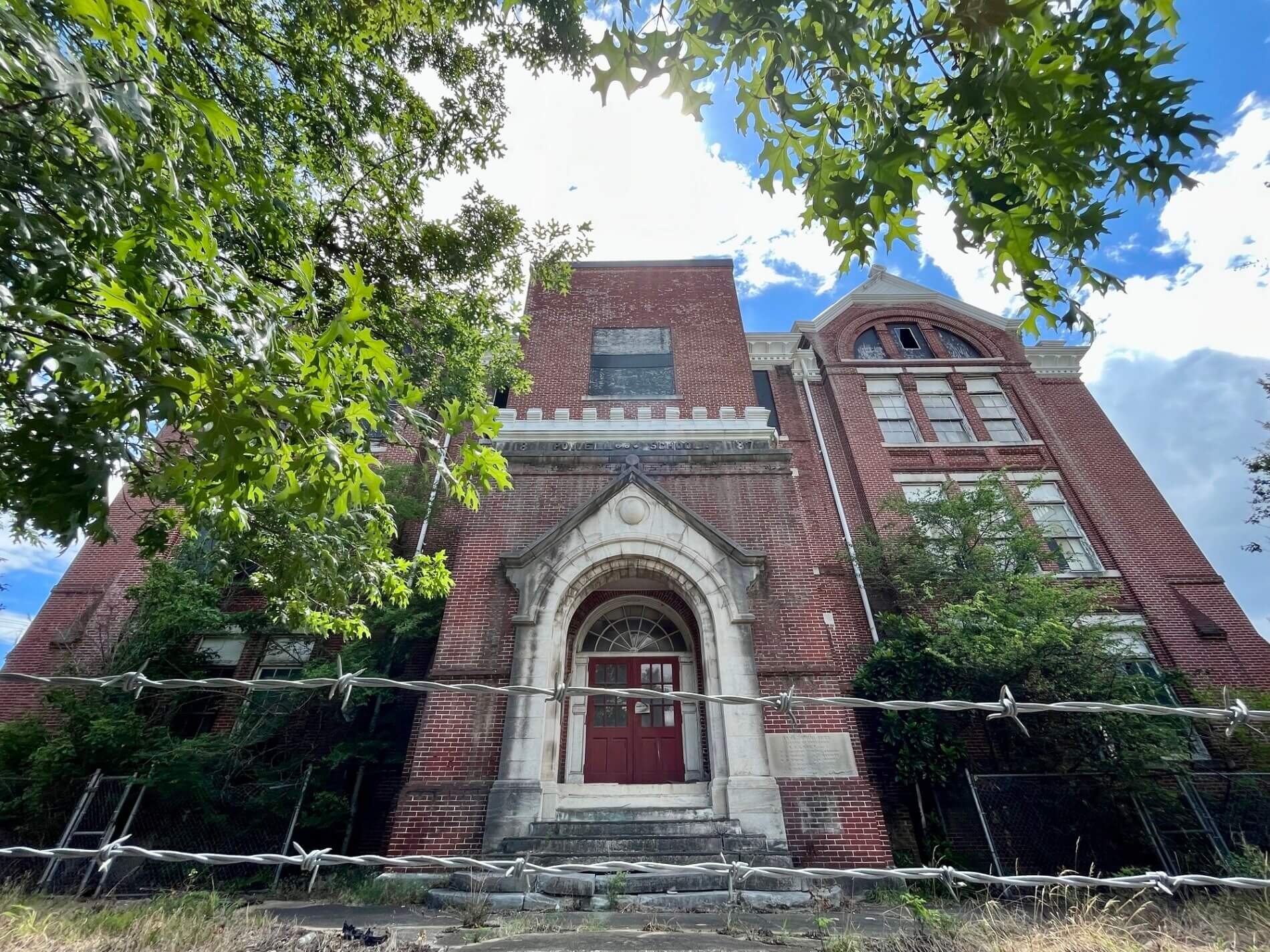 So what's that next building in Birmingham? This building hugger and Birmingham history enthusiast's answer is The Powell School. The 1888 Victorian Gothic structure is Birmingham's oldest school building.
The burned but still civically important and achingly beautiful school building deserves the treatment of an icon our community cannot afford to lose. It has been sitting too long and must have a commitment by the City of Birmingham, the charitable community and the development community that it will be saved. There is not much time left for Powell.
We celebrate the preservation of a landmark at A.G. Gaston. But we must not rest on our laurels long. The Powell School needs us all, Birmingham, to commit to its preservation immediately. Let's not allow the Powell School to join the Terminal Station as a building we wish we had saved.
Read More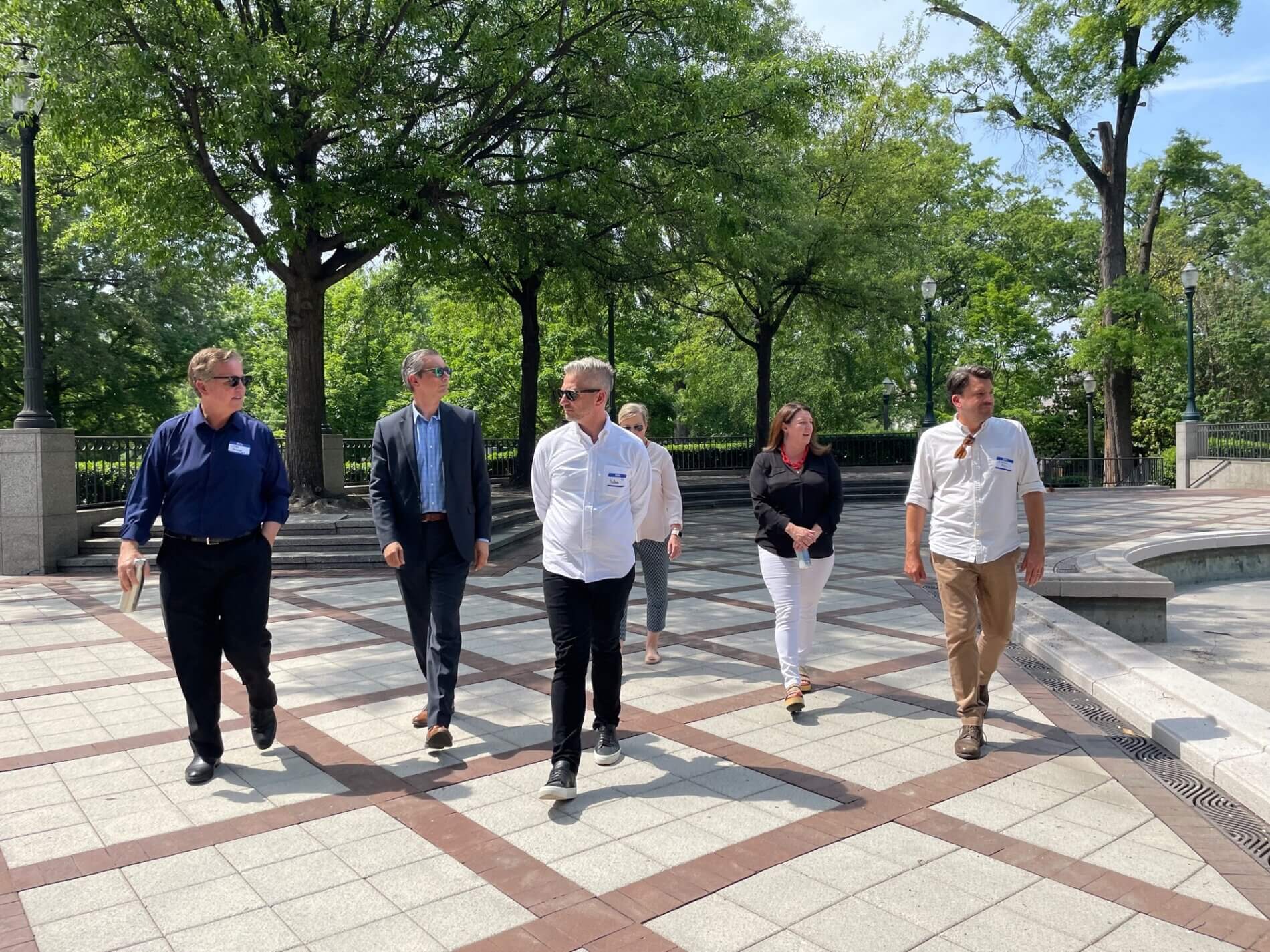 Partners behind Re-Vision Linn Park hosted the first of three public workshops and a digital survey that gathered feedback from community members and leaders about reactivating the park. 227 community participants gave their input and ideas which amounted to 2,230 votes and comments combined. Keep reading to see what our community had to say about the future of Linn Park!
---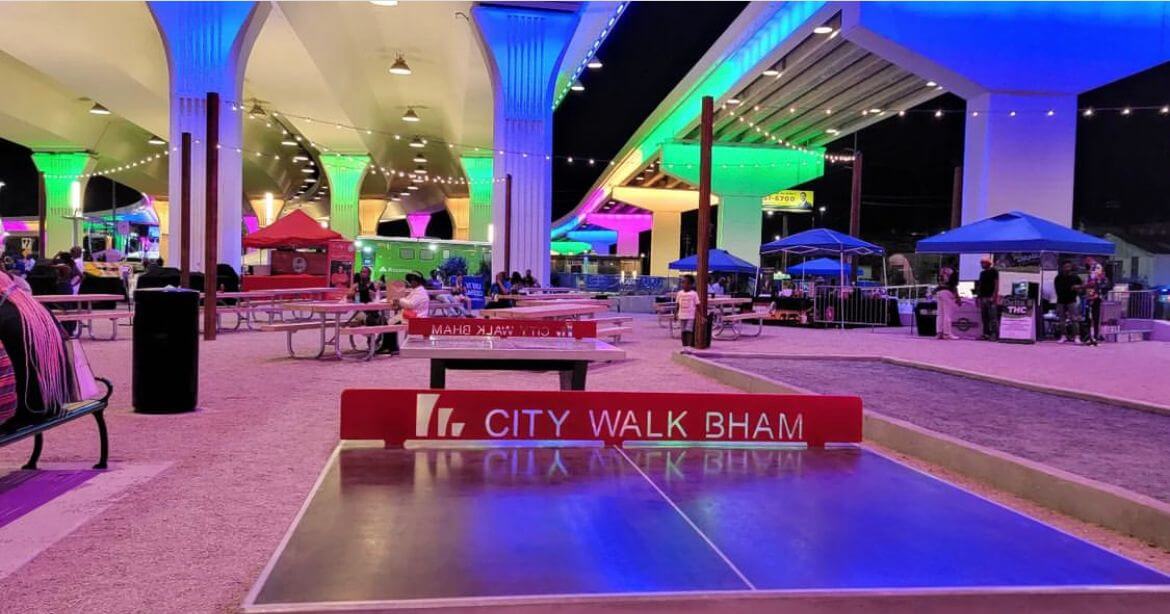 Hey Birmingham! The World Games 2022 are in full swing, and we hope you've had a chance to go Downtown and check out all the fun. One of our favorite parts of this experience has been the Merchant Market that is located under the City Walk. Keep reading to check out the full list of vendors you can find at TWG 2022.
---