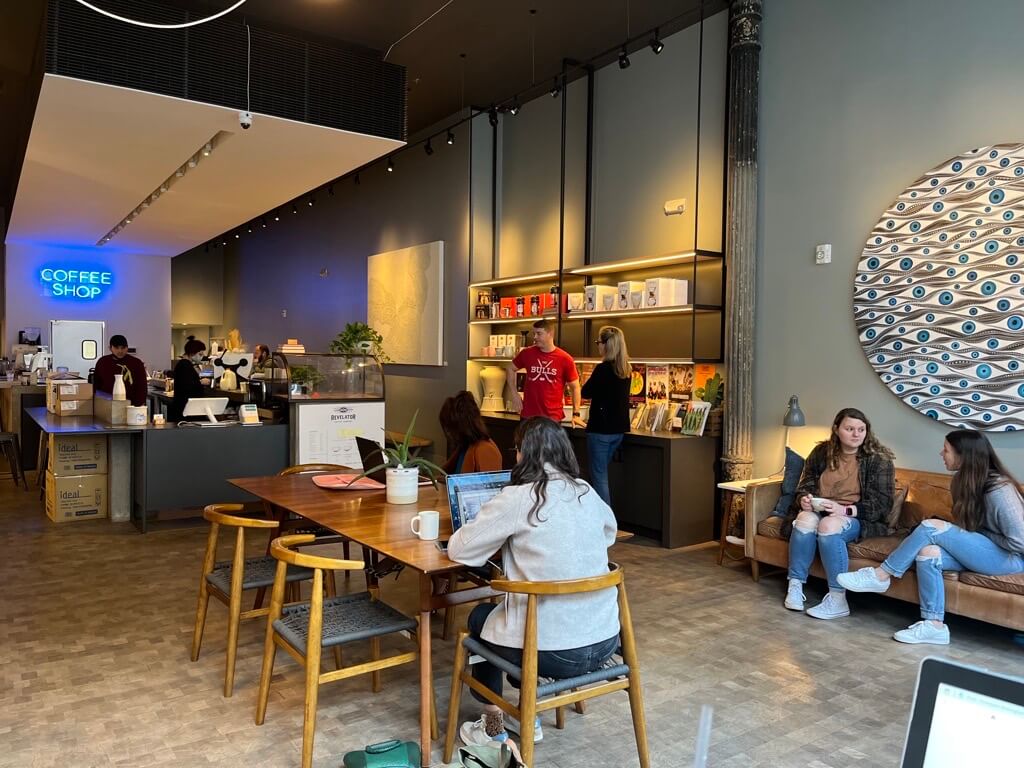 Birmingham is home to many unique and fun coffee destinations. With over 15 coffee shops in the Birmingham Metro area, we created a coffee trail to help you navigate the best spots in town for a delicious cup of joe. This extensive trail extends across Birmingham and can take several trips to complete it. Make sure to tag us in your photos with #bhmhasmore and #bhmhasmorecoffee!
---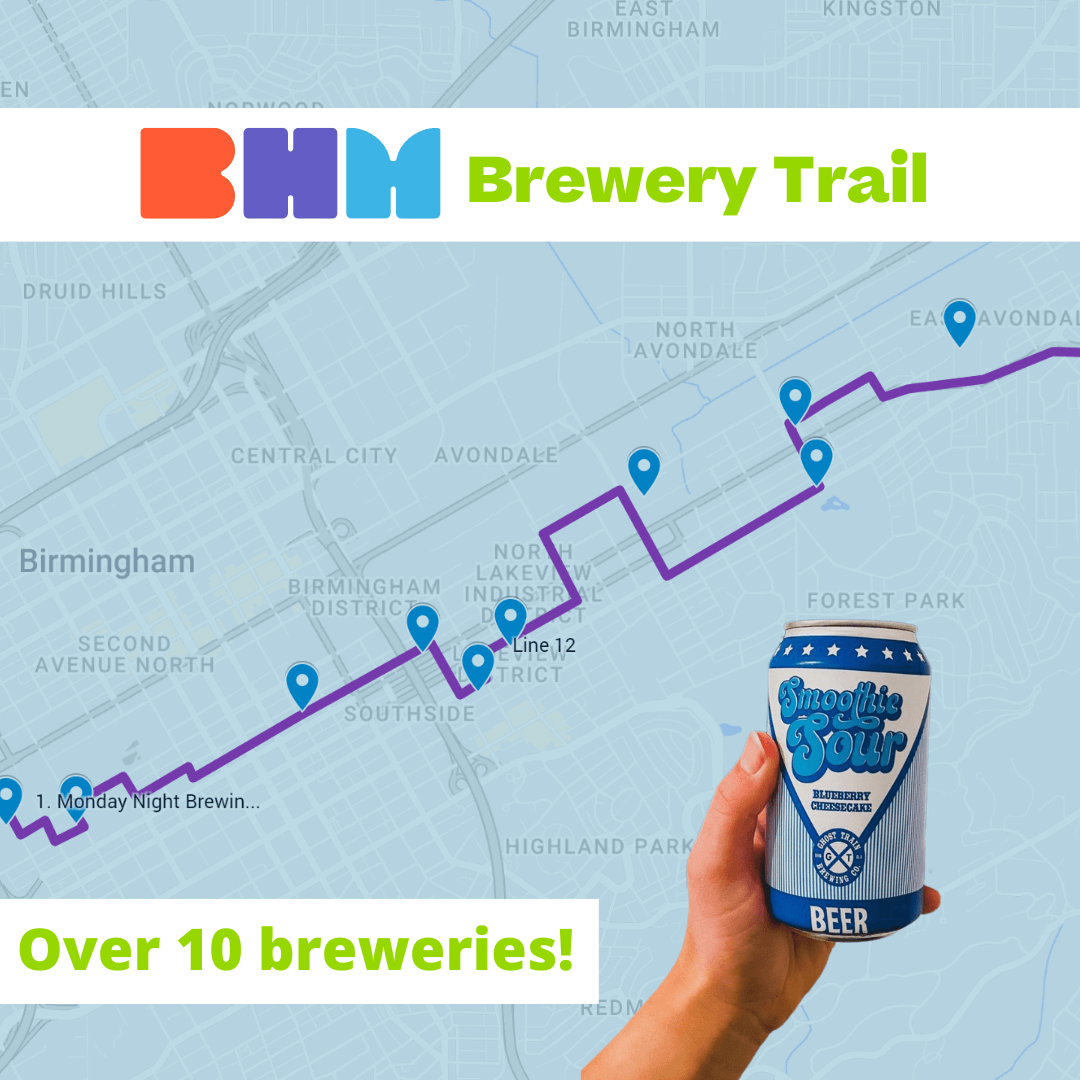 It's no secret Birmingham has the best brewery scene in the South! We cultivated a unique and well-CRAFTED beer trail highlighting all of Birmingham's local microbreweries. This list offers events, beer flavors, and historical facts. Pack your growler and maybe some water because this trail will certainly make you feel HOPPY!
---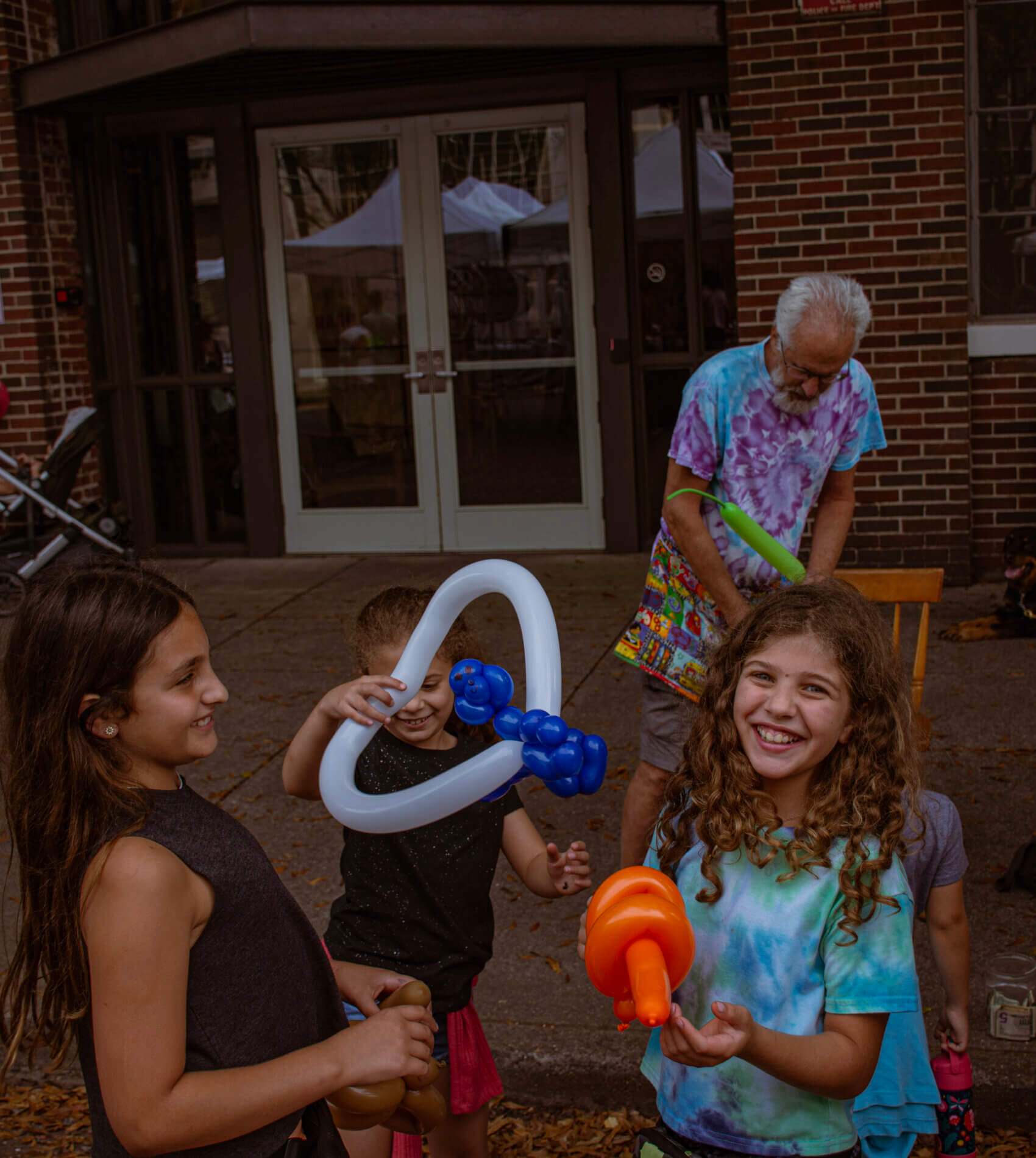 Between the lack of sun and outdoor activities, keeping kids entertained during the wintertime is hard work! So, we took it upon ourselves to put together a little guide of all the family-friendly places Downtown Birmingham has to offer! Family + Food = FUN!
---