About Downtown Birmingham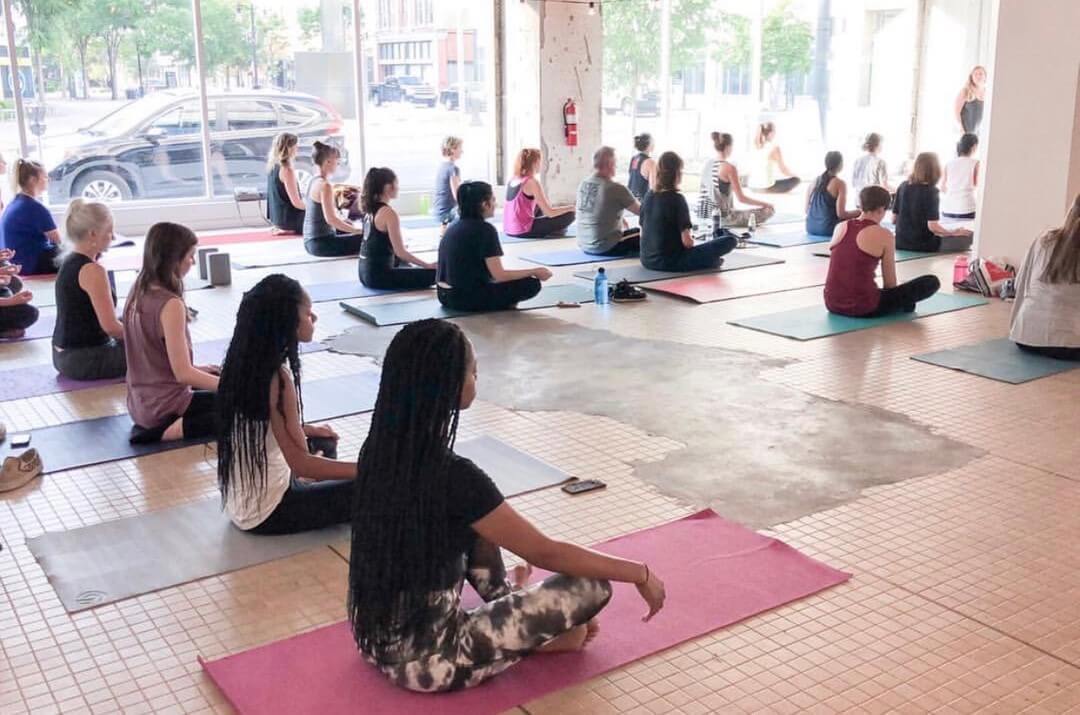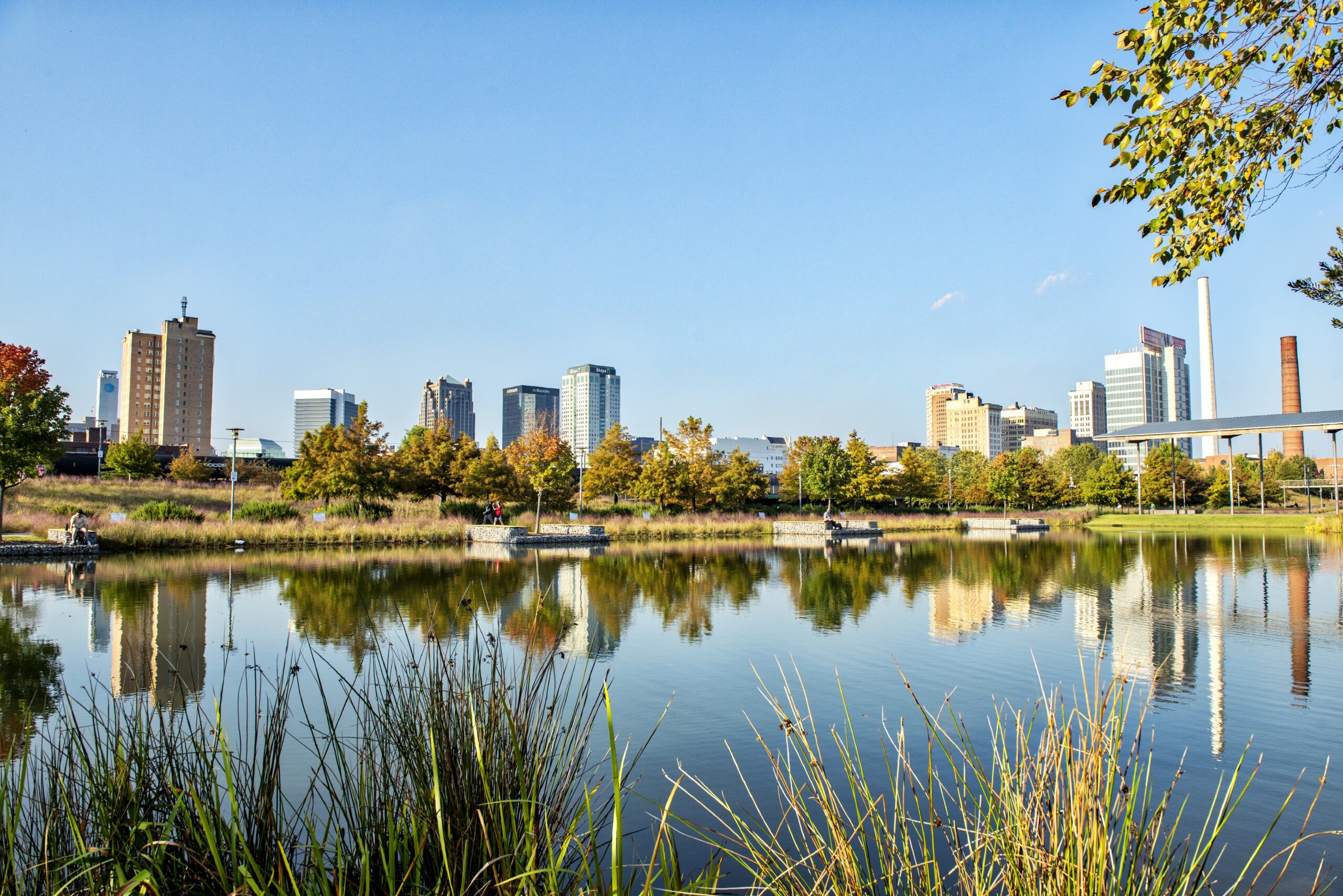 Downtown Birmingham is the most diverse district in the region, and its heart and soul. Downtown has vibrant streetscapes and restored historic buildings, nearly 40% of the region's jobs and a rapidly growing residential population—and there's so much more to for you to know about downtown!
Downtown's Business Improvement District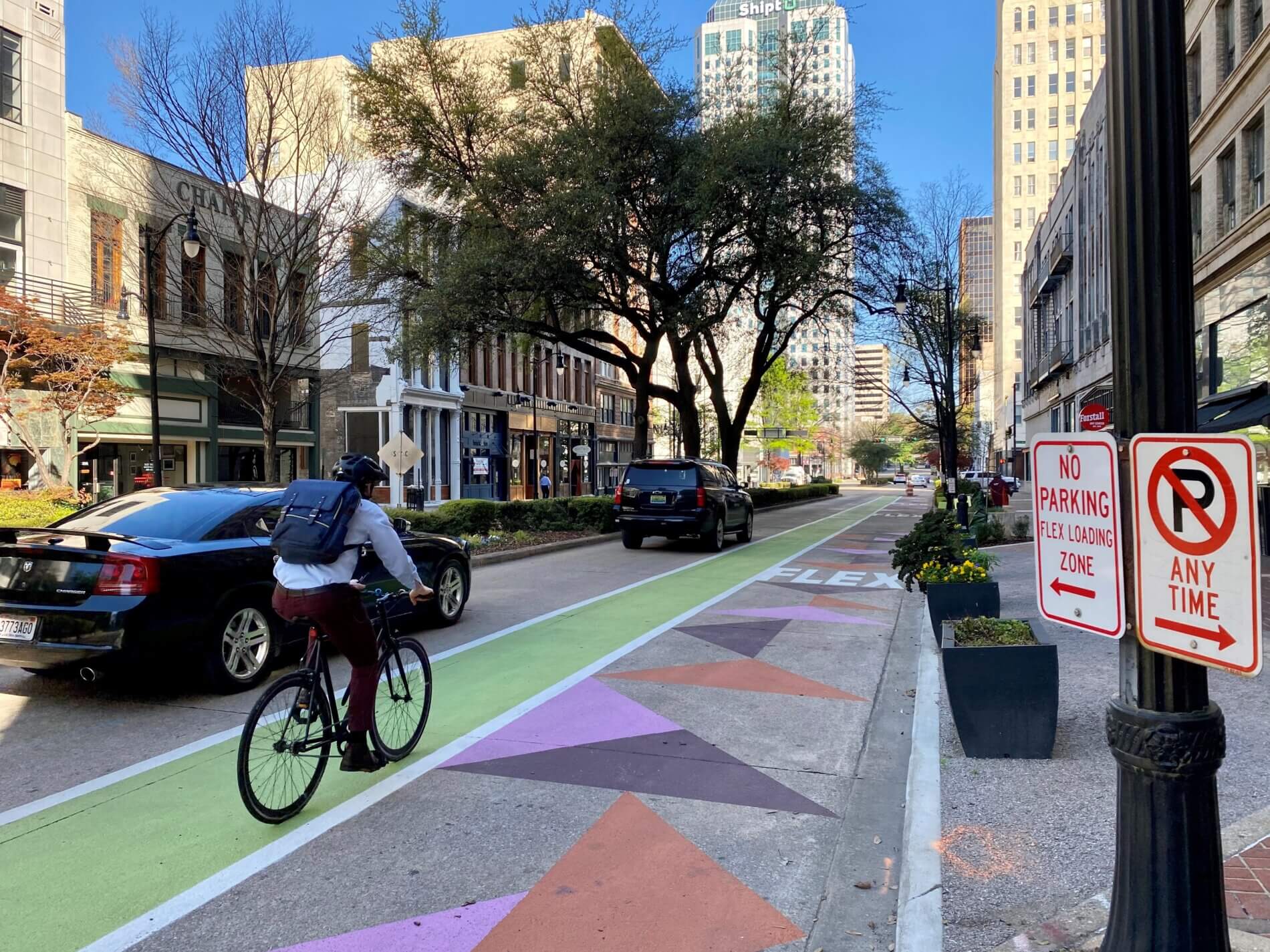 Did you know the City Center is home to Birmingham's only Business Improvement District (BID)?
A BID is designated by ordinance as a district where property owners formally pool their resources to provide supplemental services to build on those provided by the city—sidewalk sweeping, trash removal, security, special events, marketing programs, etc.
It's paid for by those property owners via a special assessment. Think of it as a homeowner's association for a district. Those extra services can make districts more competitive by creating a cleaner, more attractive district and giving it a distinctive identity.
So who makes sure all that happens?
The property owners of downtown are represented by a board of directors called the City Center District Management Corporation. The CCDMC board is comprised of property owners or representatives of property owners, and one-third of seats are held, by state law, for property owners representing the lower third of properties by value. The CCDMC contracts REV Birmingham to manage the City Center BID, from overseeing the CAP clean and safe program to facilitating public space improvements to creating this website that helps people navigate and plug into downtown. REV Birmingham is a place-based revitalization and economic development nonprofit with a mission to create vibrant commercial districts.
2023 CCDMC Board Meeting Schedule
All 2023 CCMDC Board Meetings start at 4 p.m. at the offices of Balch & Bingham, 1901 6th Ave N, Suite 1500.
Thursday, February 23
Wednesday, May 17—Public Annual Meeting
Wednesday, September 20
Wednesday, November 15—Public Budget Approval Meeting
Billing questions regarding your CCDMC assessment? Email admin@capisdowntown.com or call 205-994-9902.
Clean & Safe
Ensuring that downtown feels safe and clean to its residents, employees and visitors is the foundation for creating vibrant places! Downtown's CAP Clean & Safe Program is one of those extra services funded by the BID.
CAP safety ambassadors welcome you to Birmingham's City Center, patrolling on foot, Segways and bikes. Their visibility and attention often deter bad behavior and activities, and they look for opportunities to help people and tidy up our district as they're out and about.
How can CAP help you? Call 205-251-0111 to request help within the City Center Business Improvement District.
Engage
Make your impact.
You can make a real difference in Downtown Birmingham. Get engaged: Get to know your community, become a part of the momentum, and help spread positivity from the heart of the city! #YayBham
Layers of good

I love Birmingham because not only is it a great place to go see all these really cool events and people, but it has so much diversity of culture and things to see in general that there's something new every single day.

Jacob Alan Bell
So much to do

I love Birmingham because it has a small town feel in the middle of a city. There is so much to do from local breweries to sporting events. There is always something going on and it is easy to find something to do!

Jenny Mellown
Always something new

The variety of restaurants, hangouts, stores, venues, and places to explore is incredible for a city this size. You get all of the variety of a larger city with the pleasant atmosphere of a small town.

Amy Mezzell
Vacation feels

Birmingham has vacation feels even if you are a local. It is home and it is beautiful.

Hillary Key
Use The Downtown BHM Brand
Did you know that we encourage the community to use the Downtown BHM brand to promote businesses and events downtown? Click the button below to download a ZIP file with logo files, social media graphics and suggested captions to help spread the word about Downtown Birmingham's new look!