4 reasons you should move downtown according to the Moore Sisters!
January 18, 2023 · 20th Street, Develop, Live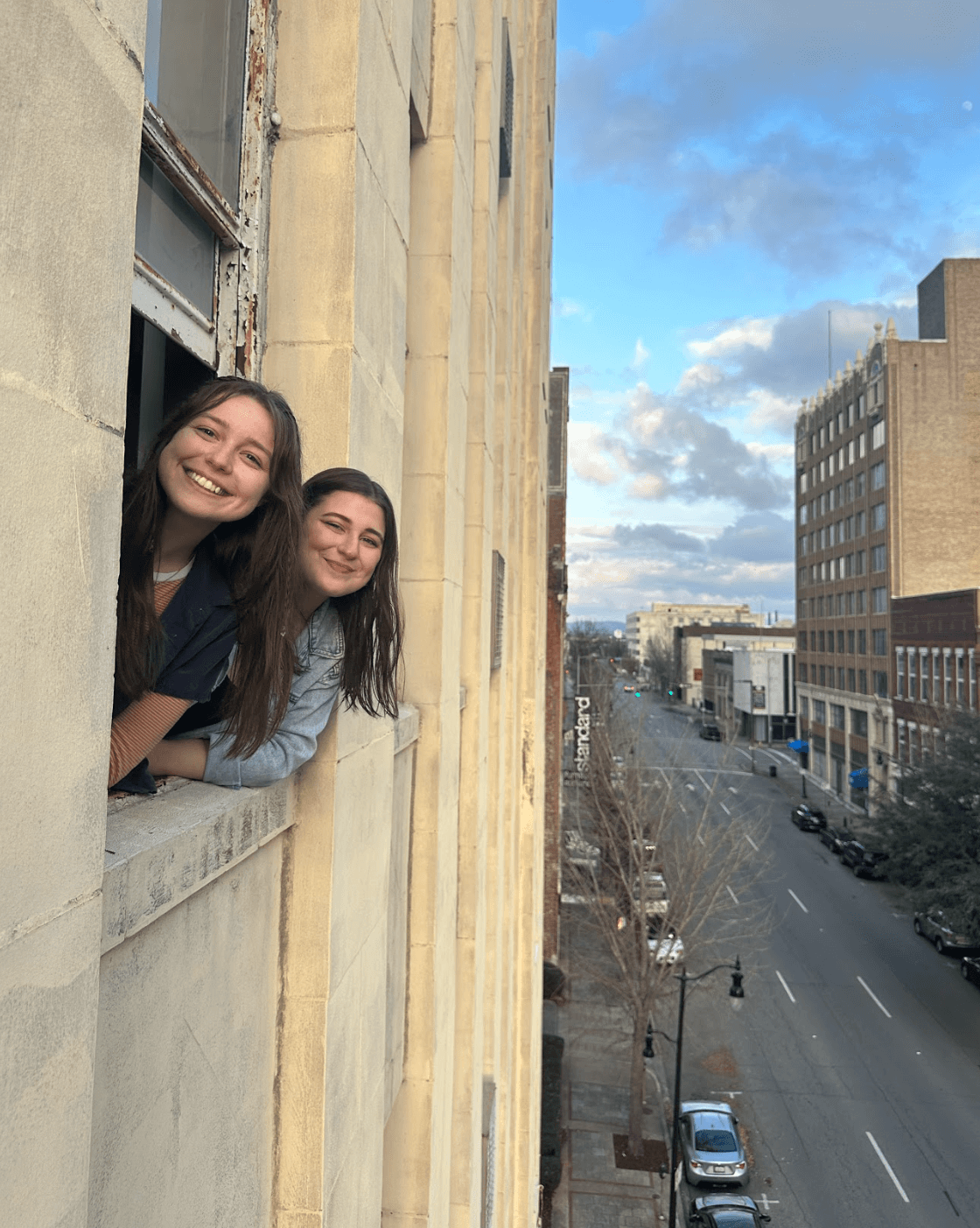 Meet Lauren and Marina Moore! These two young adults have lived at the Watts residence on 20th street for almost two years. For them, living downtown means less time looking for parking and more time enjoying the city!
From elementary school to college, the Moore sisters have watched Birmingham develop into a vibrant and flourishing city. Therefore, choosing to live downtown felt like the right thing to do. They enjoy the excitement of living in a city that feels safe and has character.
1. EXPERIENCES
Growing up with both parents working at UAB, Lauren and Marina spent most afternoons in the lab doing homework. There were perks, of course, according to Marina, "We would watch the Veterans Day parade every year in front of the McWane Science center."
Nowadays, they often wake up to a marathon outside their window or frequently catch the pedal tours stopped below their loft at the Saferoom Lounge Bar. There is more excitement and life in the city, "Every Friday in the summertime, I would hear different performers right outside my window while I was getting ready to go out," said Lauren.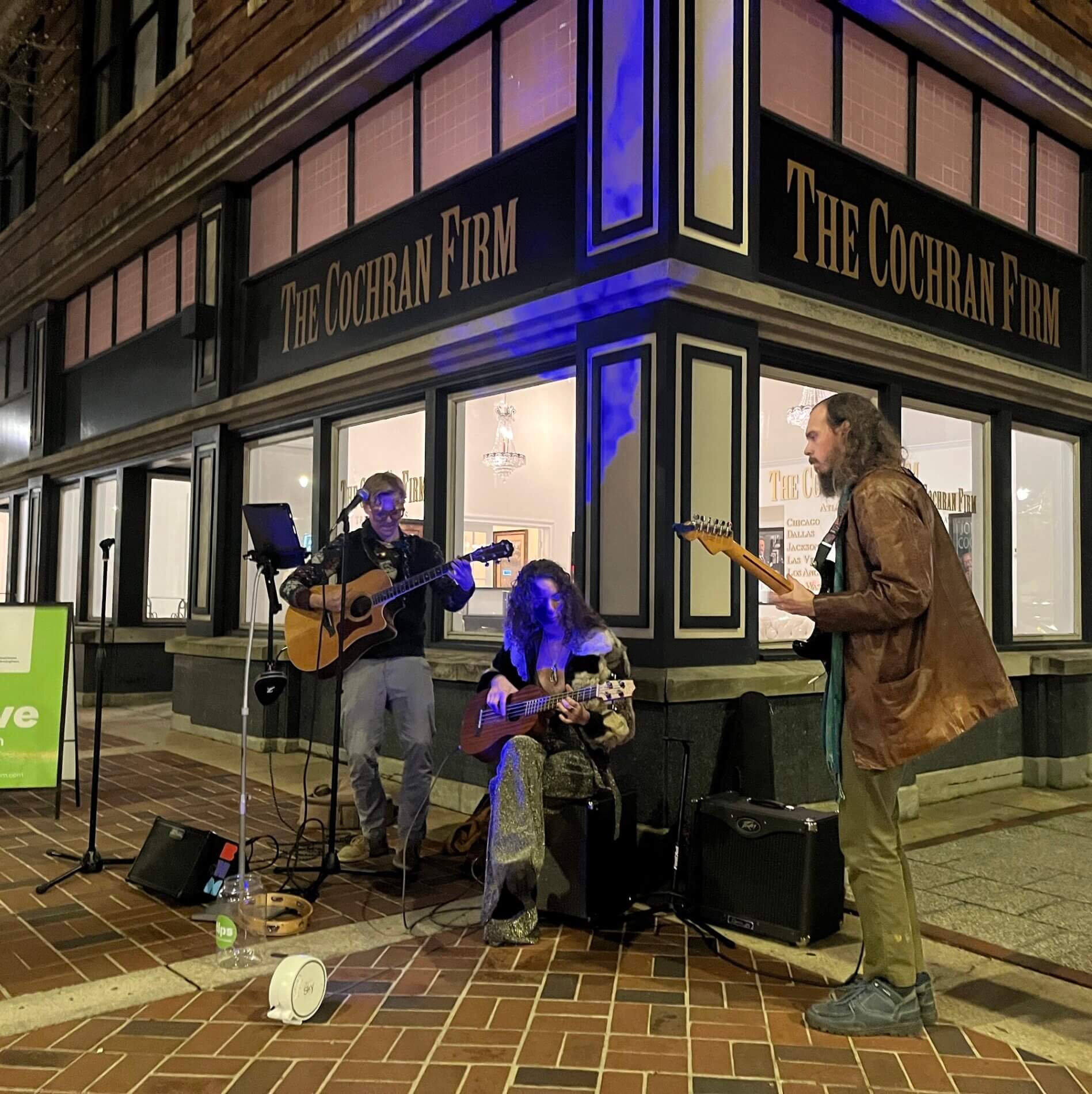 2. WALKABILITY
Something the Moores don't have to worry about is commuting! Although they both have cars, Lauren only has to fill her gas tank once or twice a month! From working at the library or studying at a local coffee shop, their commute can be less than a 10-minute walk.
The convenience of walking to restaurants or even a matinee at the Pizitz Sidewalk Cinema saves time overall. There is no need to find a parking spot, and they get to avoid traffic. Plus, the mobility around Birmingham is excellent! There are multiple types of budget-friendly transportation options, like buses and scooters.
Lauren likes to take her lunch breaks at the Pizitz food hall. While Marina enjoys walking to 2nd avenue to grab drinks with friends!
3. UNIQUE
Living in Birmingham has many perks, but the rich history and quaint small-city vibes make downtown distinct. "It's a hidden gem in the south," Lauren states. The Watts Building has been a part of downtown since 1928! Within the past 95 years, the Watts has been a hat store, a candy shop, and even the headquarters for a gas company. Luckily, most of the Watts building has kept its historic charm. Inside the lobby area, you can find gorgeous marble walls and elevators with intricate metal designs.
"I really like the architecture of the historic buildings around Birmingham, like the Massey building right across the street!" – Marina.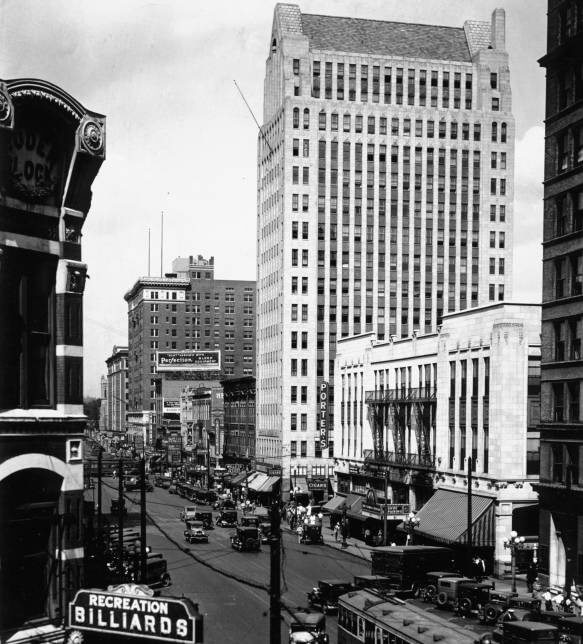 4. LOCATION
While retail options are slim in the city center, the highway is just a few blocks away from the Watts residents. It takes less than 15 minutes to get to big retailers and shopping malls. Fortunately, Publix is just around the corner and offers Insta Cart pickups!
However, most activities with friends or family occur downtown. Nearly all their friends want to meet at their place before going somewhere, so no need to order an Uber!
Read More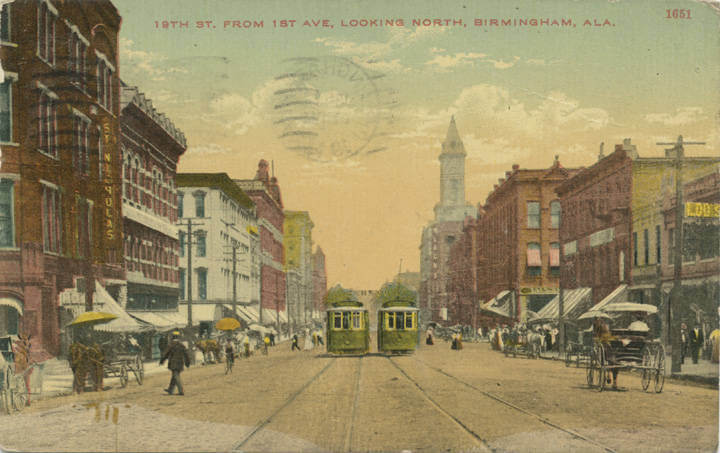 Did you know when Birmingham was established the street grid didn't include one ways? It was only until the 1970s that the City of Birmingham transitioned into two way streets to alleviate traffic. Studies show that switching back to two way streets could improve crime rates and help economic growth. Keep reading to learn why two ways streets are beneficial and essential to the success of Birmingham from REV President & CEO, David Fleming.
---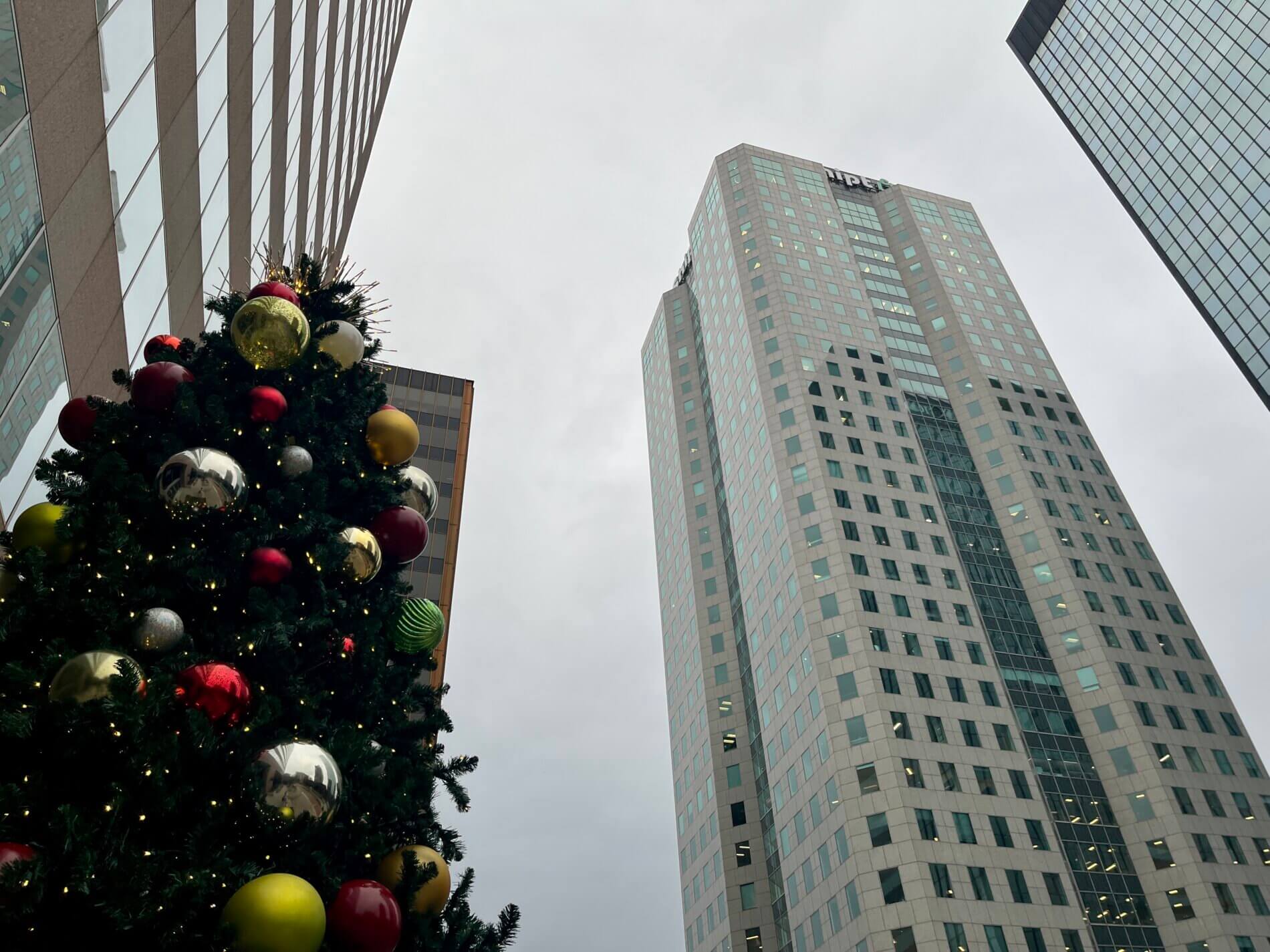 Some may recall the Enchanted Forest at the Pizitz or the Christmas light display on 20th street; Birmingham has a rich history and continues to create new traditions. As we take you through a deep dive into the historic holiday seasons, Birmingham is continuing to change to be a more inclusive and vibrant city.
---