Why are businesses choosing to move to Birmingham? OnCentive has no regrets!
October 26, 2022 · Develop, Work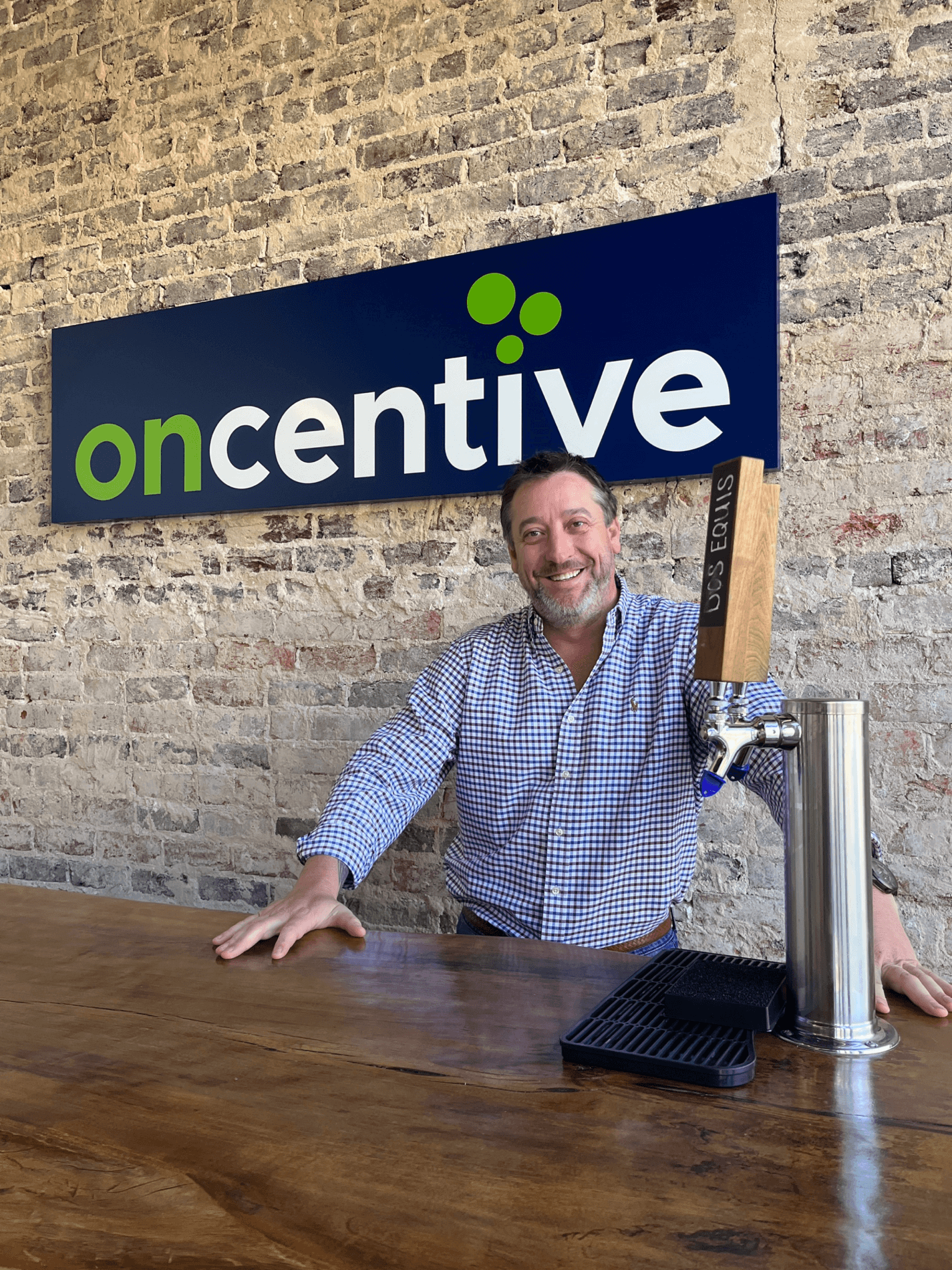 Businesses are on the move to Birmingham! Meet Shannon Scott, the CEO of OnCentive and Trak Capital, who recently moved his company from Gadsden to Birmingham, Alabama this past year. OnCentive helps small and mid-size businesses by investing extra capital into their organization. The team at OnCentive consults with clients on federal programs that they are potentially eligible to receive and qualify for business incentives and tax credits.
To learn more about OnCentive and why they chose to move to Birmingham, check out the interview below! Or click here to explore more options.
Read More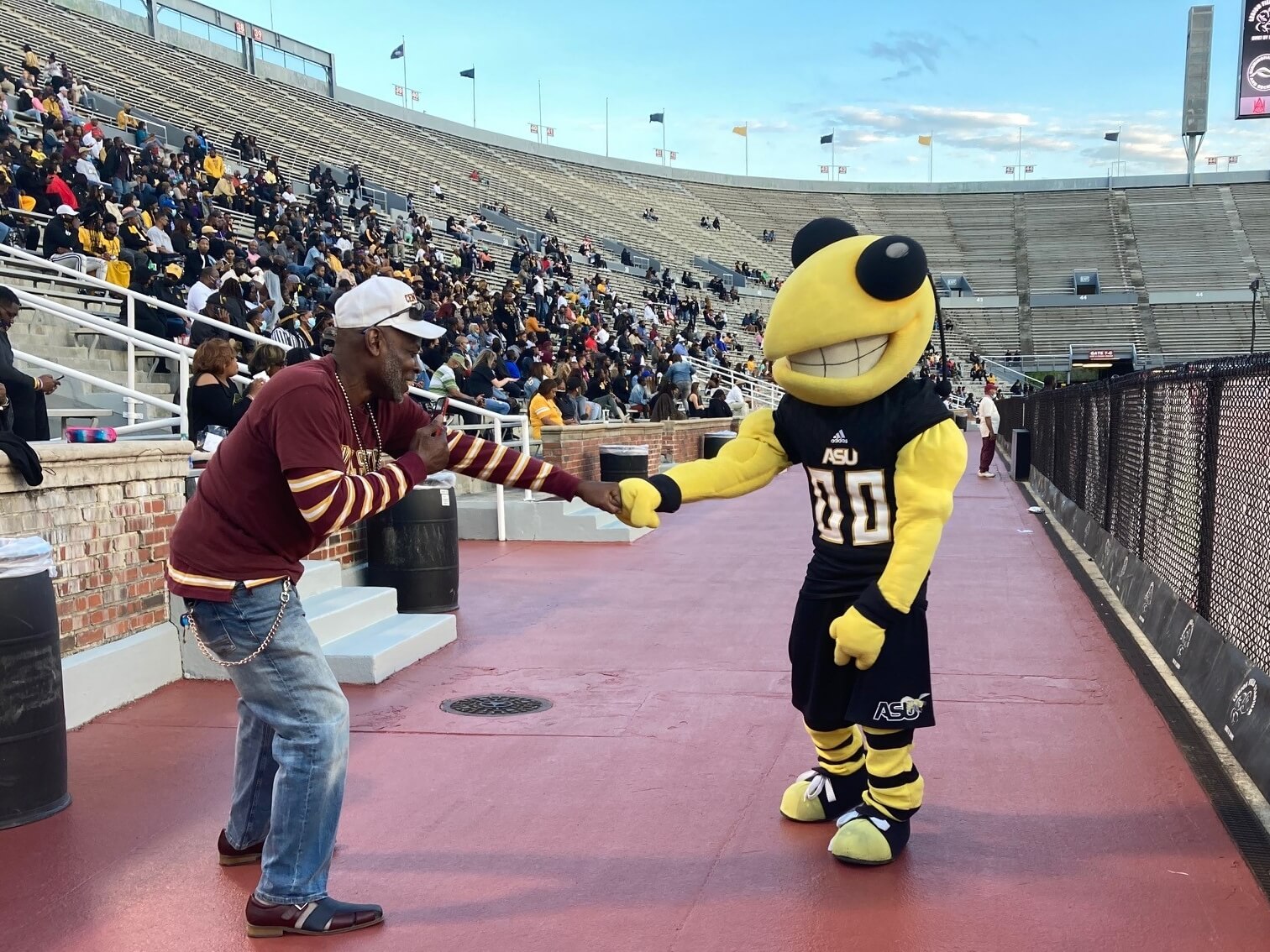 Since so many folks will be traveling into the Magic City for the Classic, we figured we would put together a little guide on all the things to see while you're here! There is so much to do, we know it can get overwhelming – so if you don't know where to start just keep reading and we'll guide you through our city. Here we go!
---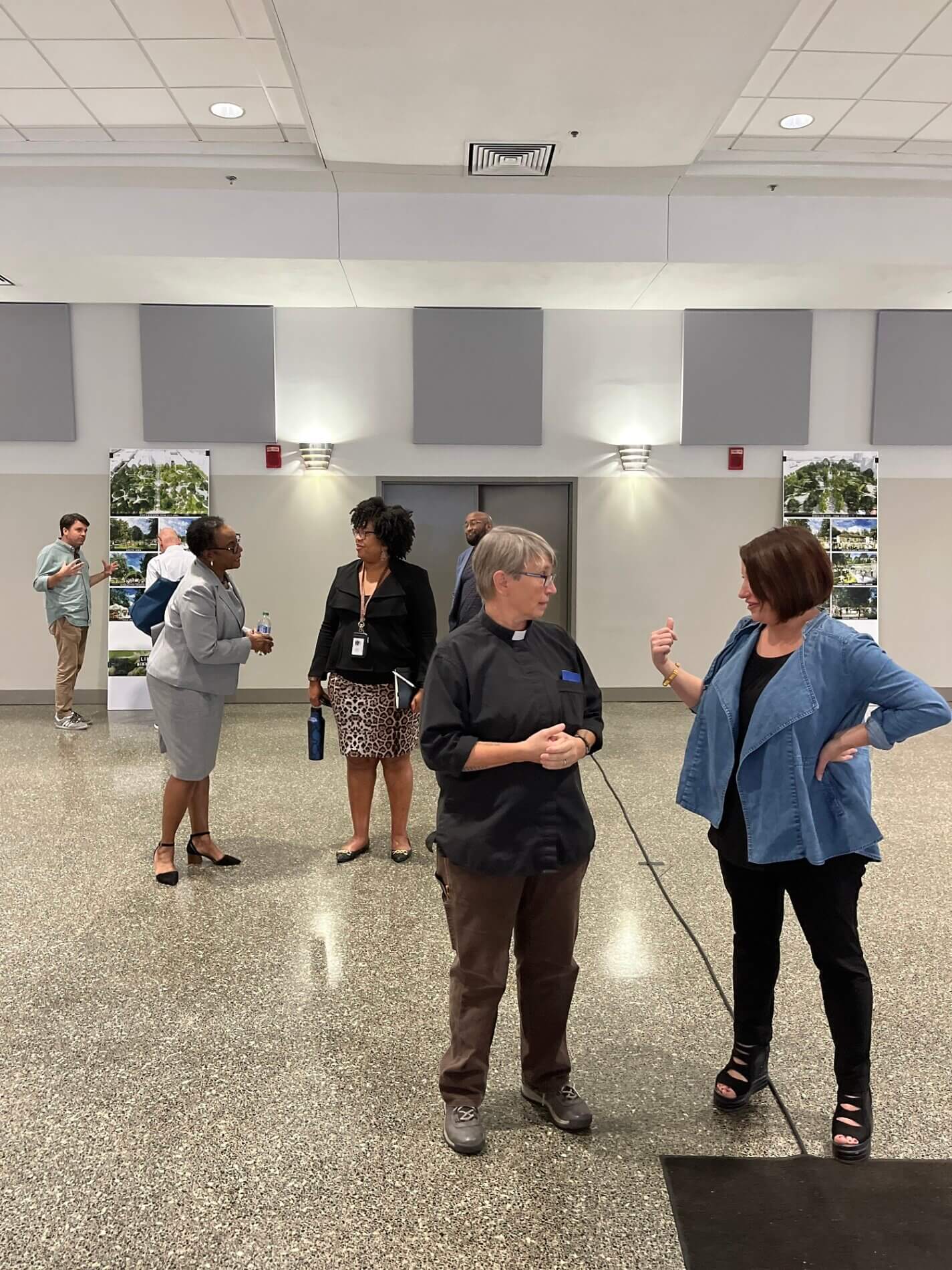 September 5th marked a milestone in the Re-vision Linn Park planning process: a drafted concept was revealed based on the feedback of Birmingham community members.
This third community meeting was also an opportunity for the project consultant team to share insight into the vision for Linn Park, report to the community on emerging themes of a renewed park identity, and next steps in this process. If you were not at the meeting, no worries. You can view the park concepts, and send in your feedback to the consultant team today!
---