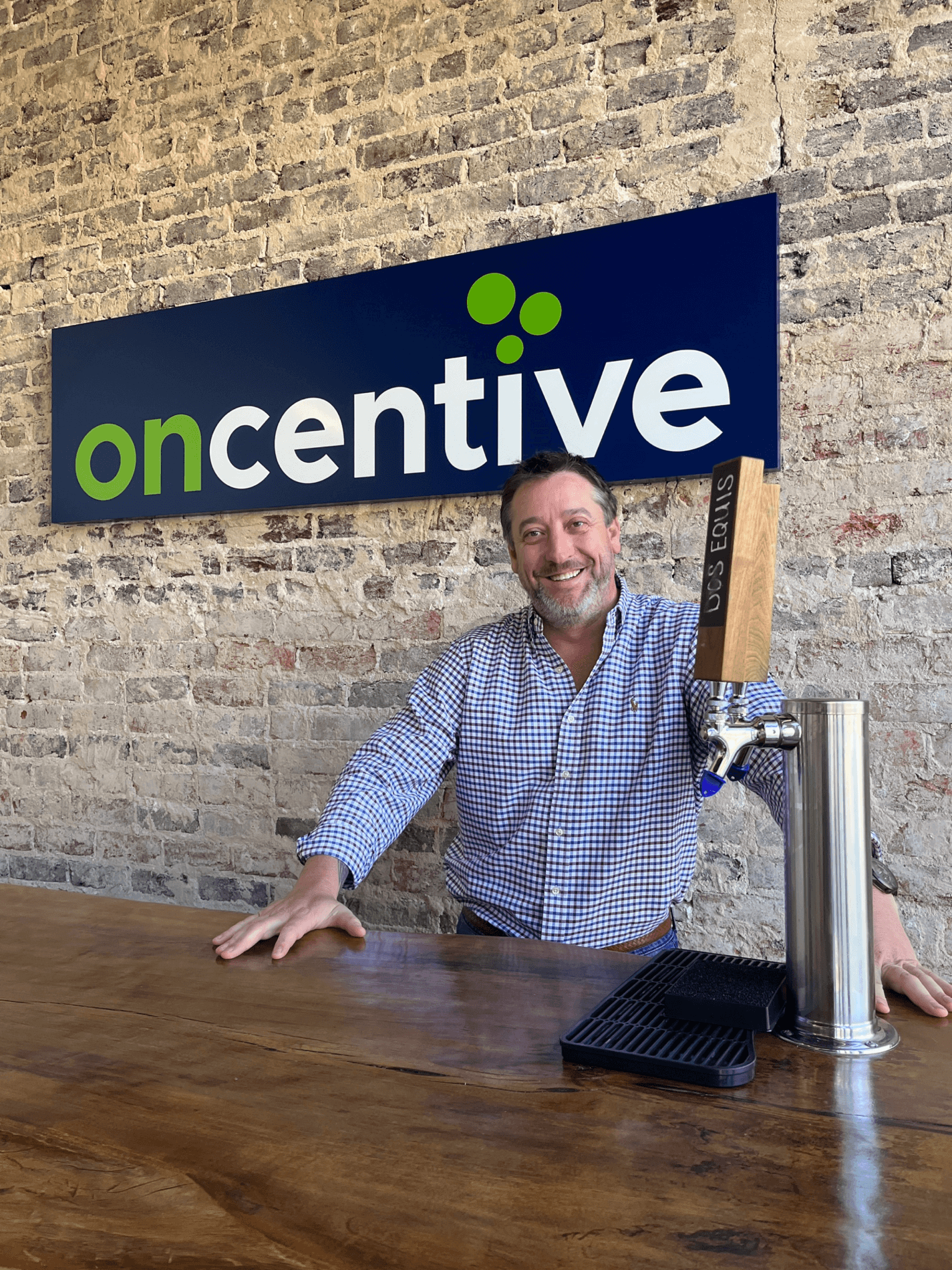 Businesses are on the move to Birmingham! Meet Shannon Scott, the CEO of OnCentive and Trak Capital who recently moved his company from Gadsden to Birmingham, Alabama this past year. OnCentive helps small and mid-size businesses by investing extra capital into their organization. The team at OnCentive consults with clients on federal programs that they are potentially eligible to receive and qualify for business incentives and tax credits.
---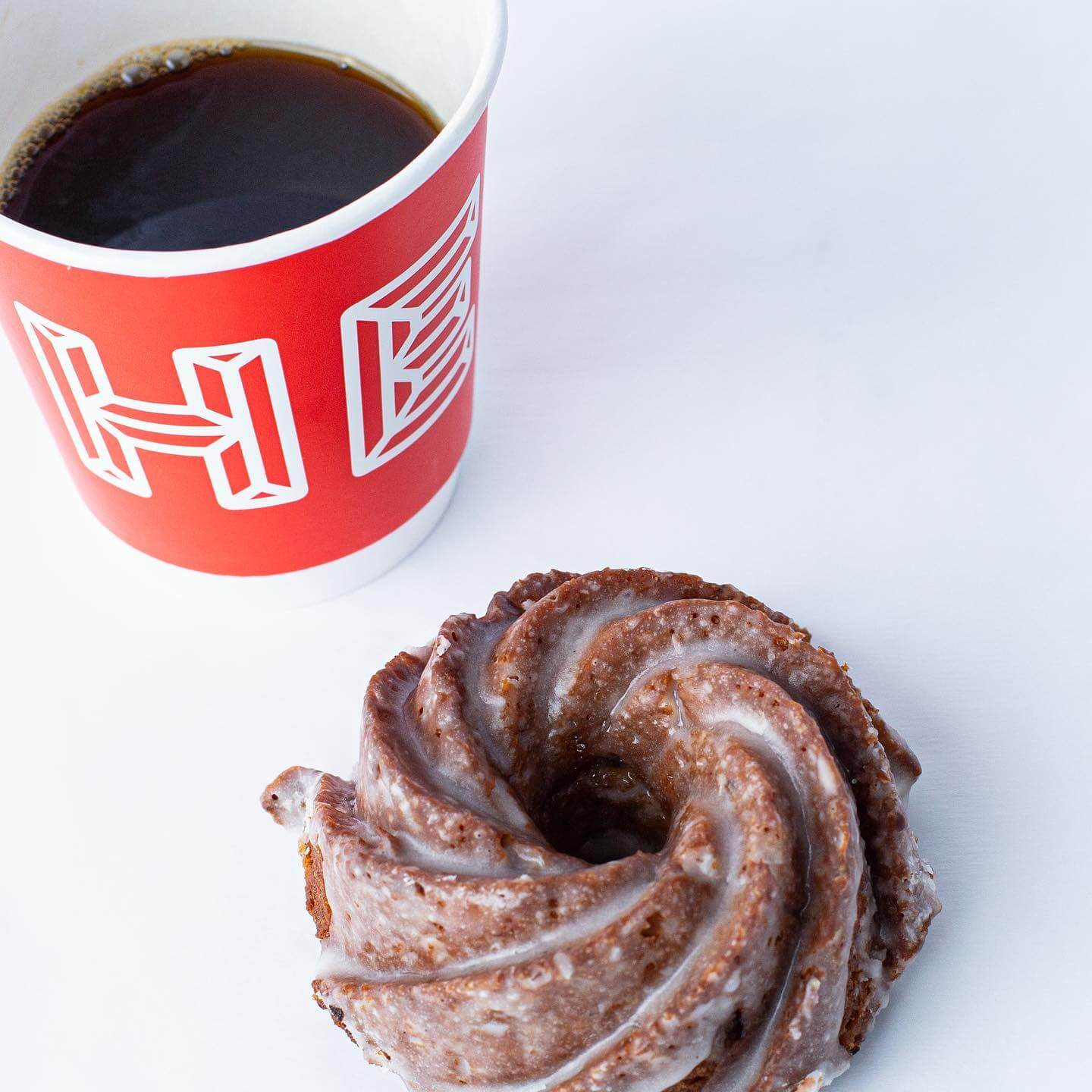 We compiled a list of 10 downtown coffee shops for you to explore next time you need a change of scenery!
---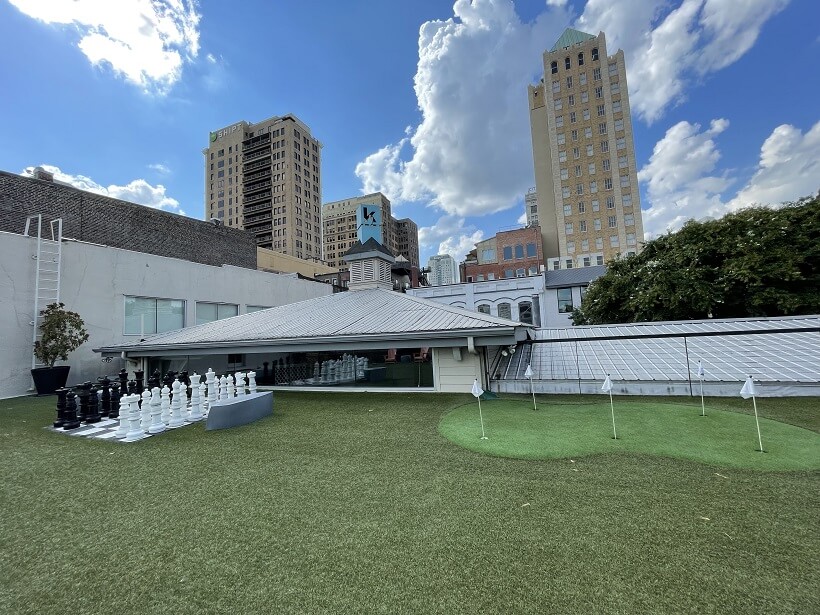 Jay Brandrup, principal and founder of Kinetic Communications, takes pride in the workplace culture he has been able to create since he started his company in 1995.
---