In town for the Magic City Classic? Here's a guide to all the must-see spots!
October 26, 2022 · Culture & History, Dining, Engage, Entertainment, Live, Visit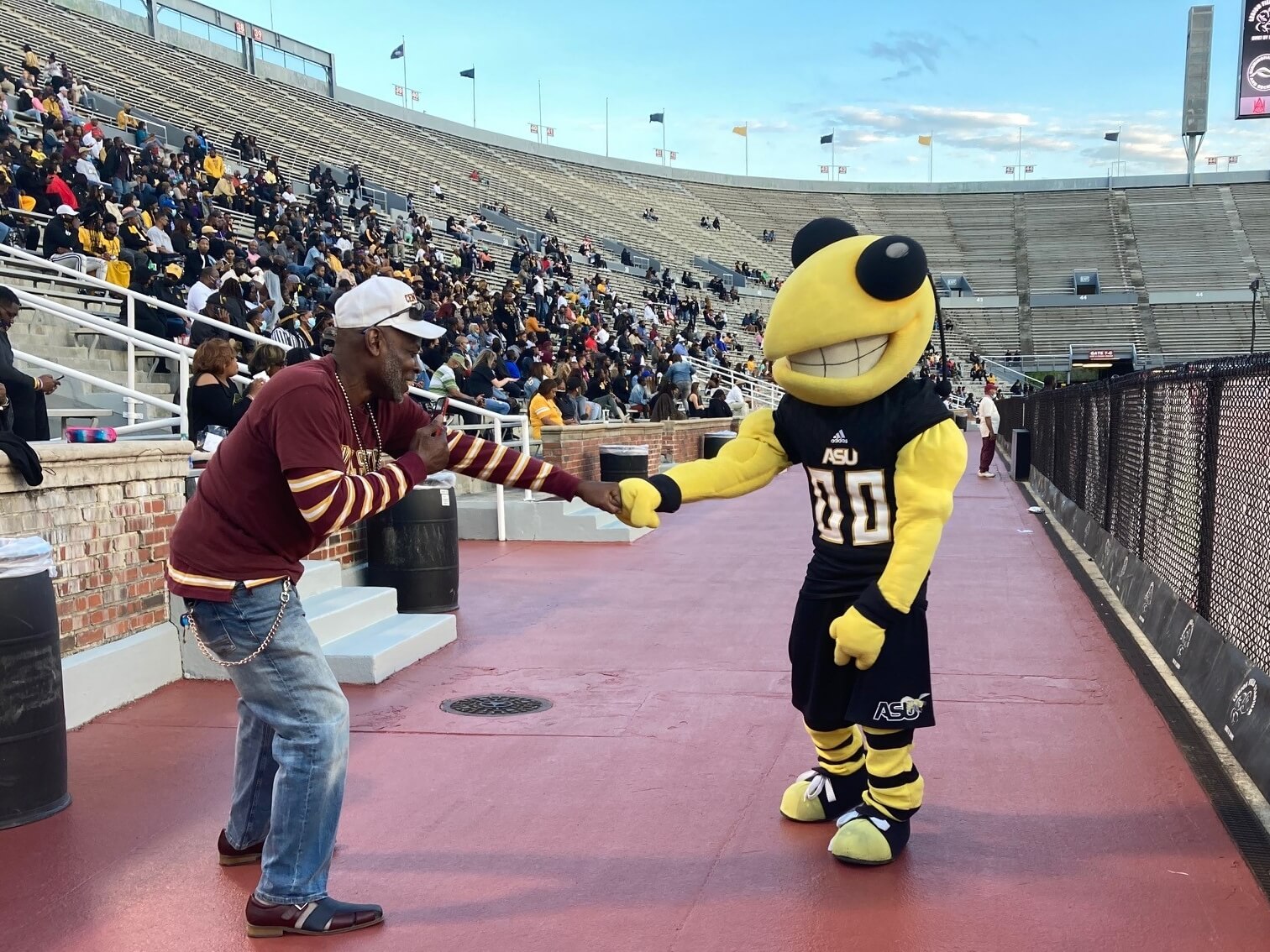 The Magic City Classic is coming to town! It's almost time for one of our favorite events and we hope you're as excited as we are. Alabama A&M University and Alabama State University will battle it out at Legion Field on Saturday October 29, 2022 at 2:30 PM. Lots of fun events such as parades, tailgates, concerts, etc. will be held before and after the game, so buy your tickets now to participate in one of Birmingham's biggest events next weekend! You can click here to purchase your tickets.
Since so many folks will be traveling into the Magic City for the Classic, we figured we would put together a little guide on all the things to see while you're here! There is so much to do, we know it can get overwhelming – so if you don't know where to start just keep reading and we'll guide you through our city. Here we go!
Well, there you have it! Here is your guide to all things Birmingham whether you're in town for the Birmingham Bowl or just visiting for the fun of it! Although this isn't everything, it's a great starting point, if we do say so ourselves. Plus, half the fun of being in a new city is just walking around and seeing what unexpected fun you can stumble upon. And we promise there's tons of that in Birmingham – happy exploring!