Re-vision
Linn Park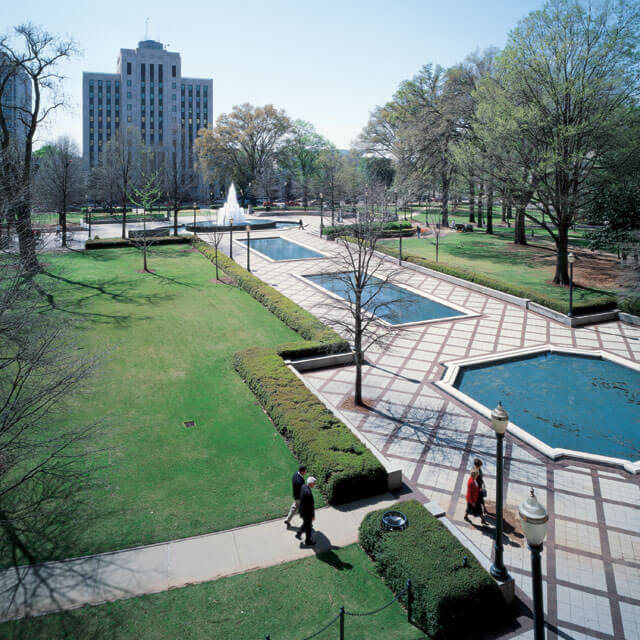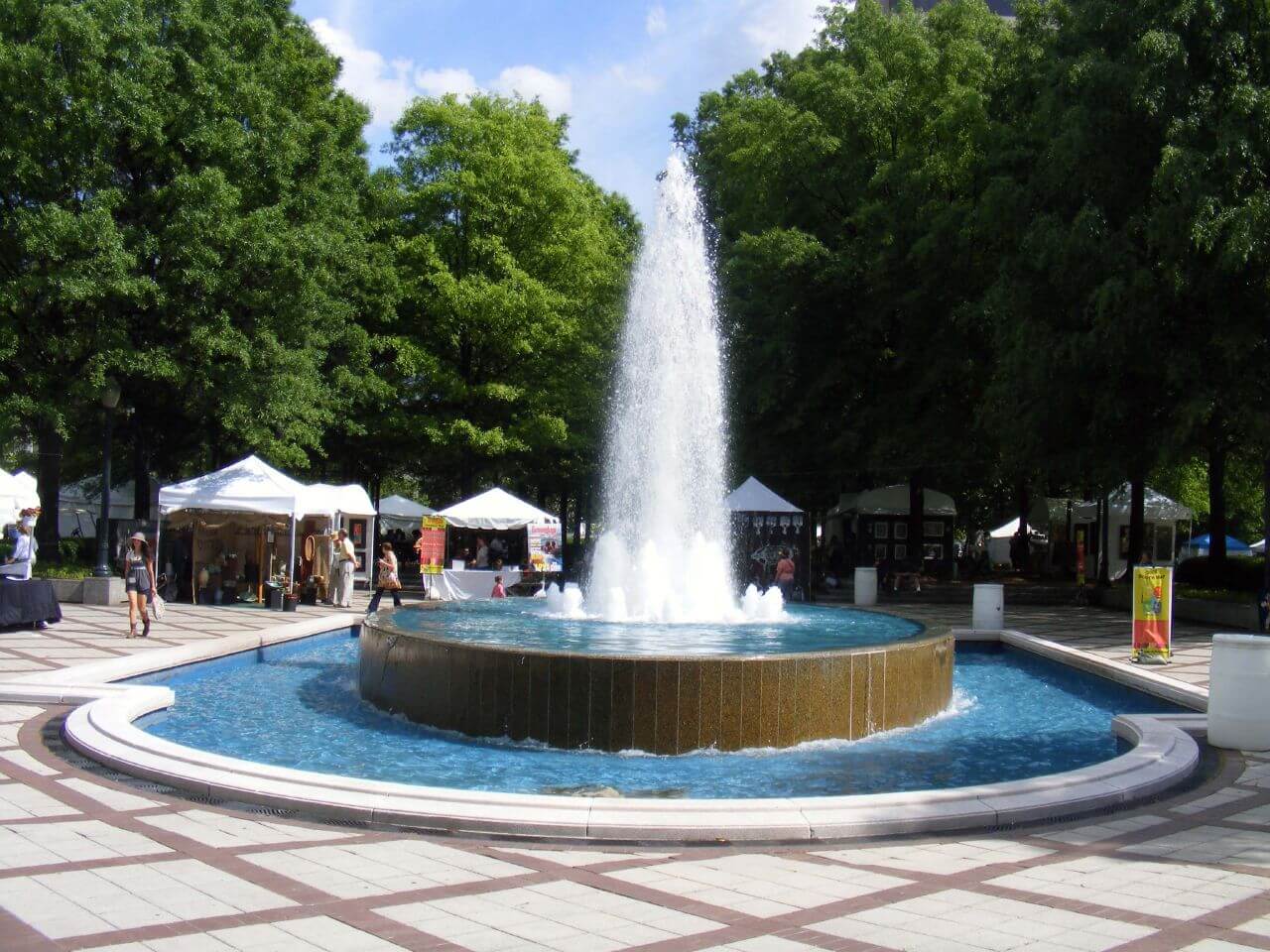 Linn Park has been a part of Birmingham since its founding. It has evolved as the City has grown and changed. It is an important civic space with the ability to enhance the vitality of our city and bring our community together.
Partners committed to a renewed vision for Linn Park have kicked off a planning process to unite and excite our community.
Your Input Matters!
Linn Park's community-oriented planning and design process will result in a fresh design concept, a program and activation plan, and a model for a sustained central park. We want you to be part of this process!
Join us for Linn Park's open-house public workshops, where you can provide feedback in person about amenities and elements that are most important to you. Hear from the design team, and come and go as you please during sessions.
Save the Date:
Tuesday, October 4th
Boutwell Auditorium
Newsletter
Stay in touch.
Sign up for our newsletter to get the latest news on the businesses, developments, events and people of Downtown Birmingham!
Meet the Team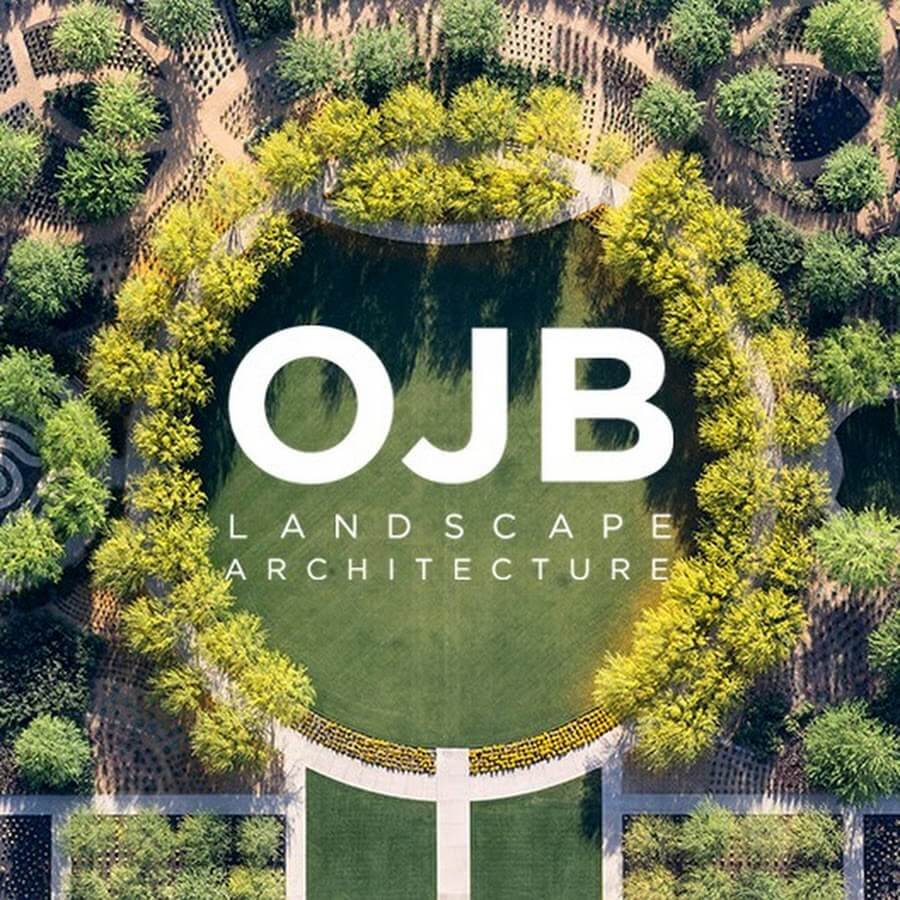 This planning process will give Birmingham a renewed vision, fresh design concepts, a program and activation plan and a model for sustaining its central park.
OJB Landscape Architecture is leading the process and partnering with several local firms to construct a community-led plan to position Linn Park as a vibrant destination that drives inclusive growth, greater public use, preservation and property reinvestment.
Steering Committee
Denise Gilmore
The Mayor's Office of Social Justice and Racial Equity
Graham Boettcher
Birmingham Museum of Art
Temple Tutwiler & Stewart Dansby
The Friends of Linn Park
Shonae Eddins-Bennett & Stanley Robinson
The City of Birmingham Parks & Recreation
Katherine Pearson & Marshall Anderson
The Philip Morris Fund for Design Art
David Fleming
REV Birmingham