3 ways the CAP team is preparing to "spring" into a new season!
March 28, 2022 · CAP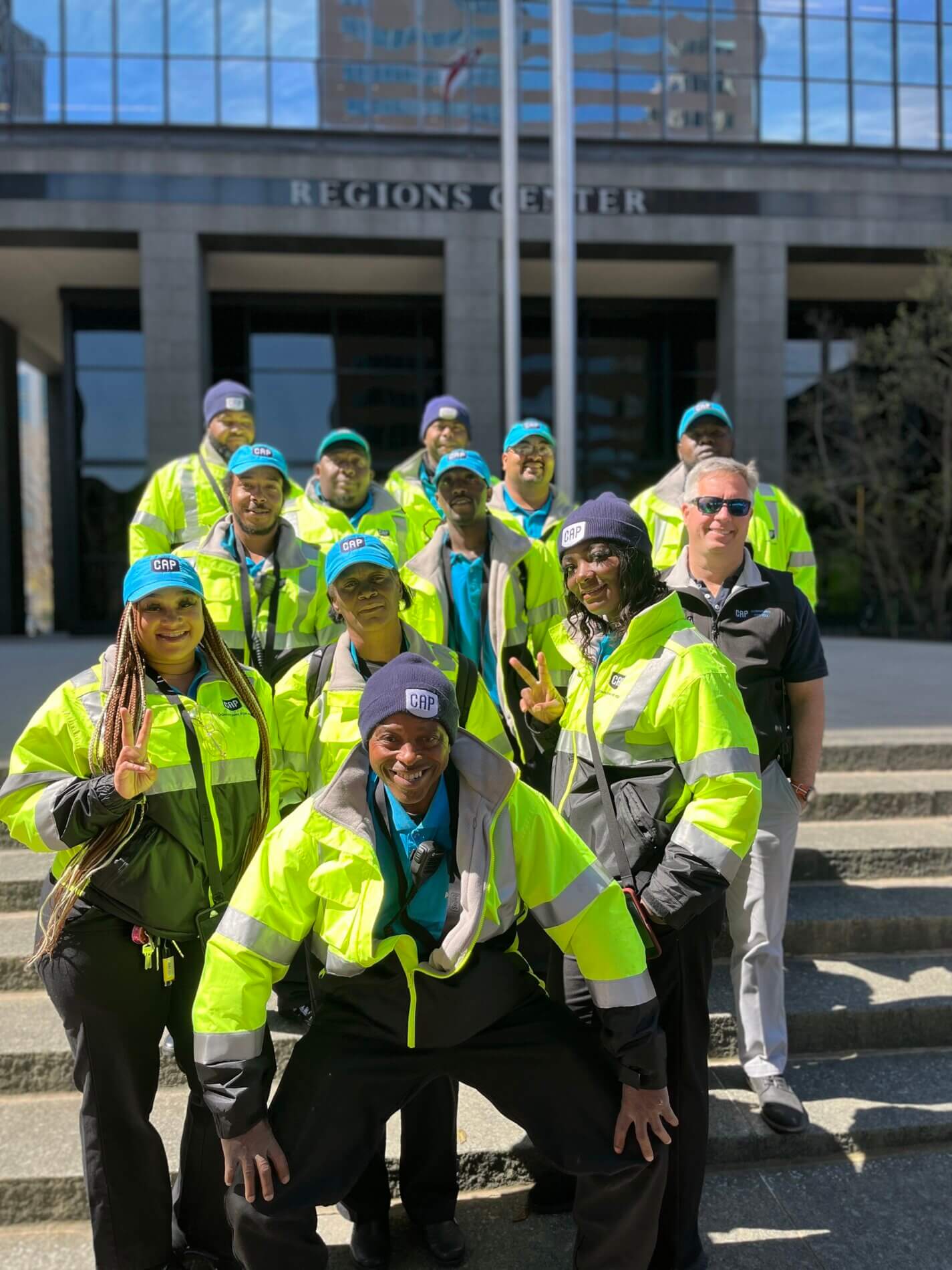 The sun is out, the flowers are blooming, and the CAP team is ready to spring into action! CAP keeps downtown safe all year round, but as the spring season approaches, they are adding a few more things to their list of duties! From pressure washing the streets to making sure all the new landscaping going in on 20th Street stays in tip top shape, CAP is ready to make sure that Downtown Birmingham is looking better than ever this season. Here's what you'll see our team in blue (or sometimes yellow – check out those new jackets they're rocking!) out and about doing.
Keeping downtown's flora in bloom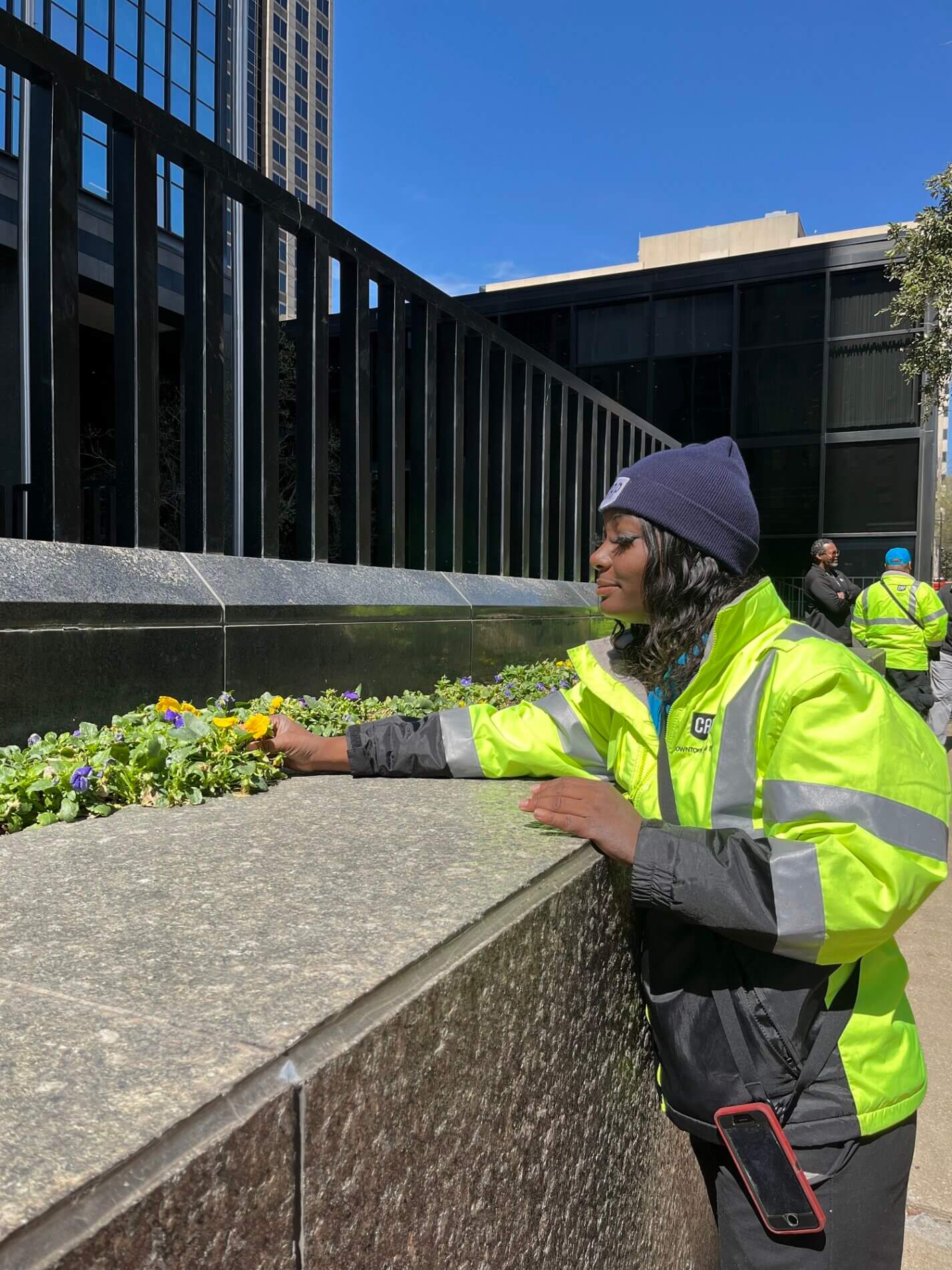 As the construction on 20th Street nears the finish line (which you can find out more about by clicking here) we are beginning to put in the finishing touches. This includes things like lane painting, outdoor furniture, and of course some landscaping. And who better to look after the blooming flowers than our CAP team? You can find them downtown looking after the local flora and making sure it stays in bloom through the spring season and beyond!
Spraying away those stubborn weeds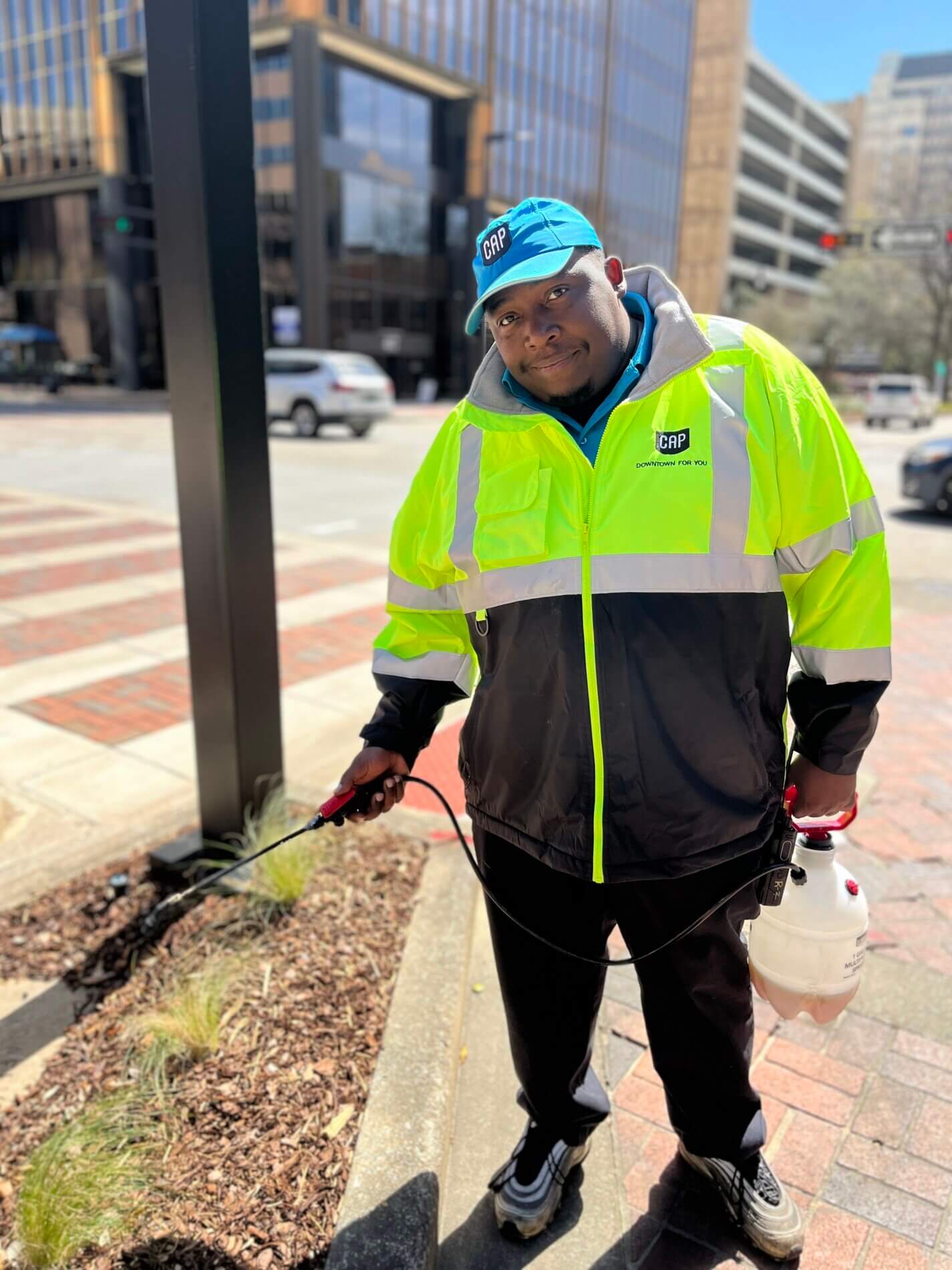 The CAP team wants to make sure that downtown is always looking its best – and that means no overgrown weeds! You've probably seen some of the ambassadors out and about with their weed sprayer. This helps keep the weed growth under control and maintains Downtown Birmingham's natural beauty!
Washing away all your worries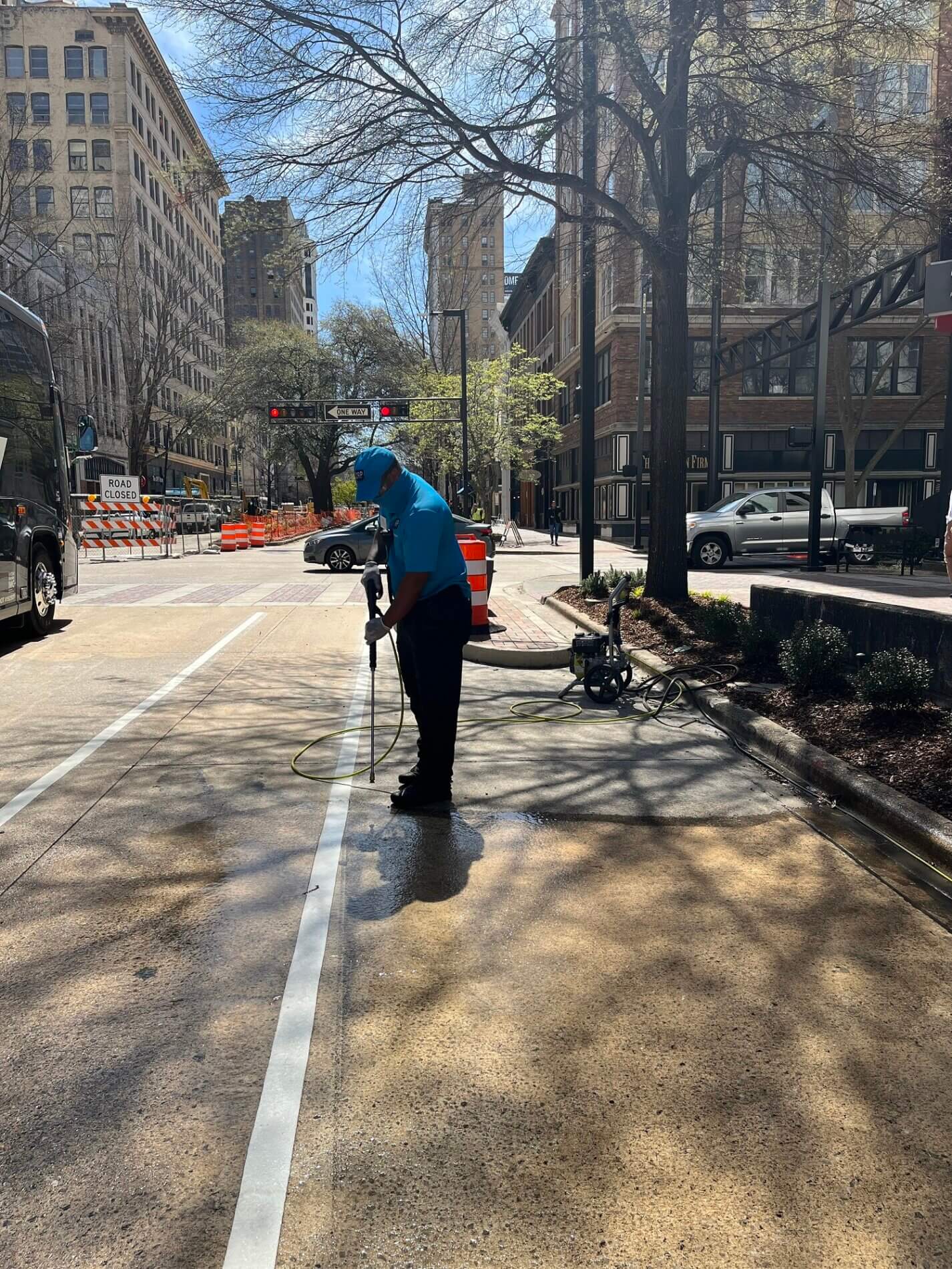 Another important step in keeping downtown looking better than ever is breaking out the pressure washer every once in a while! With all the traffic that comes through downtown it's an important part of the CAP team's duties to wash the streets every once in a while, in order to keep it looking bright and beautiful.
And of course, the CAP team still offers all of their standard clean and safe services like:
Safety patrols
Security escorts
Directions & helpful information
Street outreach
Litter patrols
Graffiti removals
Beautification
You can call CAP for service at 205-251-0111 follow them on social media @CAPisDowntown!
Read More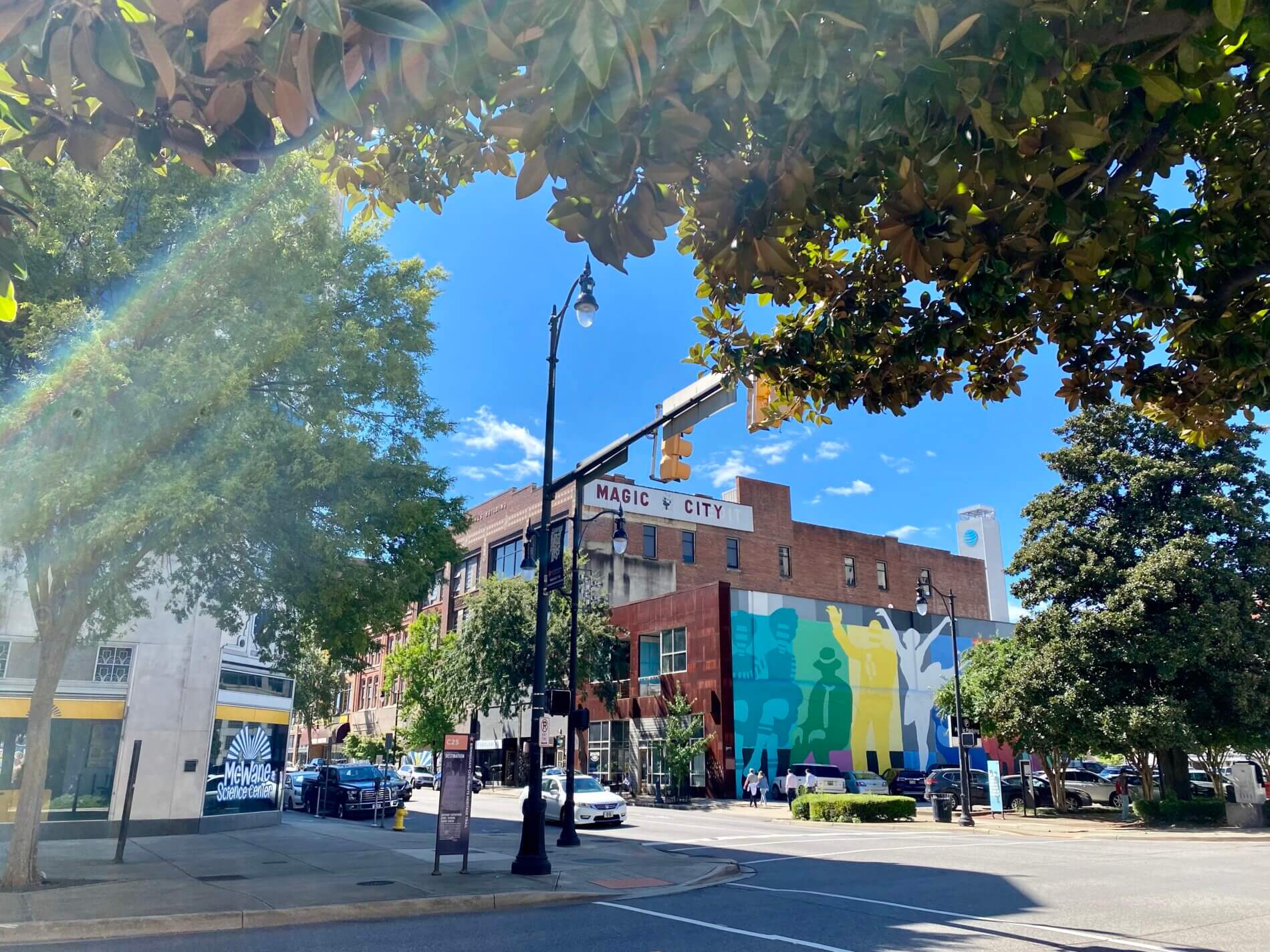 It's annual report season! In the nonprofit world, the first quarter is full of compiling and designing all the work you did in the previous year into report form to show the impact your organization has on its cause. Keep reading to see a summary of our 2021 efforts!
---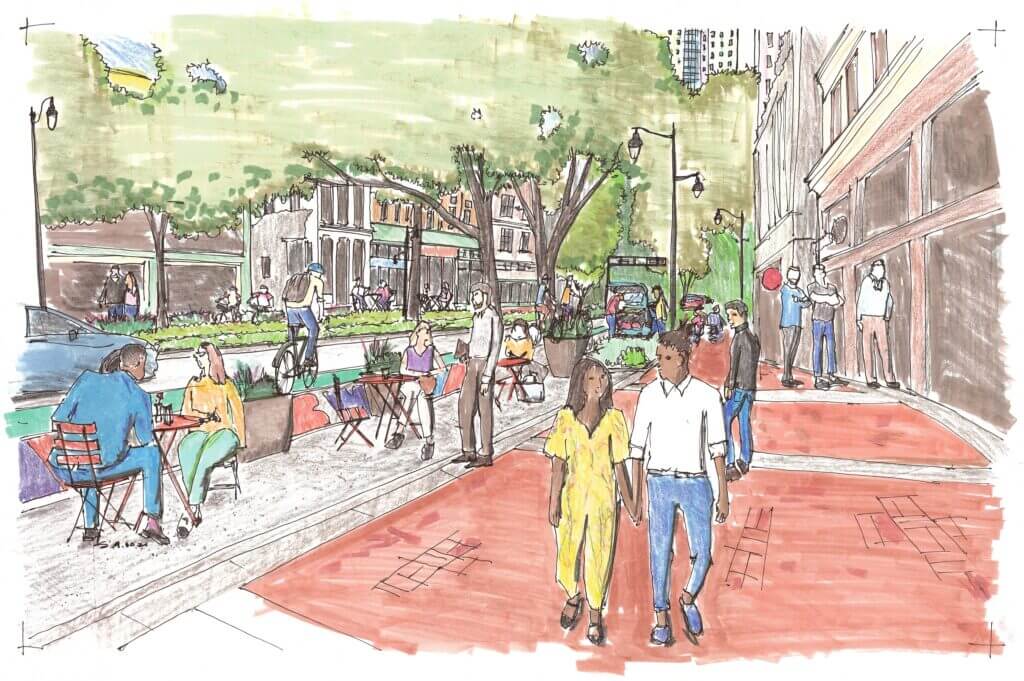 20th Street construction has been underway for some time now and we are so excited to be entering the final phase! We are beginning the lane striping and flex lane painting this week (which is VERY exciting) so let's break down how we got here and what to expect in the coming weeks.
---