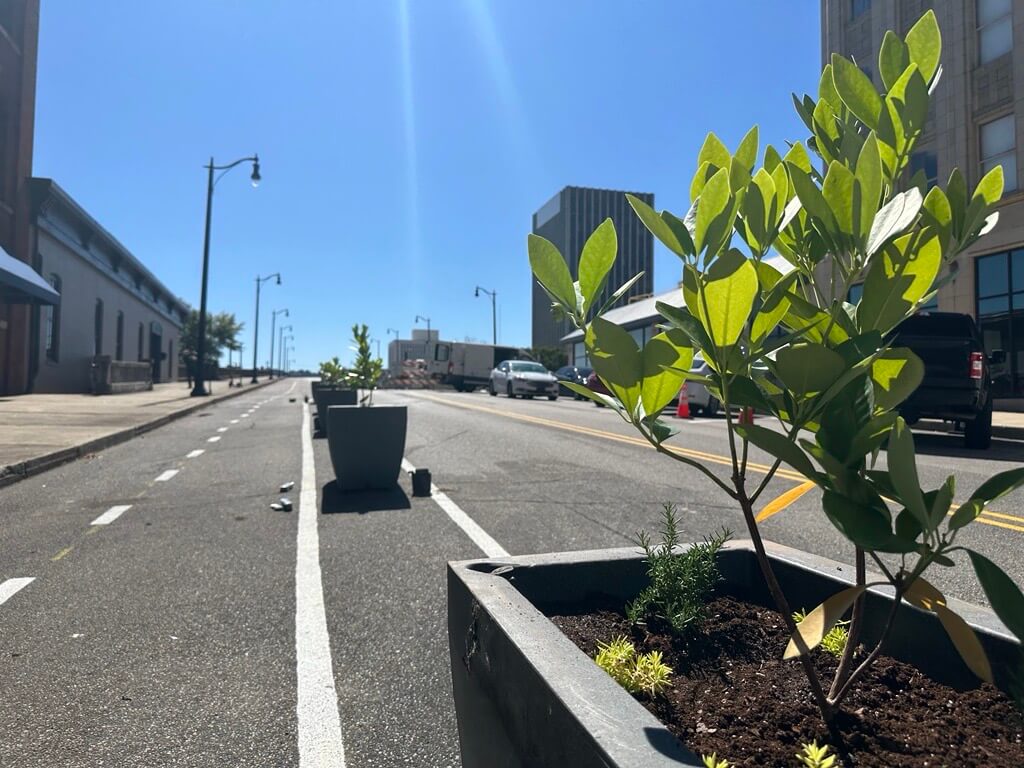 The Rainbow Viaduct, one of Birmingham's oldest bridges, has been transporting people between the south and north sides of downtown for more than 130 years! Now as we look toward its future, you'll see a pilot project on the bridge to make it more pedestrian and cyclist friendly while we determine the best next steps.
---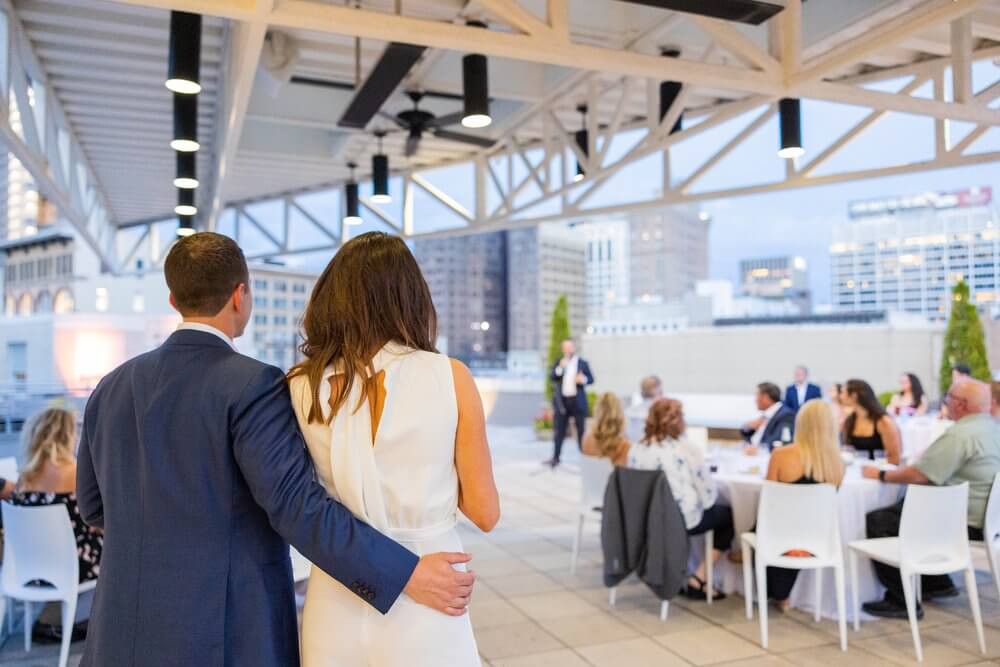 Looking for a place to host your upcoming shindig, holiday party, or even dream wedding?  Look no further, as Birmingham offers a plethora of exceptional locations to choose from. Centrally located and in close proximity to the international airport, Birmingham is an ideal choice for hosting your special event. We've carefully curated a comprehensive list of venues, each catering to different atmospheres and styles, to ensure your event is a memorable one. Explore your options below and find the perfect match for your unique event vibes.
---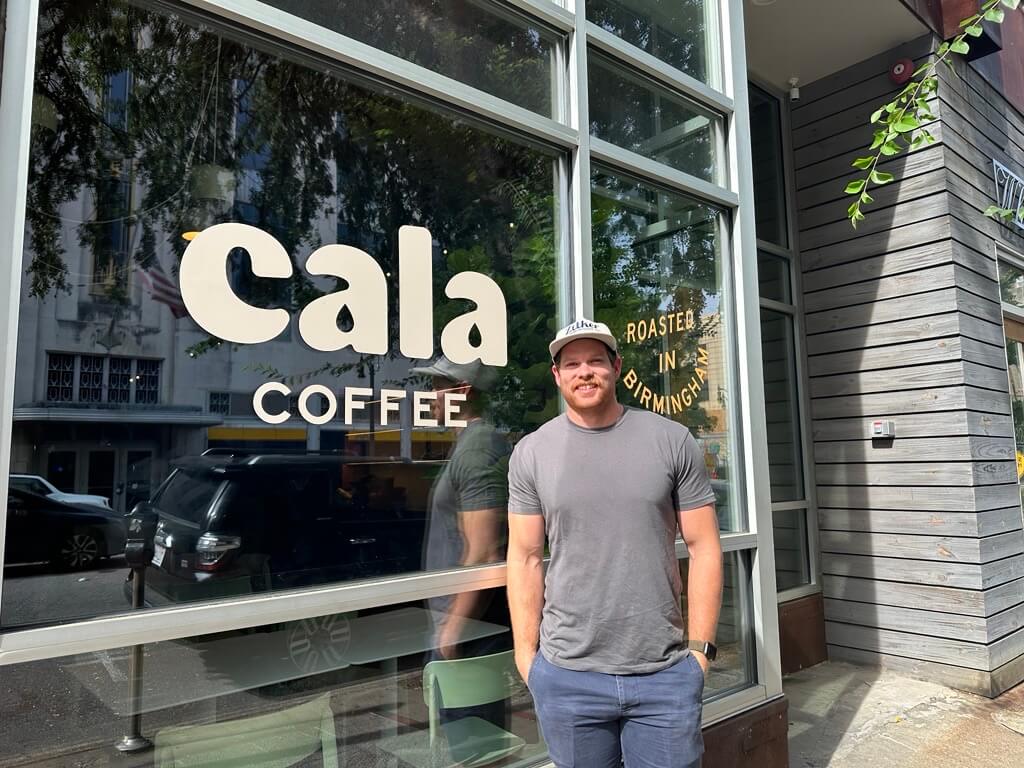 Amid the pandemic, when many found themselves at home searching for new hobbies, Josh Cosio and his wife, Melanie, embarked on a unique journey – roasting coffee at home. What began as a simple passion project soon evolved into something much more remarkable. Just two years after their inaugural batch of home-roasted beans, Cala Coffee has swiftly taken root, with not one but two locations opening in Birmingham.
---