Cala Coffee: The Newest Coffee Shop Brewing in Birmingham
October 6, 2023 · Develop, Dining, Visit, Why Birmingham
Amid the pandemic, when many found themselves at home searching for new hobbies, Josh Cosio and his wife, Melanie, embarked on a unique journey – roasting coffee at home. What began as a simple passion project soon evolved into something much more remarkable. Just two years after their inaugural batch of home-roasted beans, Cala Coffee has swiftly taken root, with not one but two Birmingham locations.
The newest Cala Coffee is set to open next week in the previous Revelator space right across from the Alabama Theatre. However, less than a year ago, Cala Coffee opened its first location in Cahaba Heights and has already made a huge impact on the coffee scene in Birmingham. Originally from California, the Cosio family made a cross-country journey to Alabama in pursuit of a job opportunity. Little did they know this decision would have a lasting impact on the entire city. As they ventured into the world of coffee roasting, the name "Cala Coffee" emerged, symbolizing the fusion of their newfound Alabama home with their California roots.
They started with humble beginnings, operating from a simple coffee cart. As word of their exceptional coffee spread, their part-time endeavor quickly evolved into a packed schedule full of events, with bookings for weddings, markets, and even schools.
Following several successes, Cala Coffee proudly opened its first brick-and-mortar location in January 2023, right in their own neighborhood of Cahaba Heights. Their rapid expansion continued, and in less than six months, they found themselves presented with an unexpected opportunity when they came across an Instagram post about the available Revelator space. Without hesitation, they seized the chance to expand their footprint once again.
"Our mission here is to 'Create Good Days,' which is our slogan," Josh shared. "We see coffee as a tool to make small but meaningful impacts in the lives of our customers. We want to be a part of the impact and be a part of the thriving scene happening in Downtown Birmingham."
Their menu boasts a diverse selection of freshly roasted coffees, including Ethiopian, Brazilian, Colombian, and various blends, all prepared daily to satisfy your coffee cravings. Additionally, Cala Coffee proudly features local vendors, such as pastries from Bandit Coffee and breakfast tacos from Lady Bird Tacos. As the grand opening nears, you don't want to miss the chance to support local and get your coffee fix from the Downtown BHM coffee trail!
Read More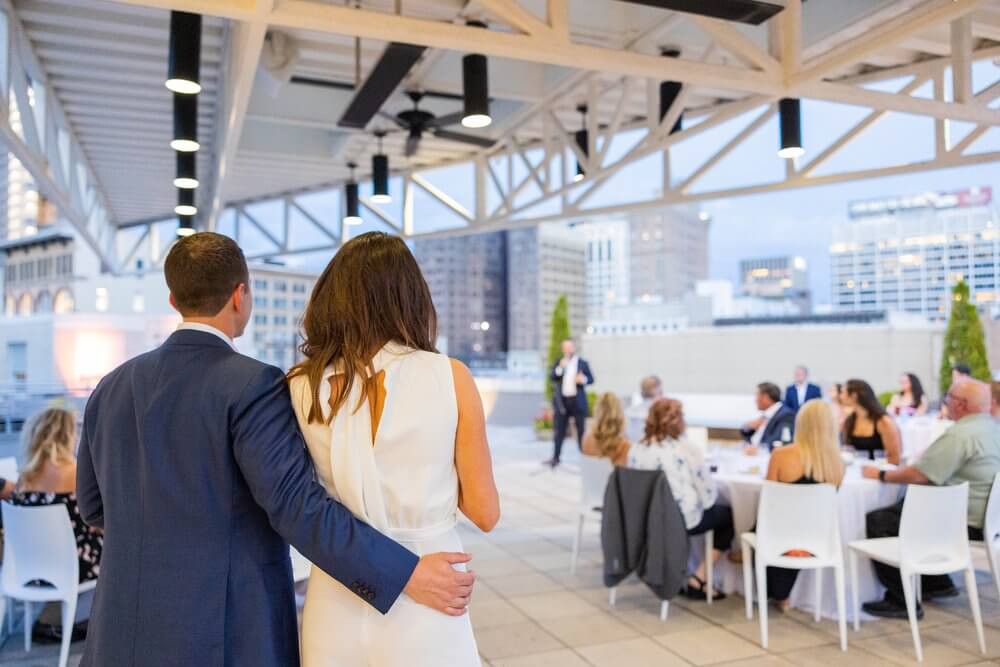 Looking for a place to host your upcoming shindig, holiday party, or even dream wedding?  Look no further, as Birmingham offers a plethora of exceptional locations to choose from. Centrally located and in close proximity to the international airport, Birmingham is an ideal choice for hosting your special event. We've carefully curated a comprehensive list of venues, each catering to different atmospheres and styles, to ensure your event is a memorable one. Explore your options below and find the perfect match for your unique event vibes.
---
Beer…it's what makes Birmingham unique, game days better, and the world go round. Beermingham is home to over 10 breweries and hundreds of unique craft flavors. Amidst this cornucopia of choices, one often overlooked yet crucial element in the craft beer world is the tap handle. It's the final touch that guides that ice-cold brew into your frosted glass. But have you ever wondered about the work that goes into these intricate handles?
---