An insider look into Birmingham's only handmade tap handle manufacturer
September 29, 2023 · Develop, Work
Beer…it's what makes Birmingham unique, game days better, and the world go round. Beermingham is home to over 10 breweries and hundreds of unique craft flavors. Amidst this cornucopia of choices, one often overlooked yet crucial element in the craft beer world is the tap handle. It's the final touch that guides that ice-cold brew into your frosted glass. But have you ever wondered about the work that goes into these intricate handles?
Introducing Steel City Tap Company:
Nestled in the heart of Alabama, there's a dedicated artisan whose passion brings these tap handles to life. Brad Lugar, owner and operator of Steel City Tap Company, and his team have been designing, making, and perfecting tap handles since 2016.
Born and raised in Birmingham, Brad never imagined that he would become a tap handle master. Driven by a need for extra income, Brad and a coworker embarked on a journey that ultimately led them to create Steel City Tap Co. Both shared a background in design and engineering, which turned out to be the perfect foundation for their new venture.
It wasn't long after establishing the company that they secured their first client, Avondale Brewing Company. Shortly after their first success with Avondale, Brad credited Instagram for giving them the boost they needed to gain visibility in the craft beer industry.
"People were really interested watching our story and what we were creating — to make an American-made product," said Brad.
Monday Night Brewing was what put them on the map, however. Slowly through SEO and other marketing efforts Steel City Tap Co. landed Heineken USA. This partnership served as a springboard, propelling them into the national spotlight. Their tap handles now adorn Heineken taps across the country!
One distinctive feature that sets Steel City Tap Co. apart is its commitment to creating an all-American product. From the wood used to the paint, every element of their tap handles is sourced and manufactured within the United States.
Brad states, "I am not trying to compete with cheaper products made overseas. I create handles that are 100% manufactured in the U.S, right down to the hardware."
Despite his growing success, Brad remains true to his roots and continues to invest in Birmingham. His vision of following in his grandfather's footsteps and building a successful business keeps him here. Plus, Birmingham's centralized location facilitates convenient communication and shipping to their customers.
"I enjoy working in Birmingham because of the supportive culture and strong sense of community. Creating job opportunities locally is a priority, and collaborating with local makers and artists to bring our products to life has been a rewarding experience," said Brad.
Steel City Tap Company is one of three tap manufacturers in the U.S. To be producing 100 handles per week in 2016 to an impressive 1,500 handles currently, Steel City Tap Company is making a huge economic impact in downtown Birmingham.
Behind each Steel City Tap Co. handle, there's a narrative of the unwavering support of local makers and a deep commitment to Birmingham. Steel City Tap Co.'s all-American approach and mission to support local serves as an example of how a small business can leave an enduring imprint on an entire industry and community.
Read More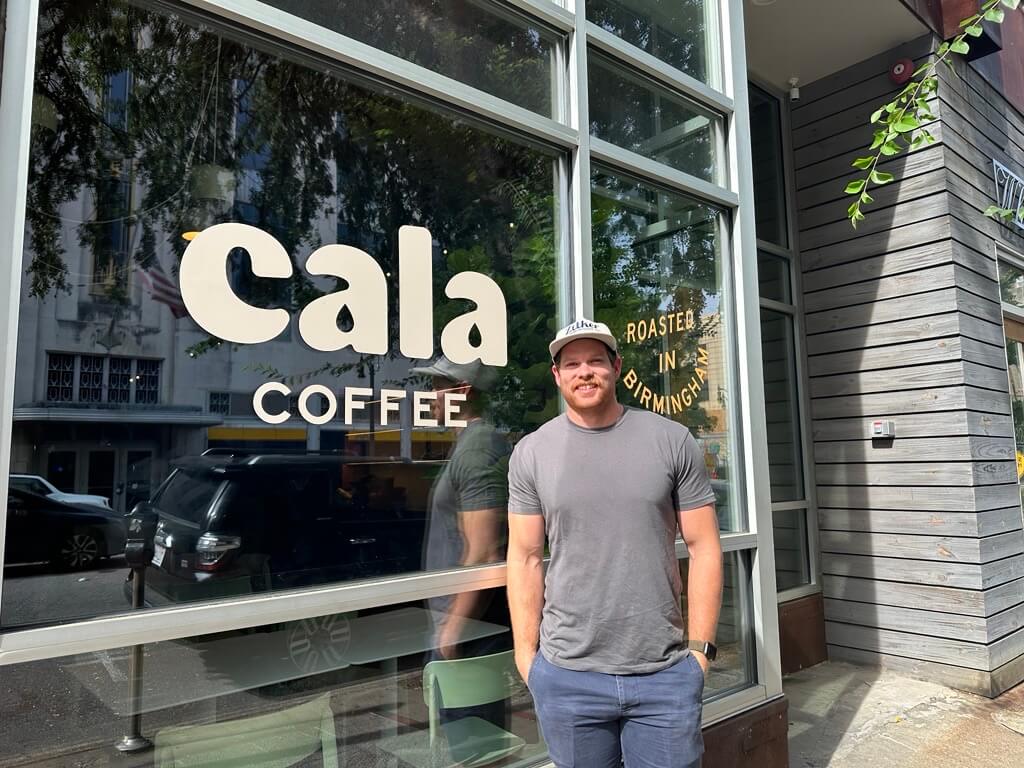 Amid the pandemic, when many found themselves at home searching for new hobbies, Josh Cosio and his wife, Melanie, embarked on a unique journey – roasting coffee at home. What began as a simple passion project soon evolved into something much more remarkable. Just two years after their inaugural batch of home-roasted beans, Cala Coffee has swiftly taken root, with not one but two locations opening in Birmingham.
---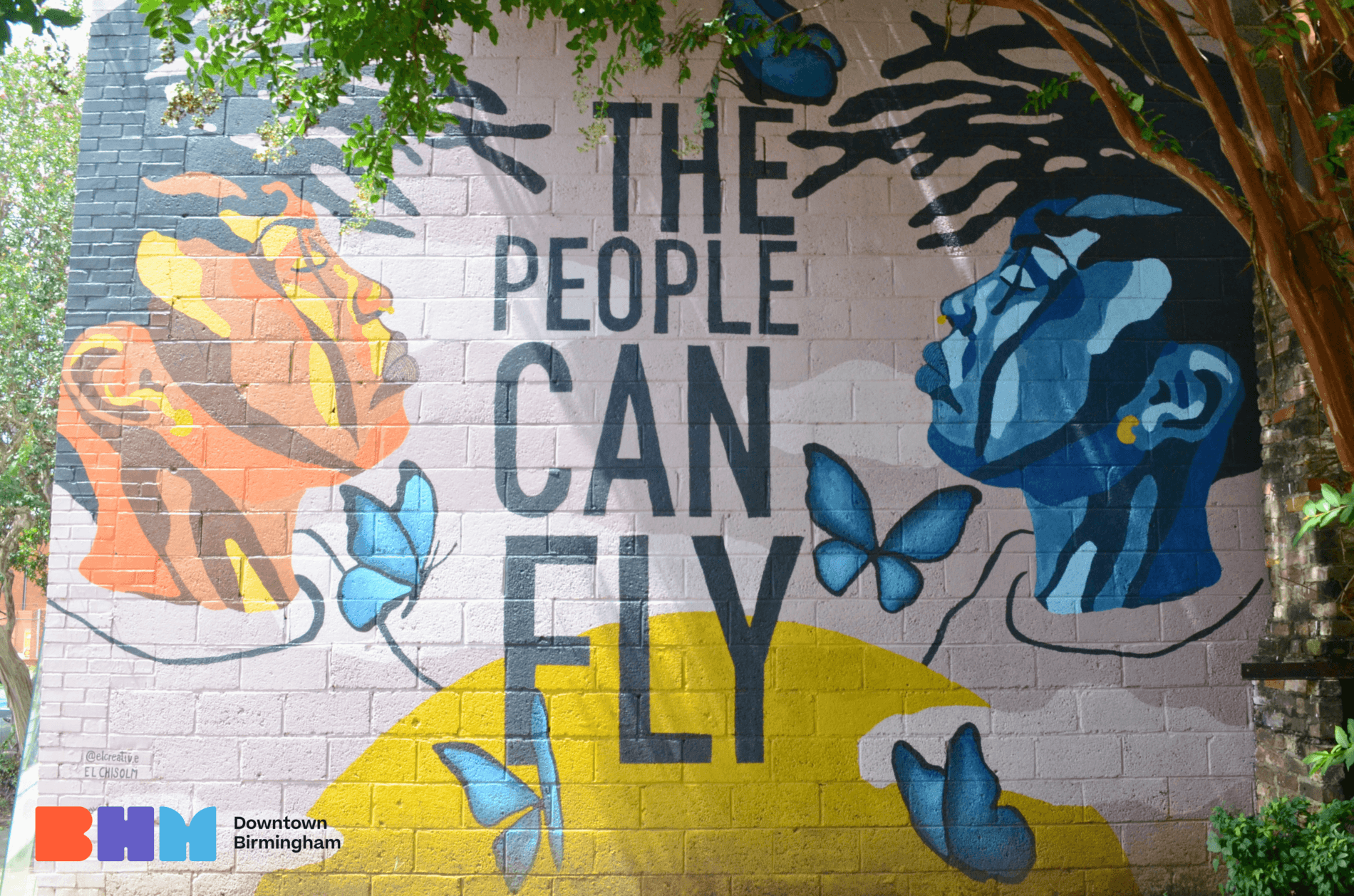 Looking to make the most of your time while waiting for a table or perhaps seeking a way to work off some post-dinner calories? Look no further than Birmingham's captivating Mural Trail, an ideal way to immerse yourself in the heart of downtown Birmingham. This trail invites you to stroll through the storied streets of both the Historic Downtown District and the Civil Rights District. While Birmingham boasts an abundance of striking murals, our carefully curated trail promises an enjoyable, sun-soaked afternoon adventure. With an estimated completion time of about an hour, or the flexibility to split it into two leisurely segments, this trail promises a memorable exploration of art and history.
---