Let's talk walk scores!
February 7, 2022 · Uncategorized, Value of Downtown Report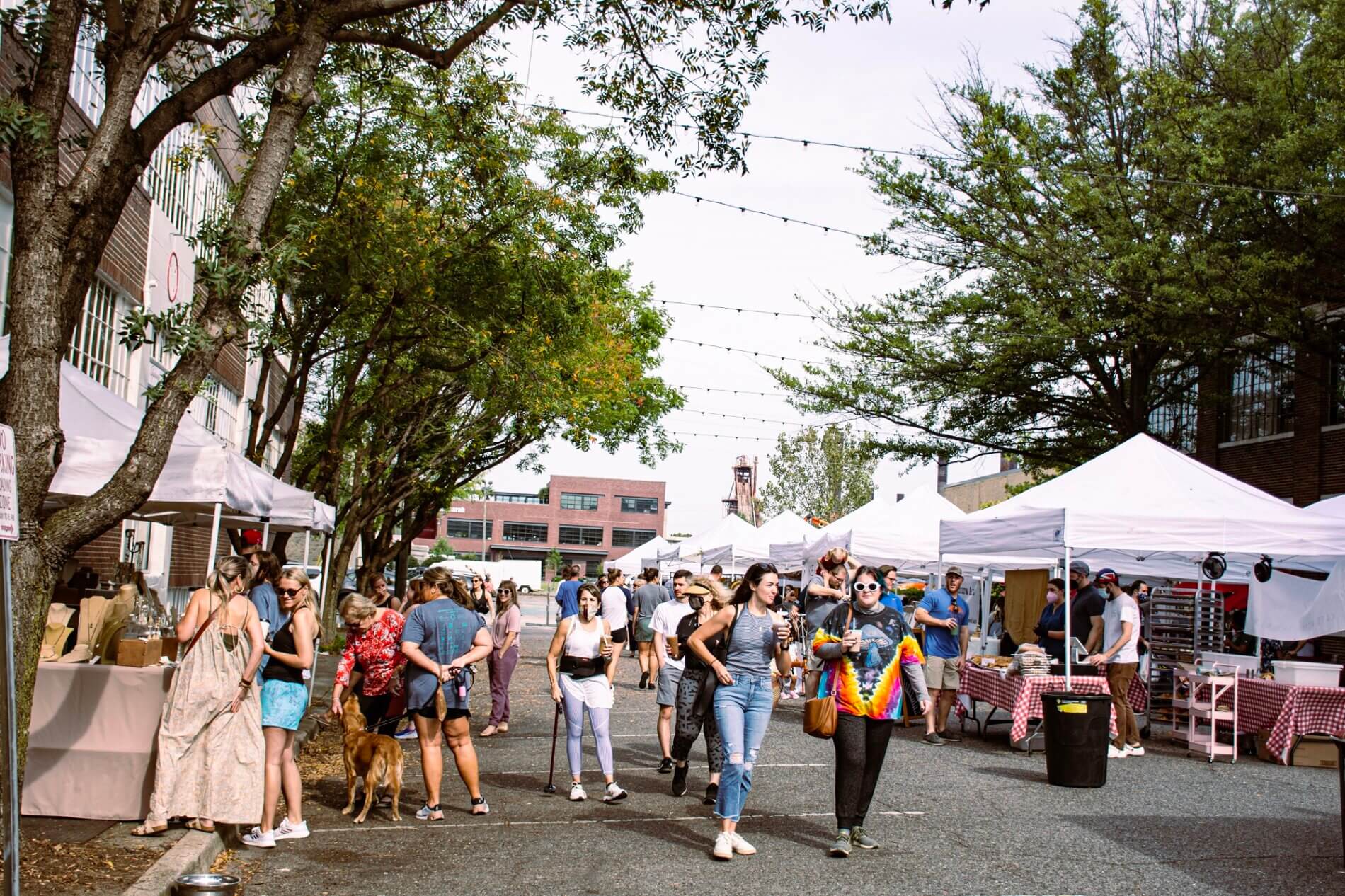 As you've probably heard by now, we recently released our Value of Downtown report. We found a lot of valuable data which is included in it – but we know it's a lot to take in. So, to make it easier on you, we're going to try and break it down a little! One of the areas we excelled in was our walk score. Downtown Birmingham scored either on par or higher than a lot of other downtown districts.
Need a crash course on what a walk score is? Well lucky for you our City Center District Manager, Rob Buddo, is here to tell you all about it!
Read More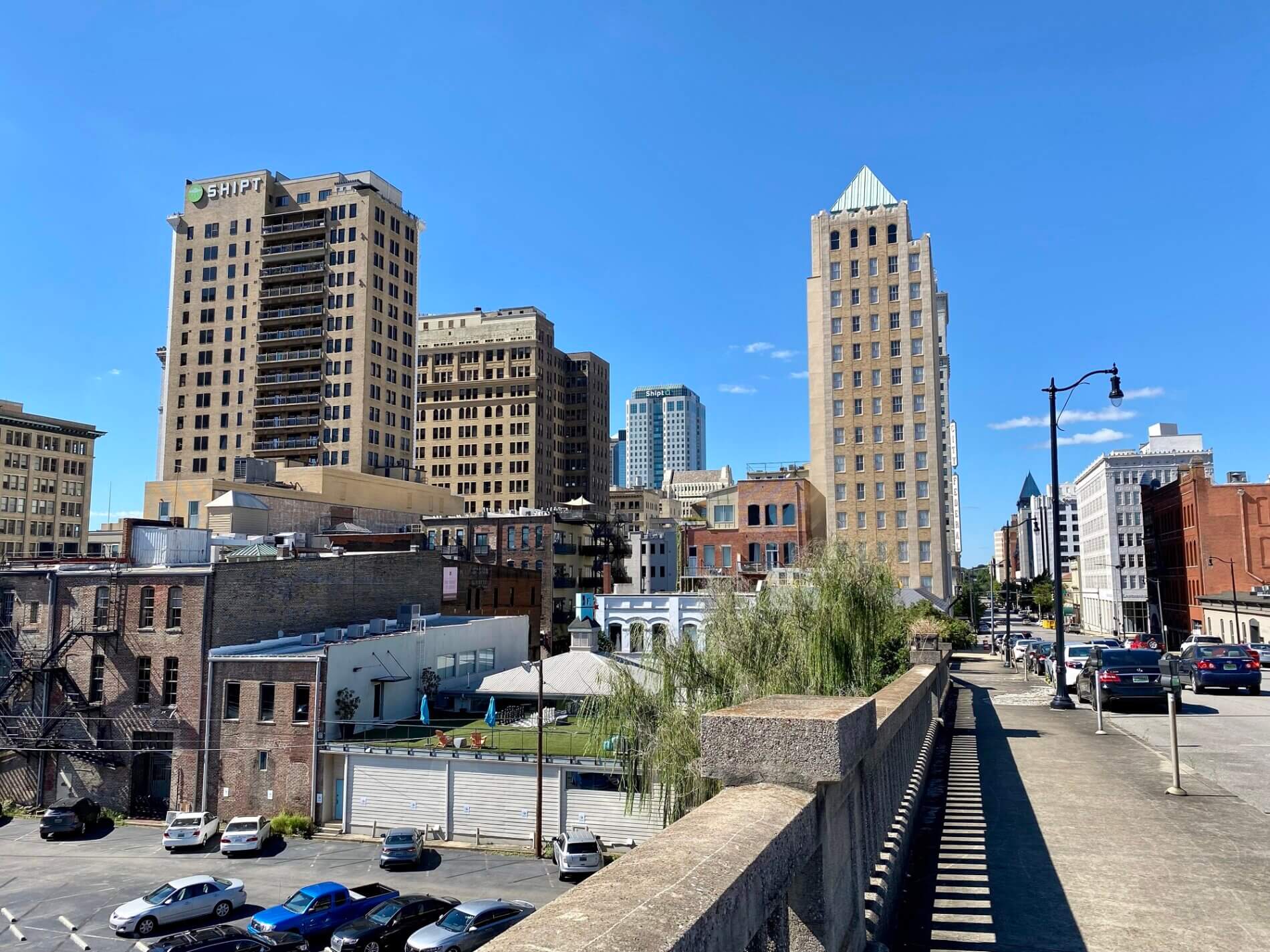 The IDA defines the Vitality Index as a benchmarking tool to see how the vitality of various downtown areas across the country compare to one another. Let's take a closer look at where Birmingham stands!
---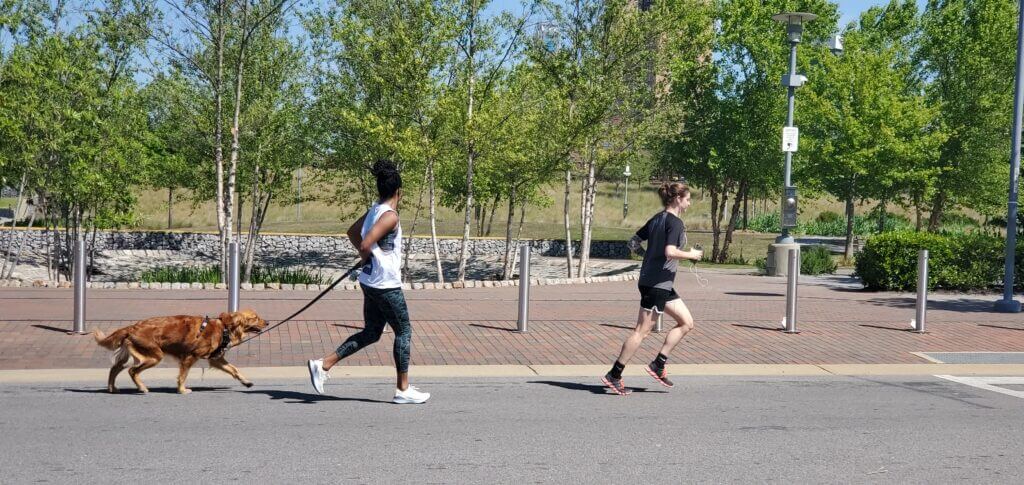 Public parks play a vital role in how we experience the communities, neighborhoods, and cities that we live in. Inclusive, well-designed public spaces provide access to recreational activities, spurs local investment opportunities, and combats environmental impacts.  
---