Re-vision Linn Park: Your Park, Your Vision
June 9, 2022 · Engage, Linn Park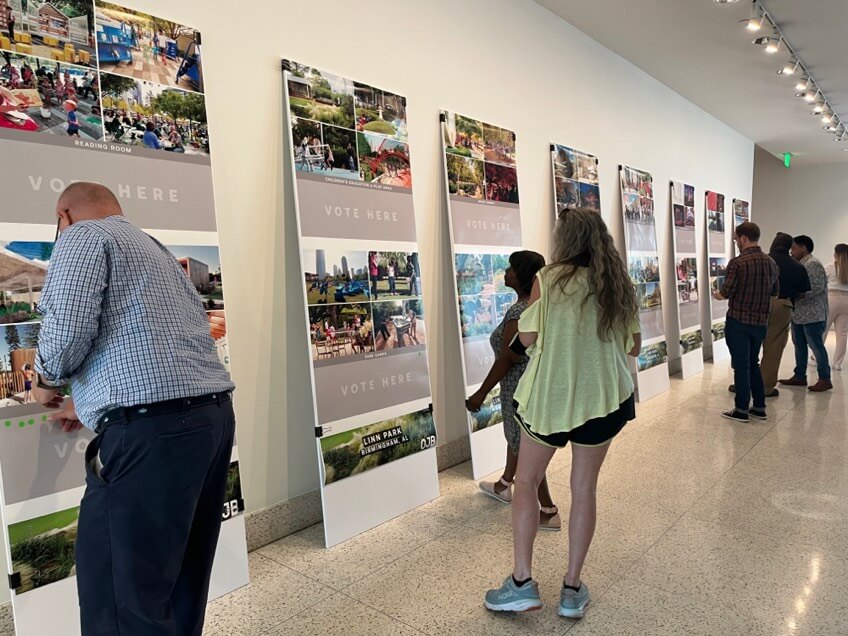 Word around town is that Linn Park is getting a facelift – no really! Linn Park is undergoing a community-oriented planning and design process to bring a renewed vision, fresh design concept, and an activation plan.
We want you to be part of this process.
We have one guiding philosophy in this project: community leads, design feeds. That means that for the redesign of Birmingham's Linn Park, your feedback as a community member is wanted, valued, and highly regarded.
Getting Involved is Simple!
Complete a 7-minute survey by clicking below
2. Attend an upcoming open-house public workshop at Boutwell Auditorium —
Tuesday, July 26, 2022 – 11-2pm and 5-8pm
Tuesday, October 4, 2022 – 11-2pm and 5-8pm
And be sure to visit our Linn Park page to stay up to date on the latest updates about Re-Vision Linn Park. You never know, you might see one of your ideas come to life!
Read More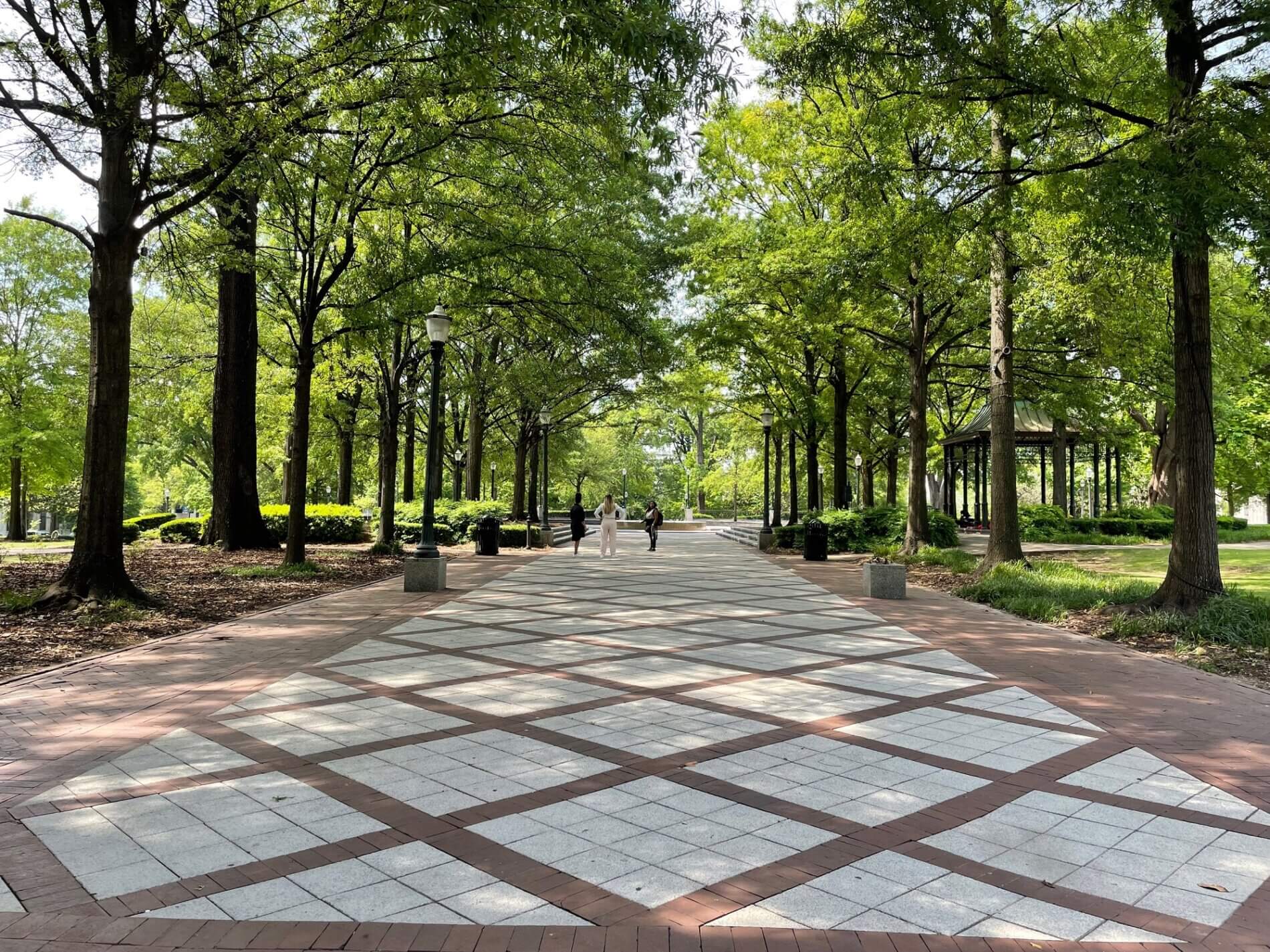 Over the past 6 months partners with the Mayor's Office of Social Justice and Racial Equity, the Birmingham Museum of Art, The City of Birmingham Park and Recreation Board, The Friends of Linn Park, and The Philip Morris Fund for Design Arts to gather the community in a planning process the envisions what Linn Park could be for the future of our city. And now, we're taking it one step further and getting YOUR input as well!
---
We are almost one month out from The World Games 2022! This vibrant event will be transformative for Downtown, and we want you to be a part of it! If you consider yourself a lover of Downtown Birmingham and are the friend that always knows where to go or what to do Downtown, this might be the perfect fit for you. We invite you to become a Downtown Ambassador Volunteer and help Birmingham put its best foot forward! This is your opportunity to be part of a once-in-a-lifetime experience! As a Downtown Ambassador Volunteer, your organization is the face and the heartbeat of The World Games 2022 serving more than 50,000 visitors from around the world. Volunteer groups will be stationed around Downtown Birmingham to provide information and a memorable, consistent experience for all City Center guests.
---