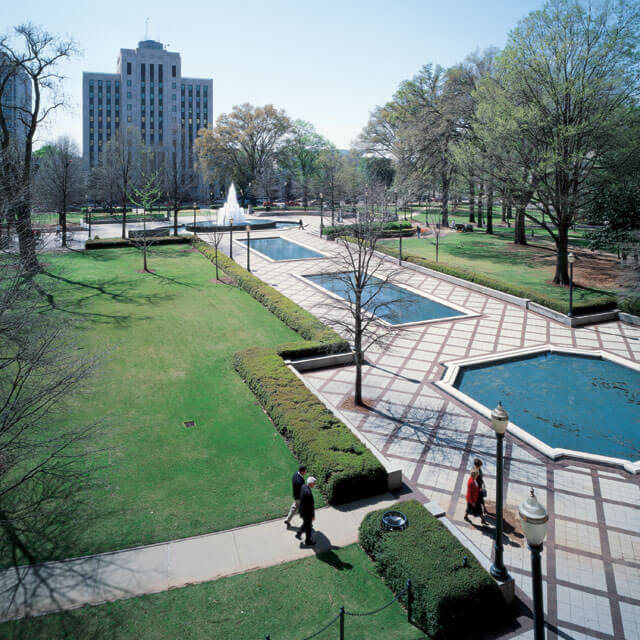 If you've been paying close attention, you may have noticed that we've been hinting at a new Linn Park project coming soon – and we're finally ready to share it with you! A planning process to redesign and reactivate Linn Park kicked off recently when public and private organizational partners met on site with the nationally acclaimed park designers OJB Landscape Architecture (OJB) to begin an eight-month master plan development process to improve Linn Park.
---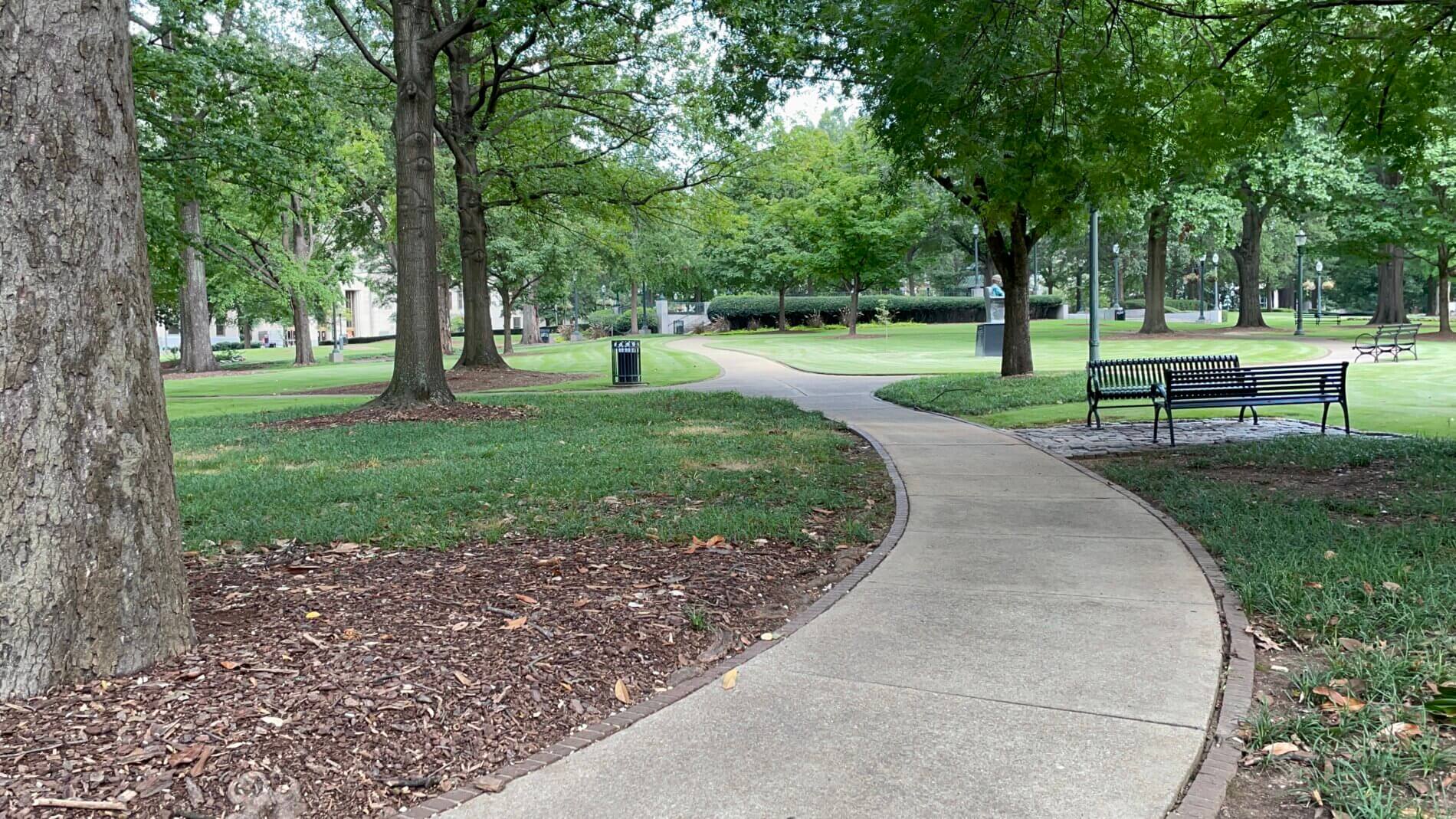 Linn Park is full of history and potential. Soon, the Re-vision Linn Park coalition will embark on a community-oriented planning project to position Linn Park as a vibrant destination that drives inclusive growth, greater public use, preservation and property reinvestment. You can expect to hear more about that soon, but first let's reflect on the park's history.  
---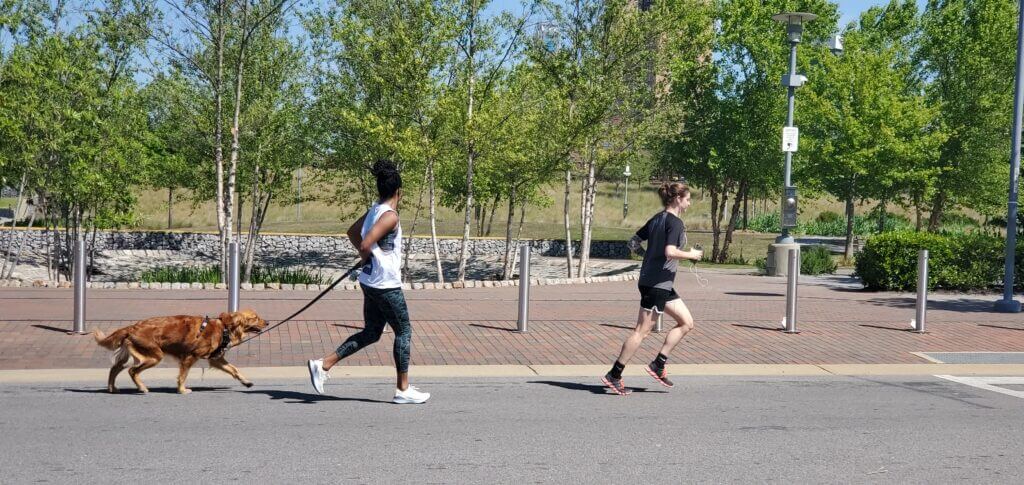 Public parks play a vital role in how we experience the communities, neighborhoods, and cities that we live in. Inclusive, well-designed public spaces provide access to recreational activities, spurs local investment opportunities, and combats environmental impacts.  
---