The countdown is on! Here's what you can expect to see at The World Games 2022
July 5, 2022 · Entertainment, Visit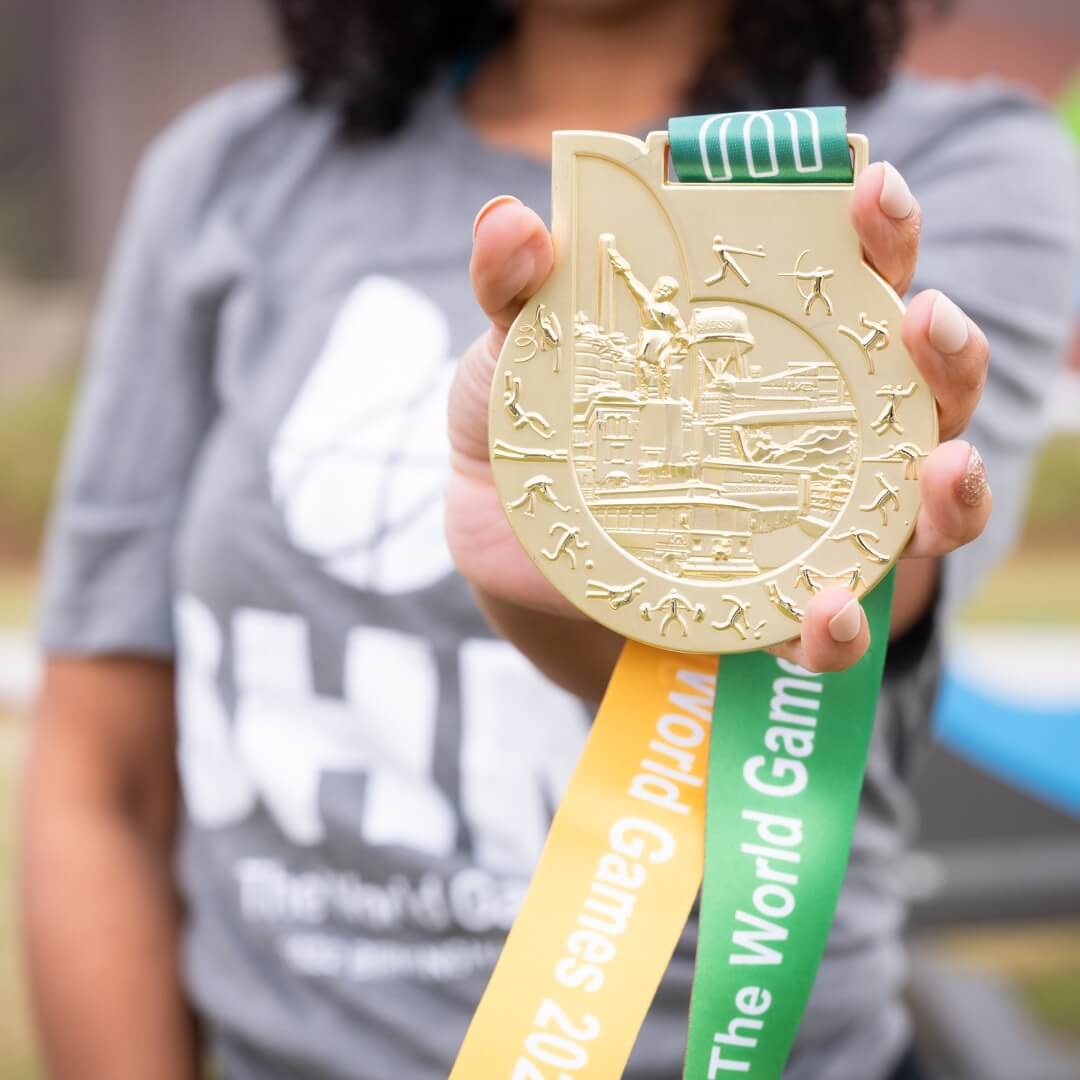 Well folks, the biggest event of the summer is almost here! The World Games 2022 will be starting in just a little over a week and we are so excited to welcome all the international athletes and visitors into the Magic City. Even if you're not planning on going to any of the events, there will still be so much to see in Downtown Birmingham. Whether you're going down there to eat, or enjoy some of the newly refreshed public spaces like 20th St. N, the people watching will be out of this world (and who doesn't love some good people watching)?
However, if you are planning on going to the events, it's probably a good idea to go ahead and plan out which ones you want to go to so you can snag your tickets! Keep reading for a full list of The World Games events below.
TWG Sporting Events
Click each heading for a drop-down list of all the events that will be a part of The World Games 2022! You can find more information about TWG 2022 by clicking here.
Read More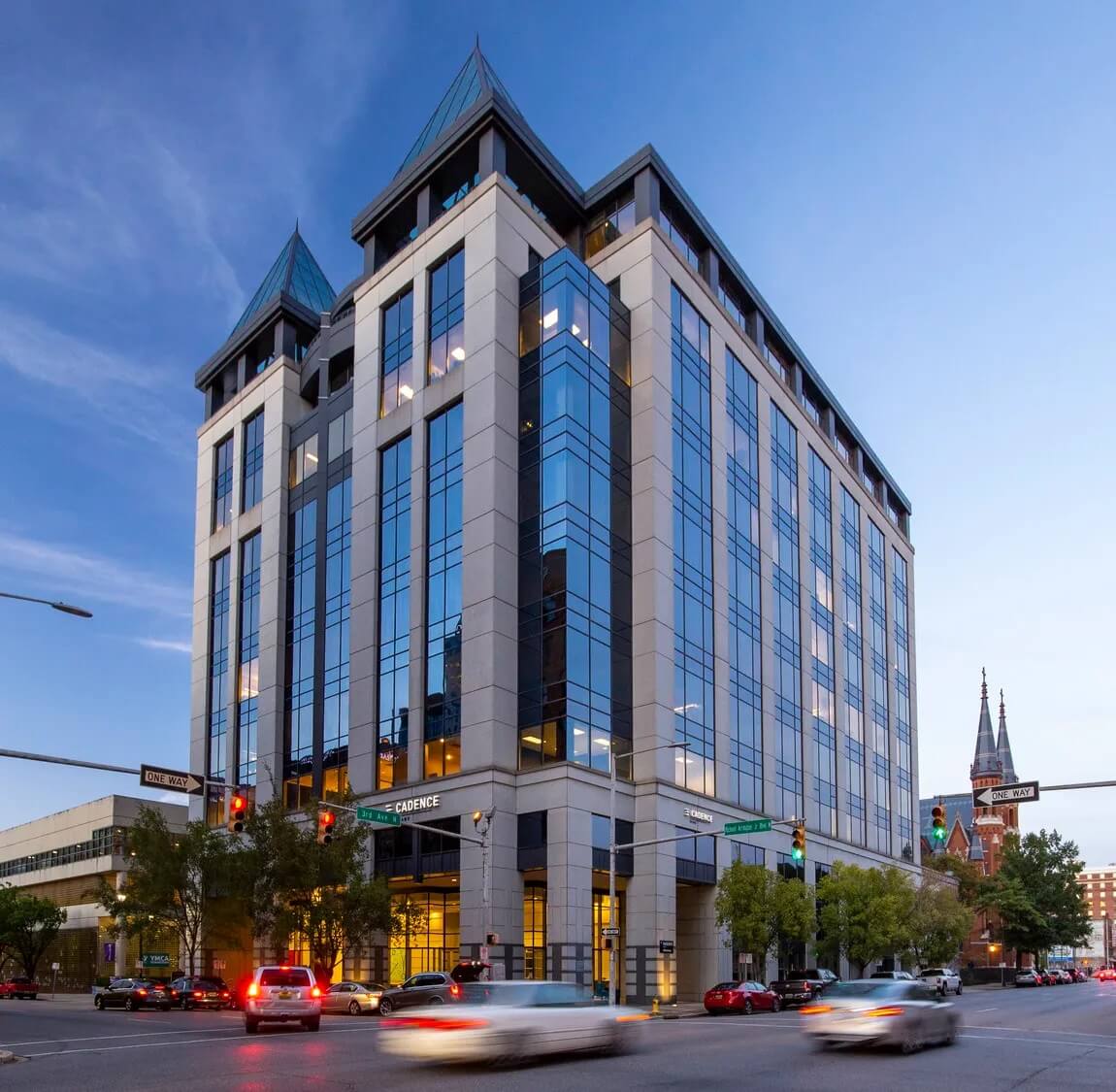 Earlier this month, the Concord Center gathered its original team of developers, contractors, and architects to open a time capsule that was buried 20 years ago when the building first opened its doors. The time capsule contained a variety of memorabilia which dated back to the early 2000s. The Concord Center, which opened in 2002 as a new office building in Downtown Birmingham, was a pivotal development in sustaining offices and employment downtown over the last two decades. Want to learn more about why exactly this building is so significant to the history of Birmingham? Keep reading to find out! 
---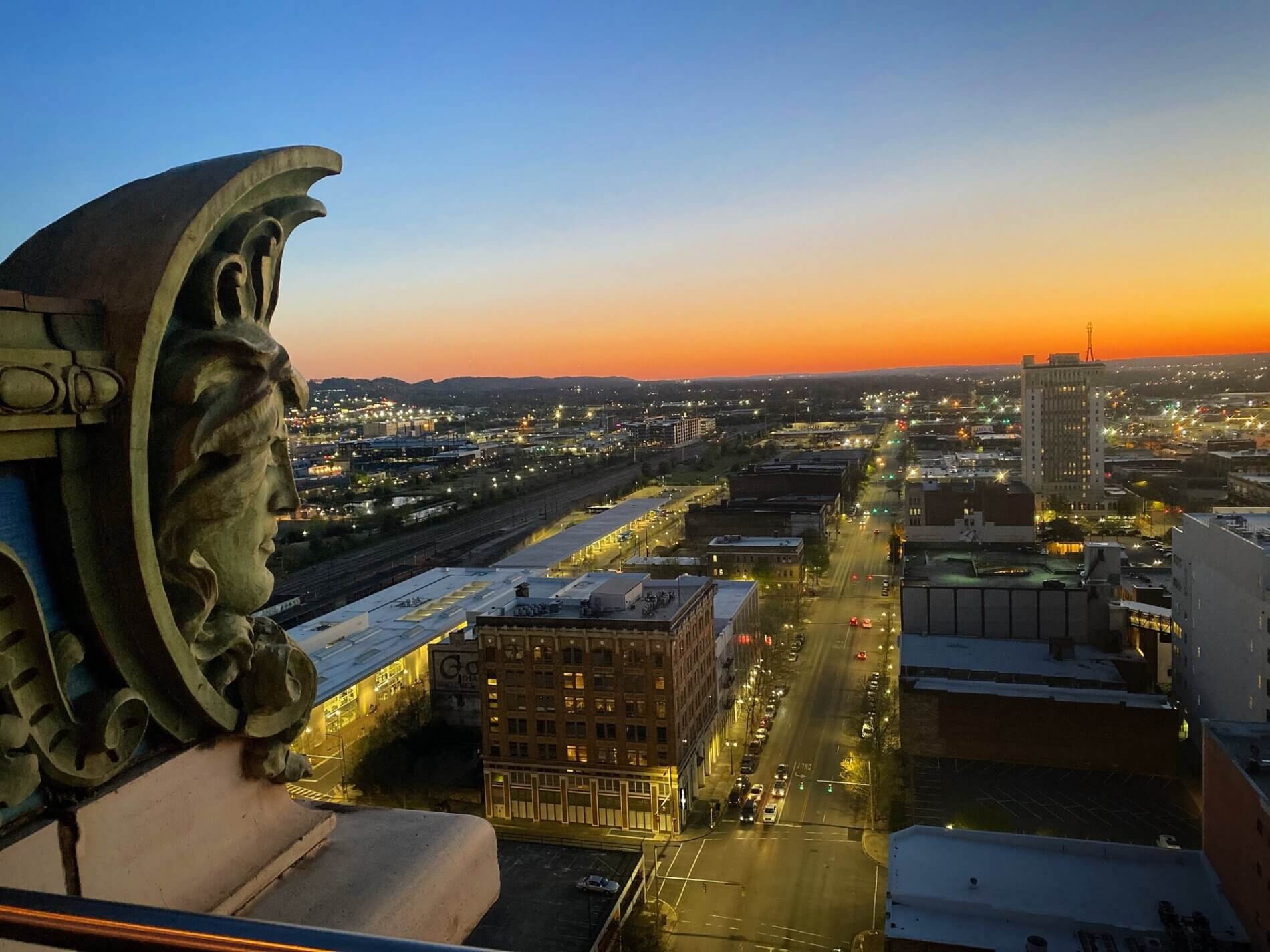 Whether you're planning on visiting Birmingham for The World Games 2022 in just a few weeks, or you're a local looking to explore your city and find some hidden gems, we've got an awesome list of public spaces for you to check out! We've put together a short list of some of the places we think you should check out, but we encourage you to get out and see what else you can find.
---