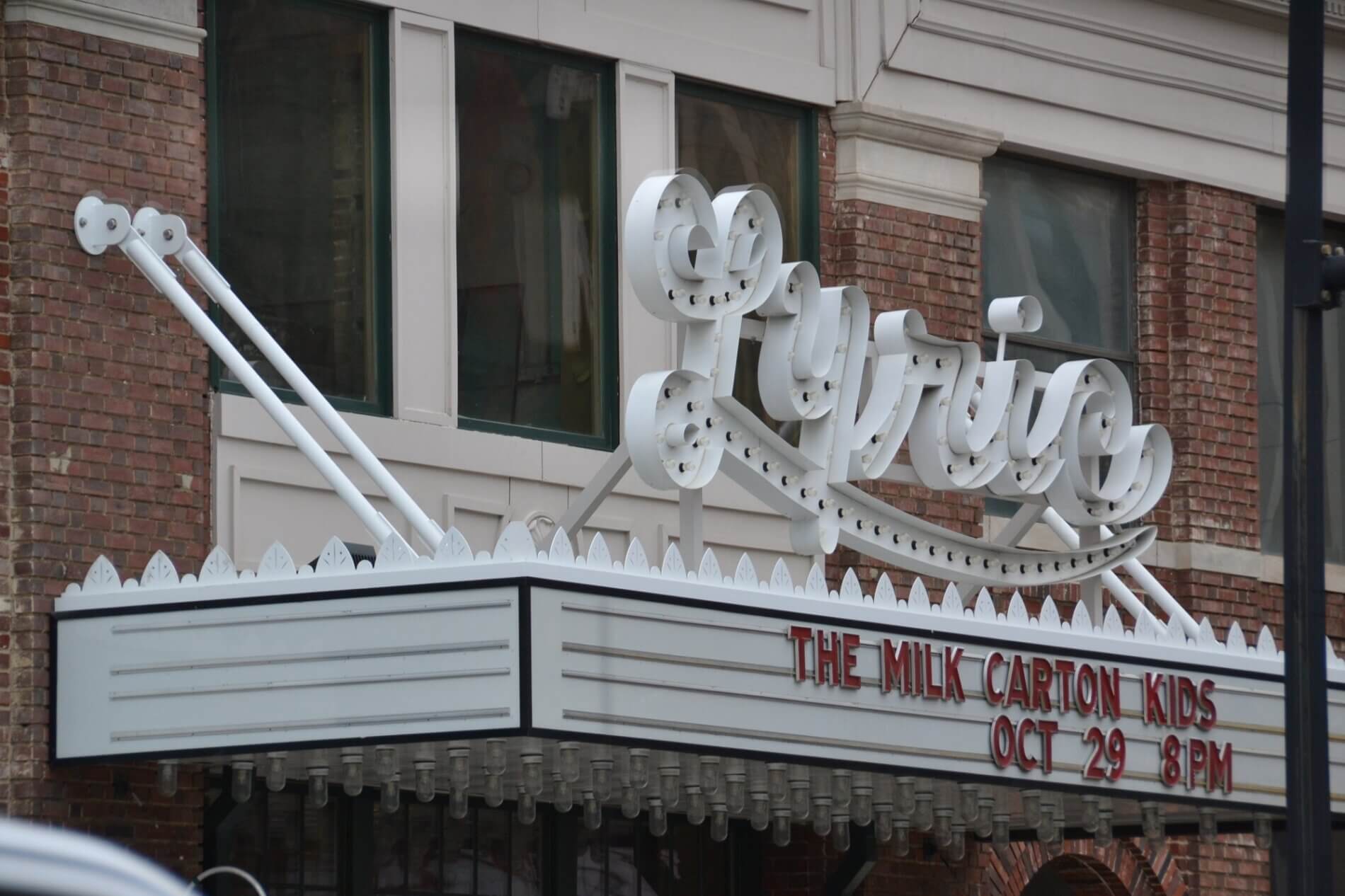 One of Birmingham's many hidden treasures is the music scene downtown. The sheer volume of concert venues we have in downtown Birmingham is something most people aren't even aware of – but it really is remarkable! There is truly something for everyone, whether you're into the smaller, more intimate venues or the large-scale venues for those big name artists. Keep reading to check out some of the cool venues downtown Birmingham has to offer.
---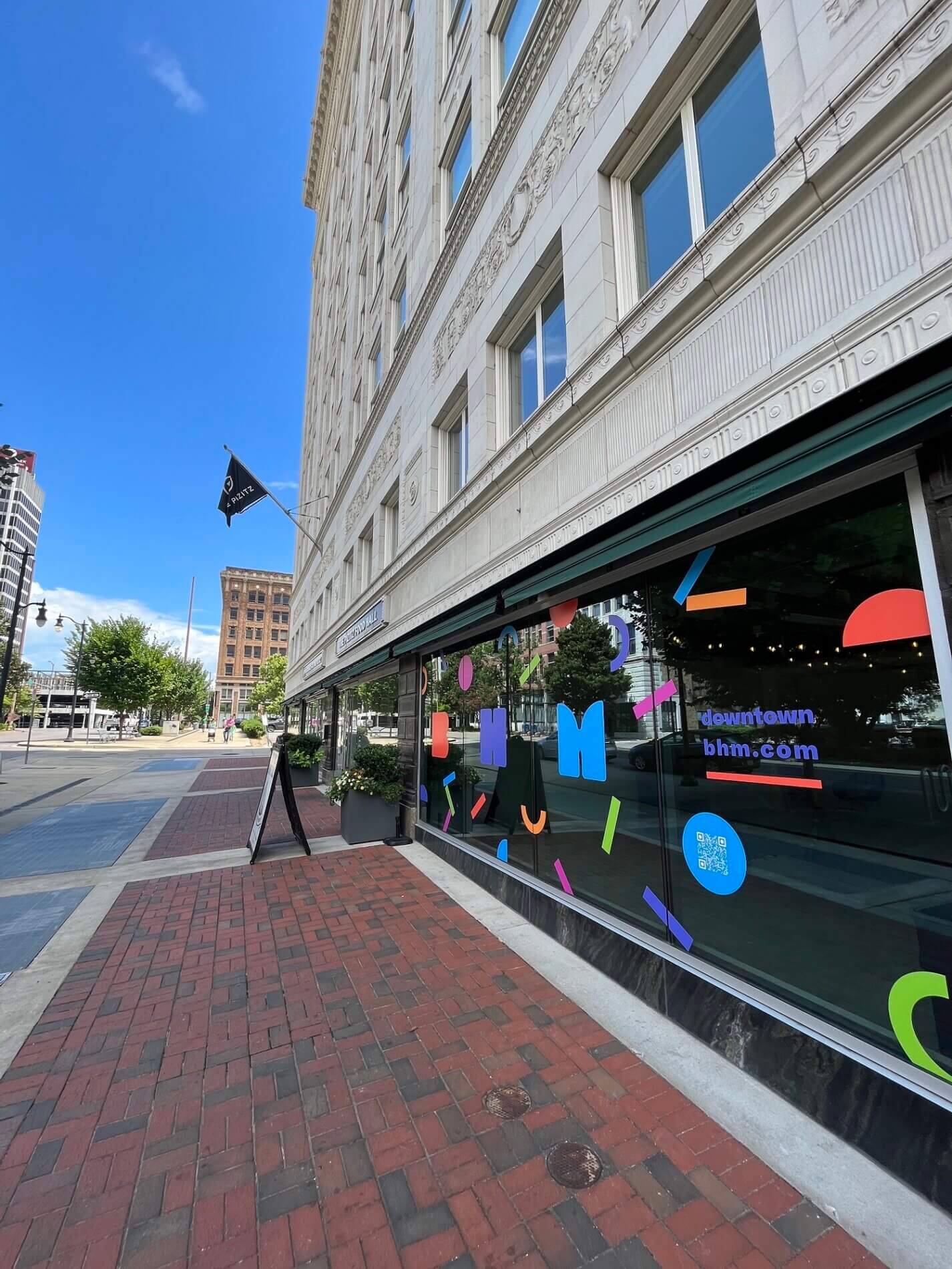 In a few days, The World Games will be bringing a few extra thousand people to our city and the excitement in Birmingham is palpable! We are looking forward to tons of vibrancy spreading through Downtown Birmingham. Keep reading to see why you should come out and be a part of this transformative event!
---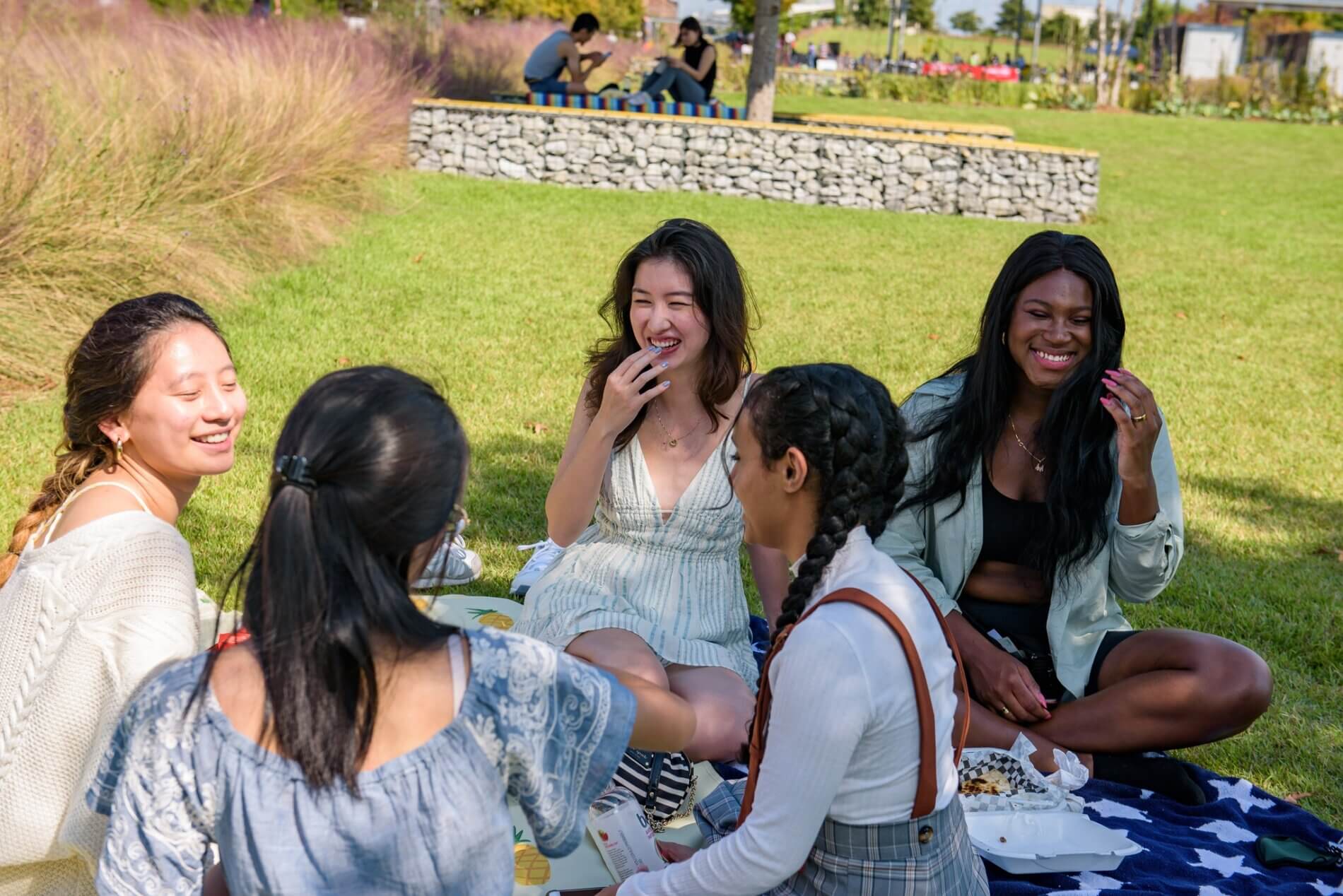 April 23rd is National Picnic Day and Birmingham has no shortage of parks for you to get out and celebrate the day! All of the greenery in the Magic City helps to add to the overall vibrancy and we are all about that here at REV and encourage you to get out and support it as well. Grab some friends, a picnic basket full of your favorite goodies, and head to your favorite park to enjoy some beautiful spring weather with some great company!
---