Here's what our community had to say about Re-vision Linn Park!
August 3, 2022 · Engage, Linn Park, Uncategorized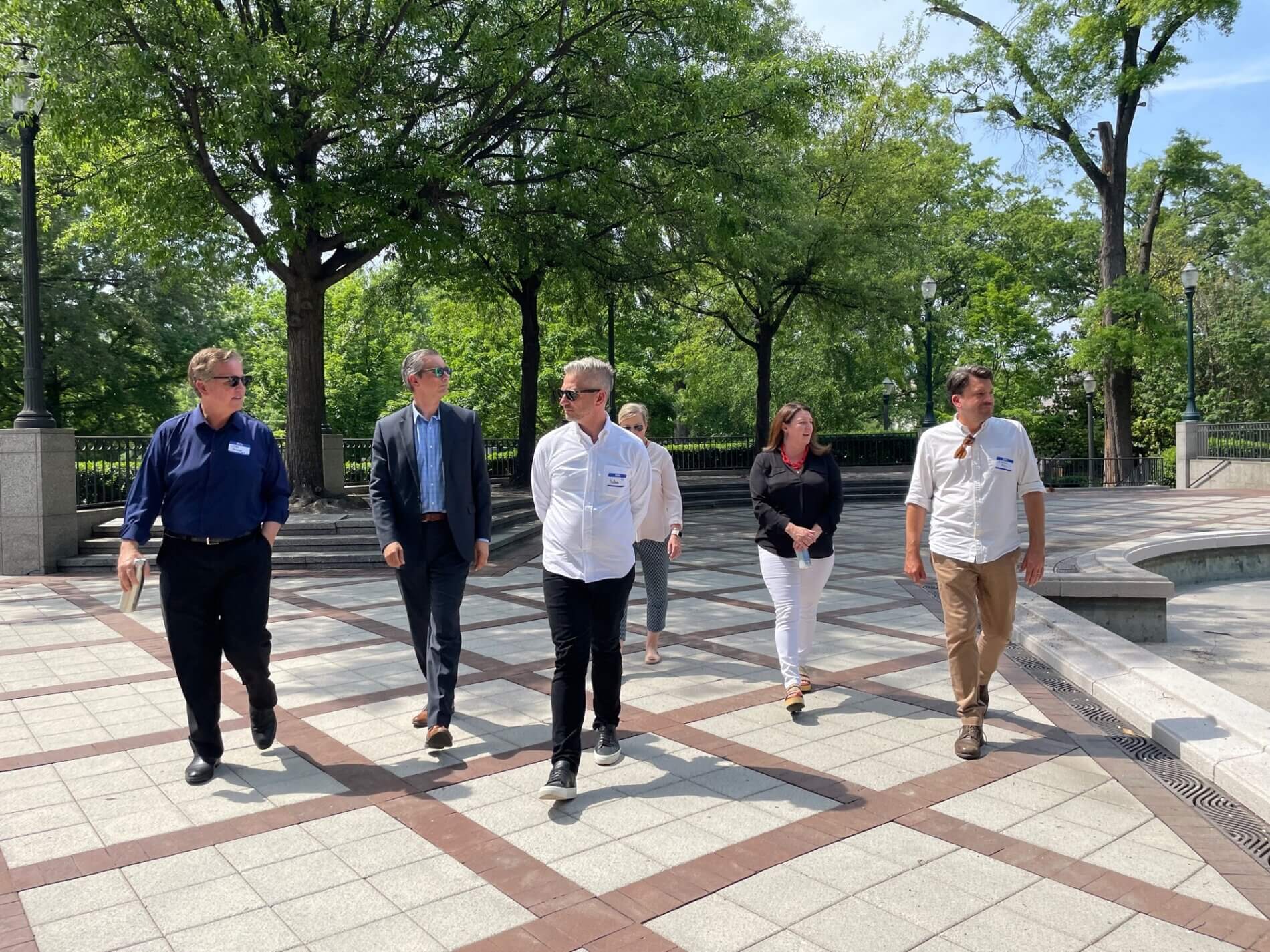 Partners behind Re-Vision Linn Park hosted the first of three public workshops and a digital survey that gathered feedback from community members and leaders about reactivating the park. 227 community participants gave their input and ideas which amounted to 2,230 votes and comments combined.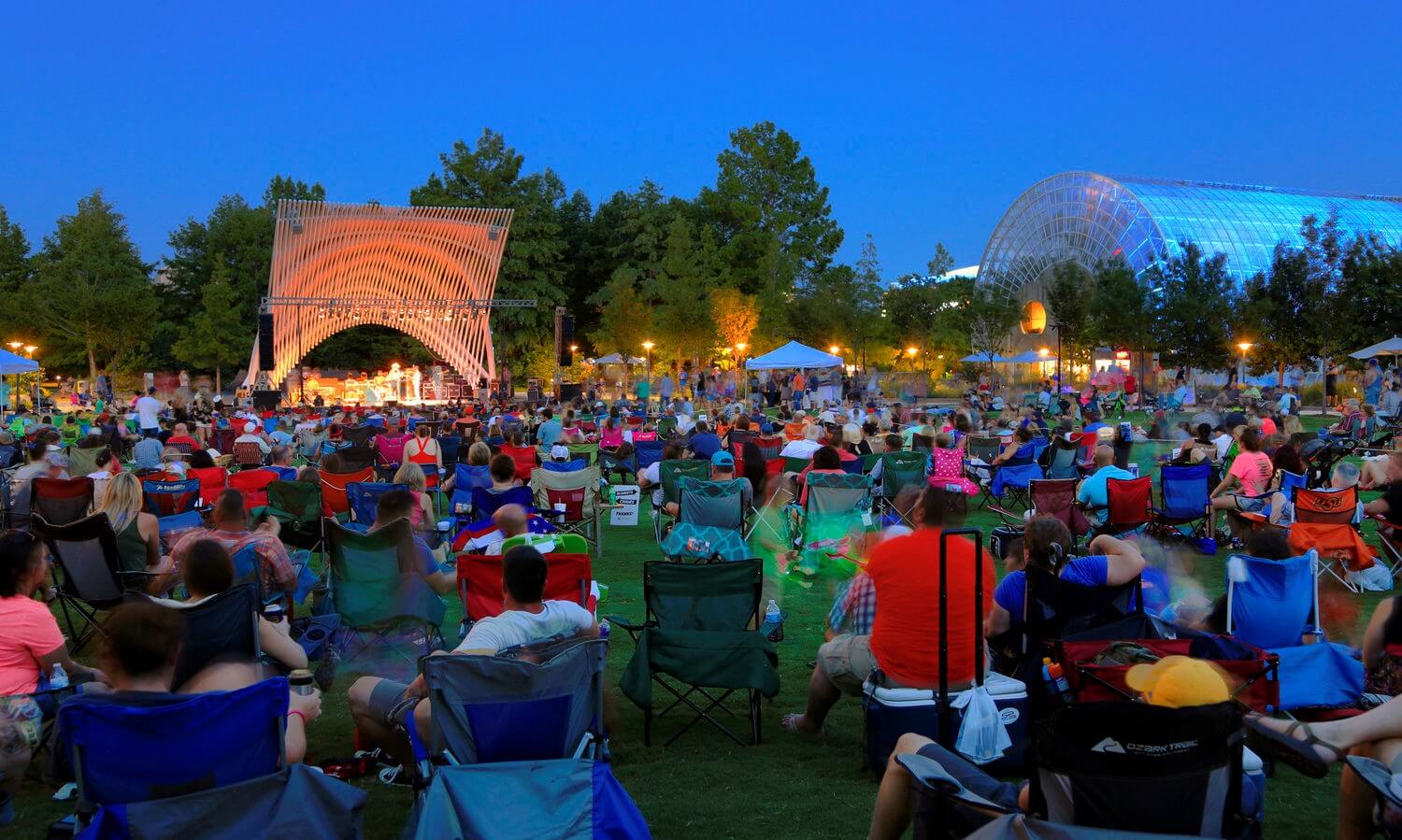 Community members commented and voted on park elements that were most important and least important in Linn Park.
The elements that trended highest among participants were:
Park restrooms
Shady courts
Event lawn and performance pavilion
Food truck space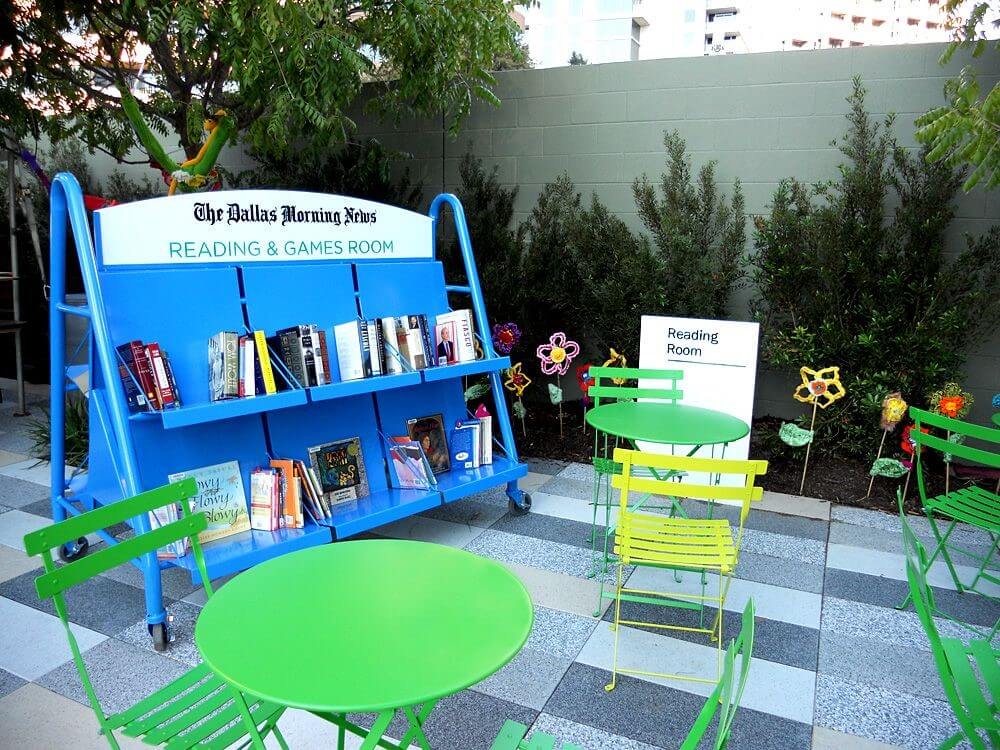 In the same way, park elements that trended low among community participants were:
Park games
Community space
Reading room
If you have not provided your ideas and comments, you still have time. The project partners have scheduled additional public input workshops for:
Tuesday, July 26, 2022 at 12 p.m. or 5:30 p.m. at Boutwell Auditorium
Tuesday, October 4, 2022 at 12 p.m. or 5:30 p.m. at Boutwell Auditorium
To stay up to date on the progress of Re-Vision Linn Park, visit our website!
The planning and design process has received funding from philanthropic investments from The Friends of Linn Park and the Philip Morris Fund for Design Arts at the Community Foundation of Greater Birmingham.
The City of Birmingham, in coordination with REV Birmingham, collaborated with community partners to initiate planning and design for the project, a key recommendation in the 2019 City Center Master Plan. Key project partners steering the planning process are the Mayor's Office of Social Justice and Racial Equity, the Birmingham Museum of Art, The City of Birmingham Park and Recreation Board, The Friends of Linn Park, and The Philip Morris Fund for Design Arts represented by the Community Foundation of Greater Birmingham. REV Birmingham is the project manager.
Read More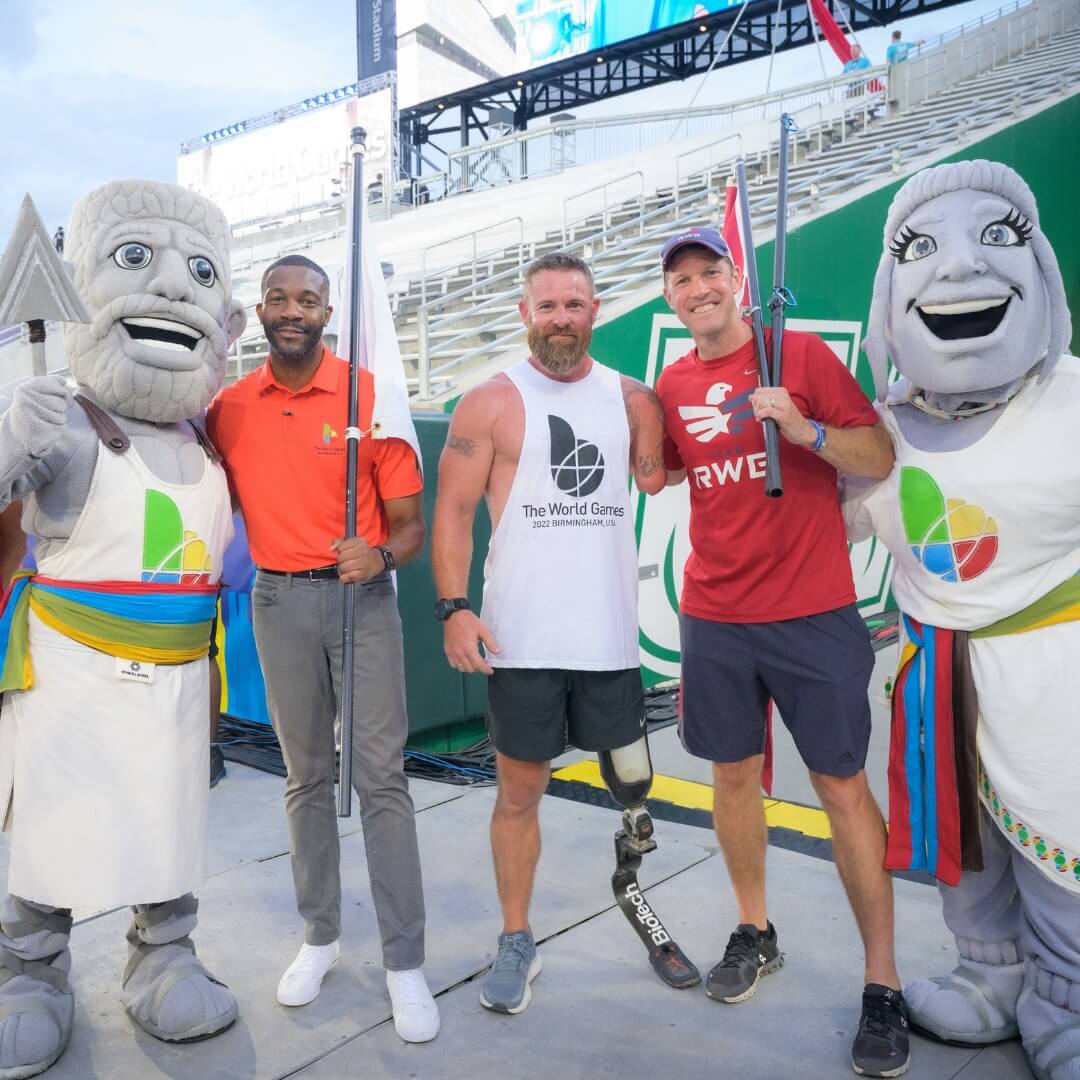 Well, Birmingham – The World Games 2022 have officially come to an end. All of the hard work our city and community put in to prepare for this event was finally put into motion and we must admit, we are very impressed! Now, before we officially close this chapter, it's only fair to wrap up this special event with a highlight reel of some of our favorite moments from The World Games 2022!
---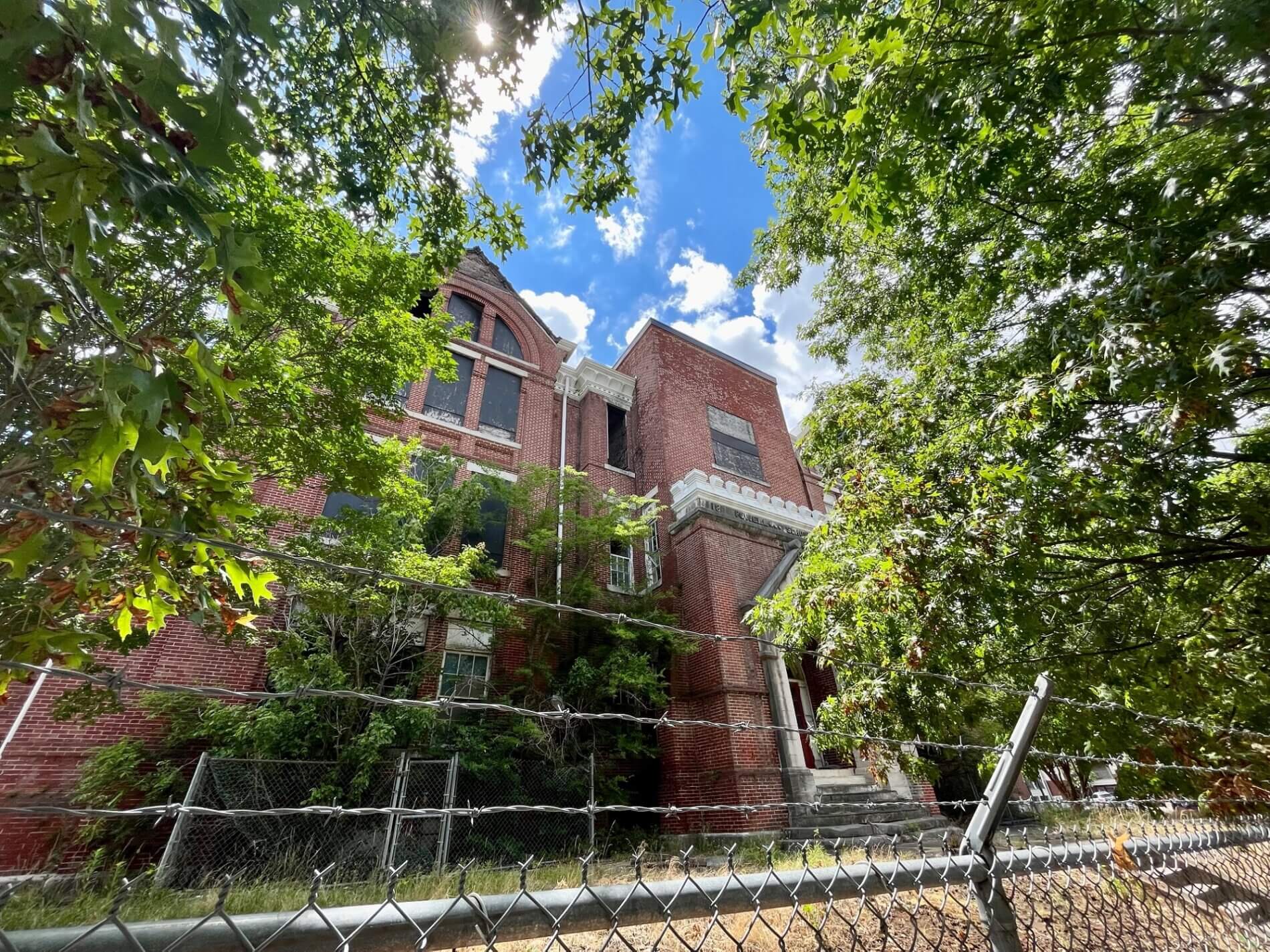 Birmingham is celebrating the restoration of the A.G. Gaston Motel, a historic landmark in the Civil Rights District. The building's restoration has been a long time coming, and it's a gift for Birmingham to have the preserved motel be a place where people can visit and learn. Congratulations to all the people from the City of Birmingham, the federal government and the community who labored to restore this treasure for many more generations to experience and enjoy. So, what building should we work on preserving next, Birmingham? Keep reading to see what REV President & CEO, David Fleming, has to say about the matter!
---